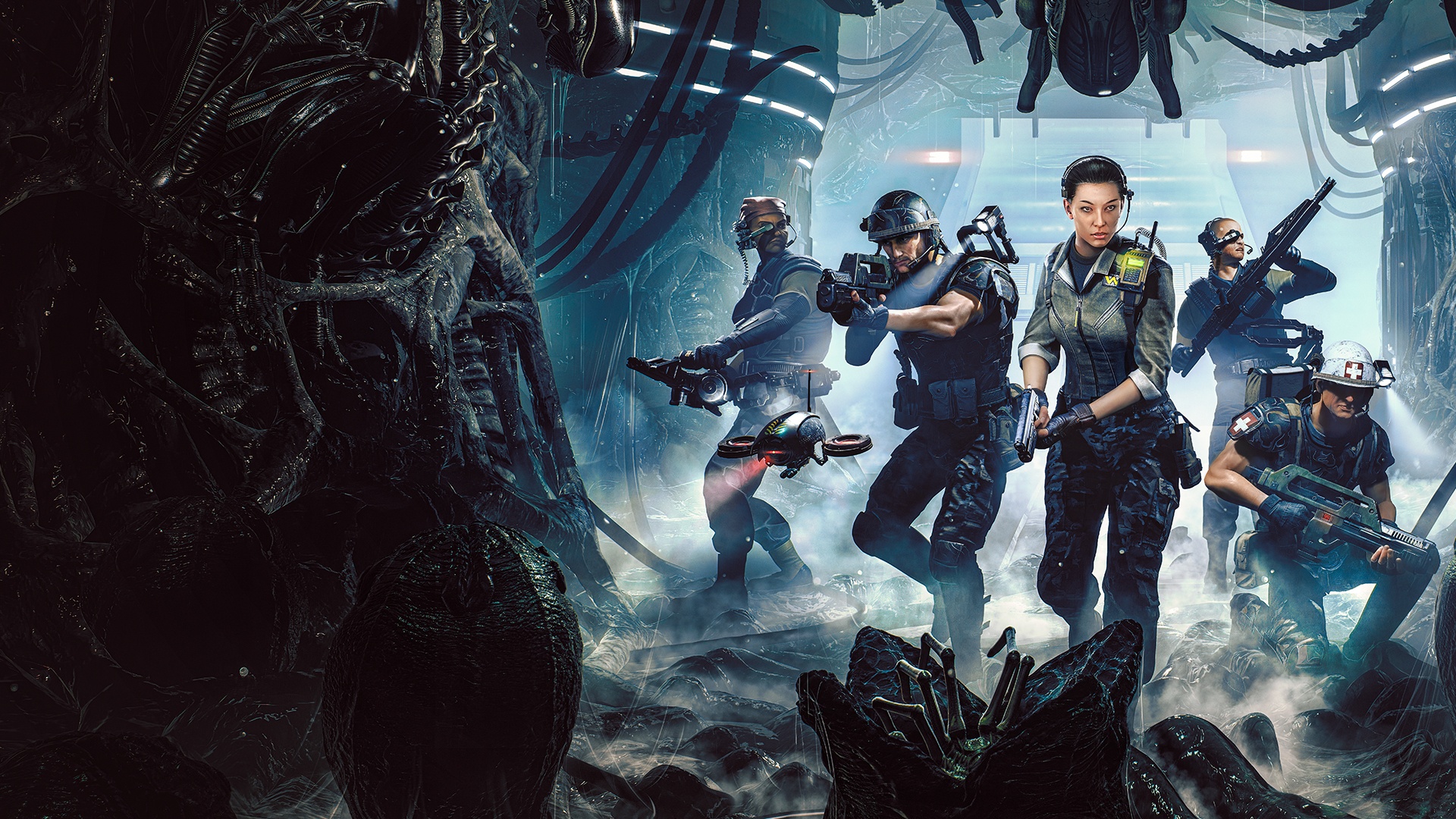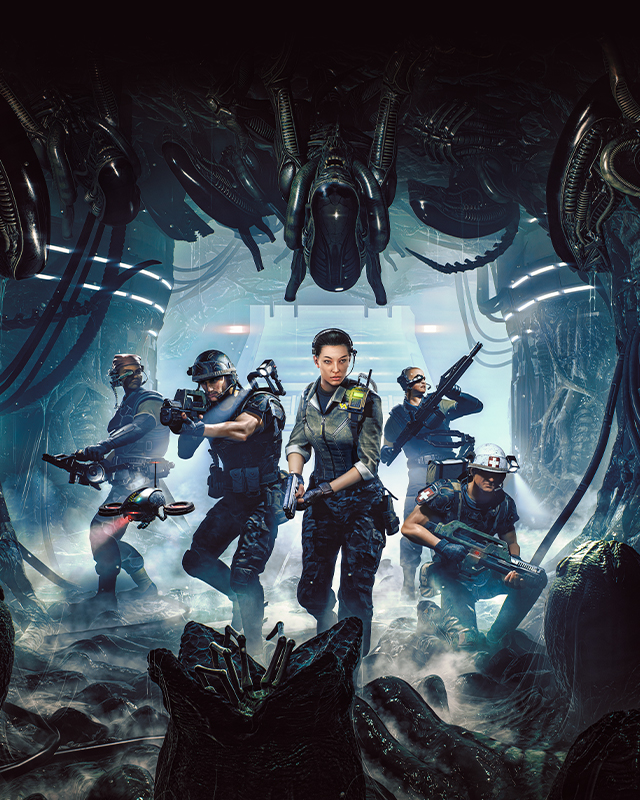 Aliens: Dark Descent
Focus and Tindalos Interactive unveil a June 20 release date with a Commented Gameplay Trailer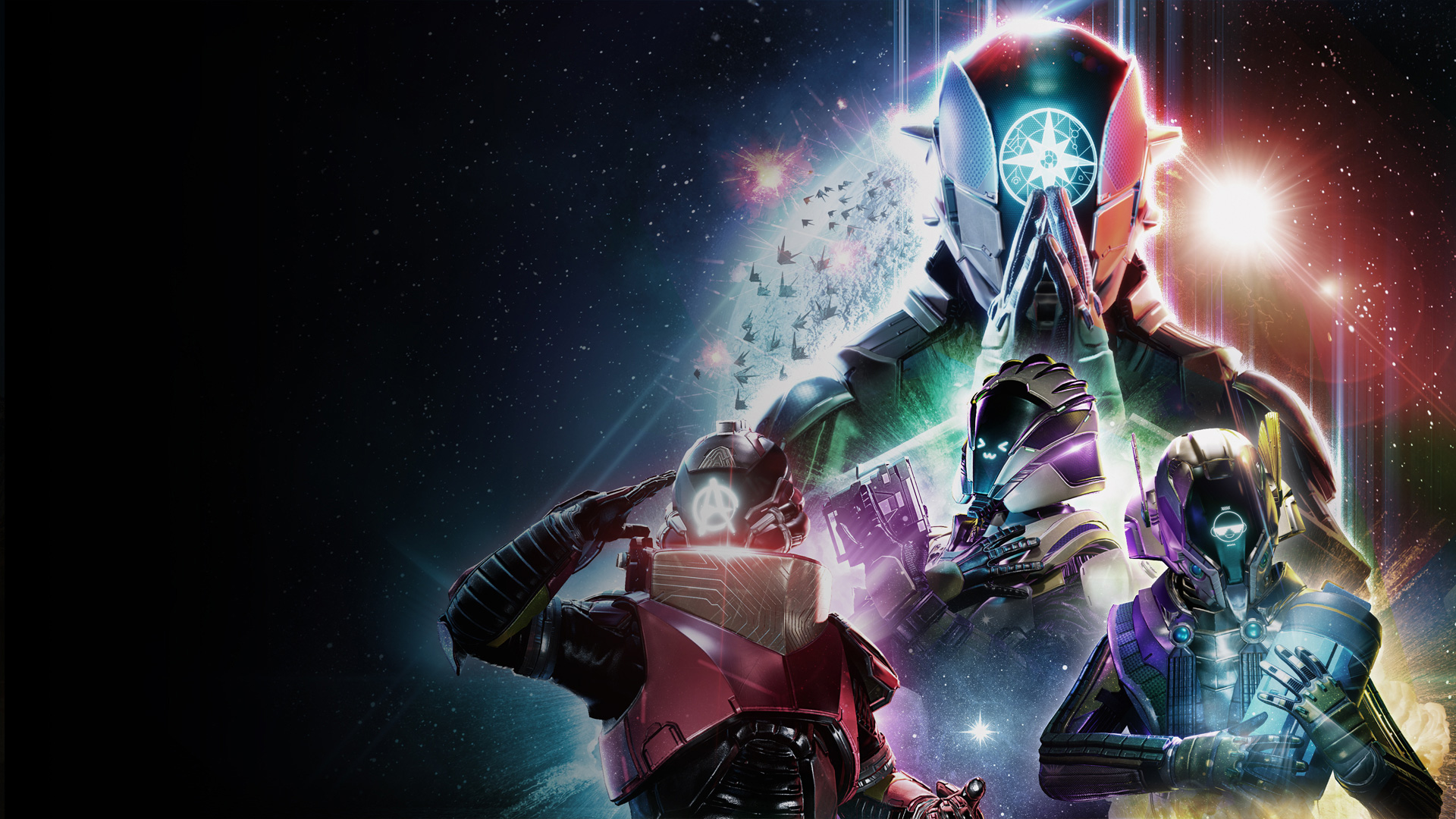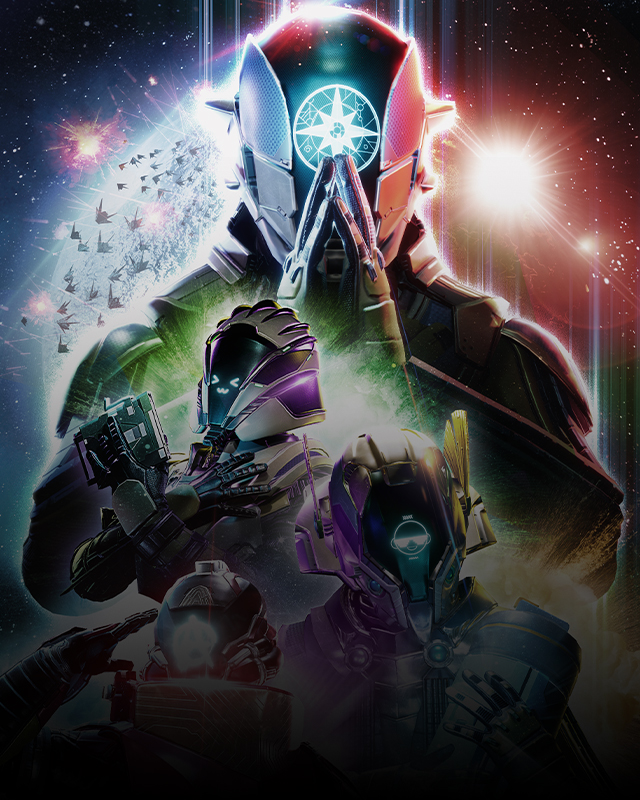 Void Crew
Focus and Hutlihut announce a new, thrilling co-op space adventure. Your mission starts on PC in 2023.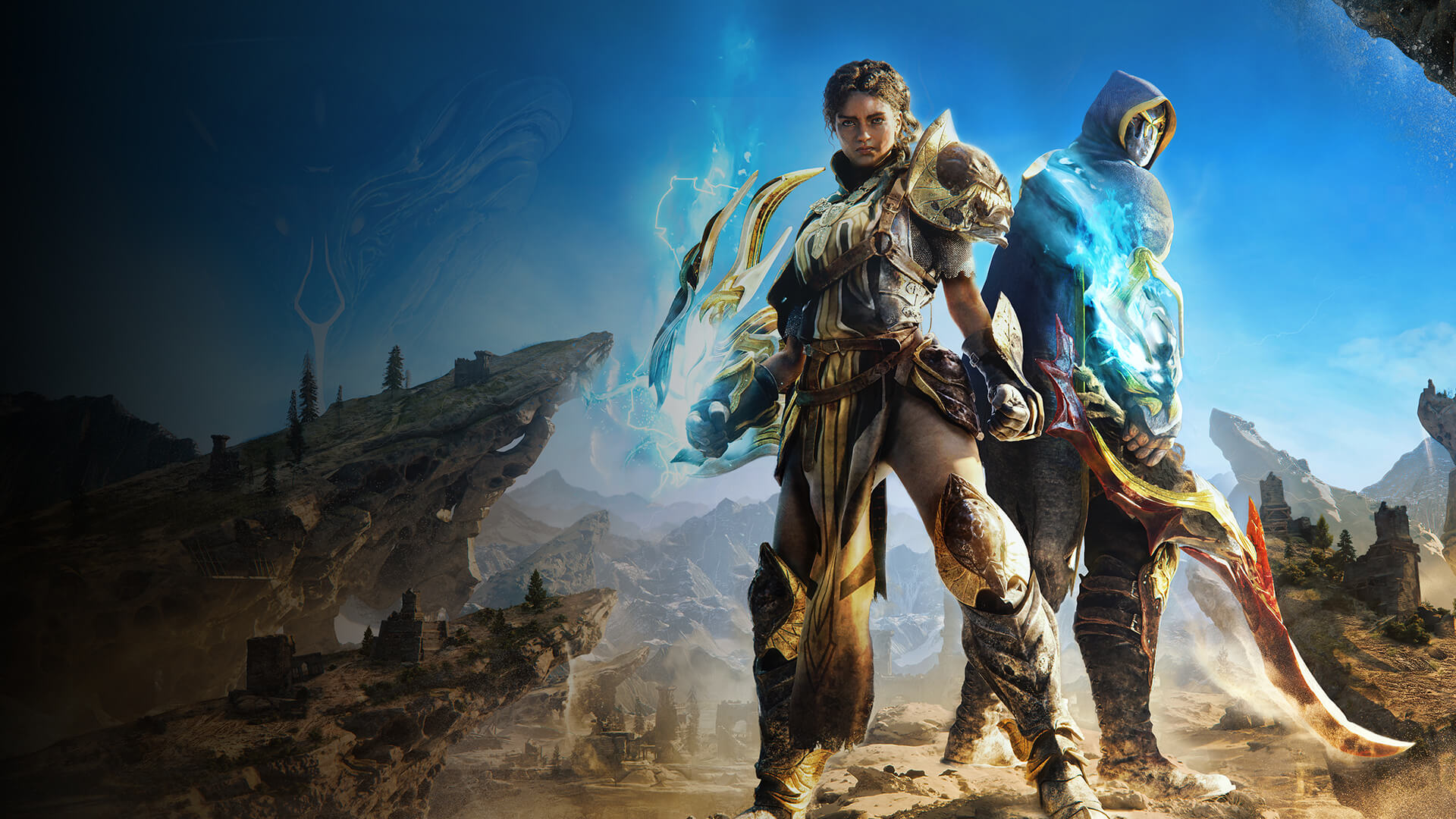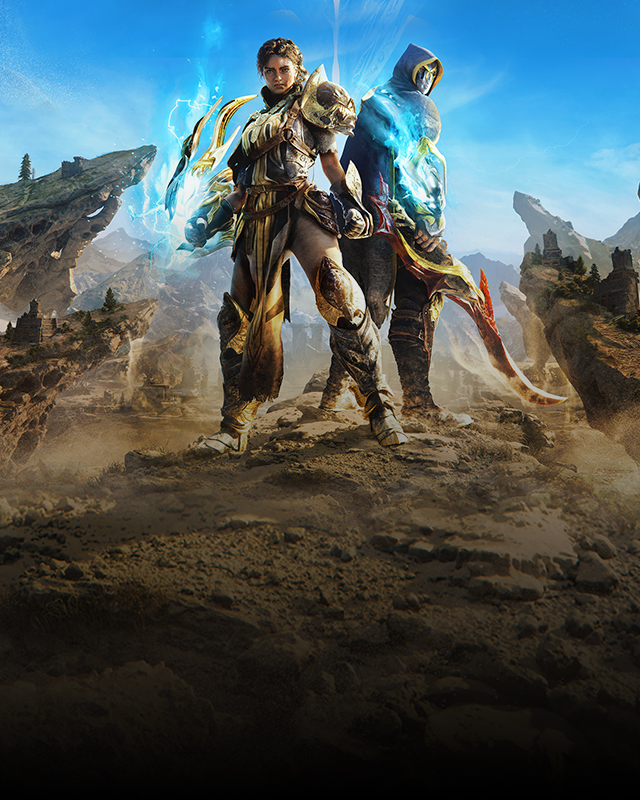 Atlas Fallen
Glide the sands of Atlas and battle legendary creatures in spectacular combat May 16 on PS5, Xbox Series X|S and PC.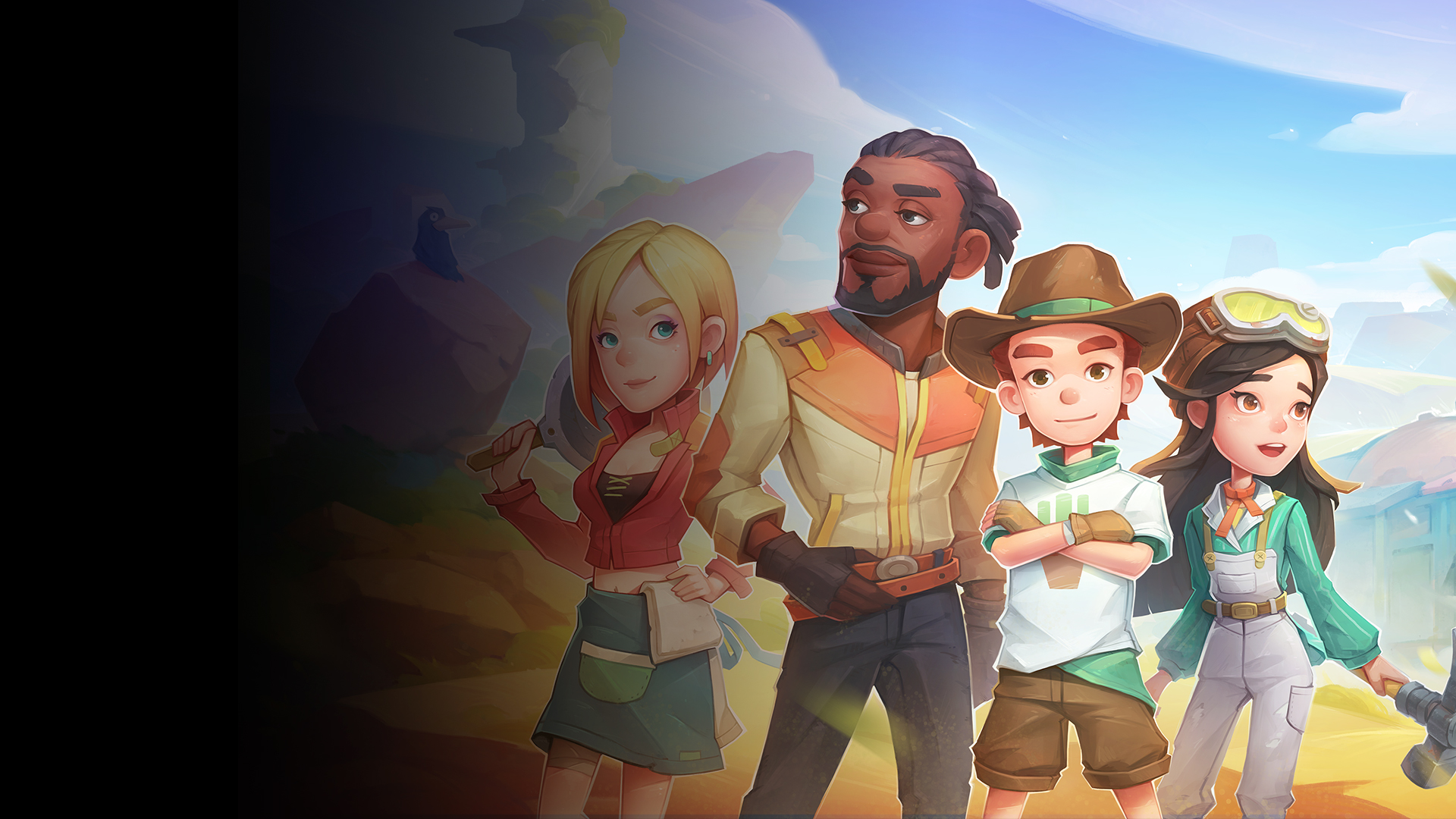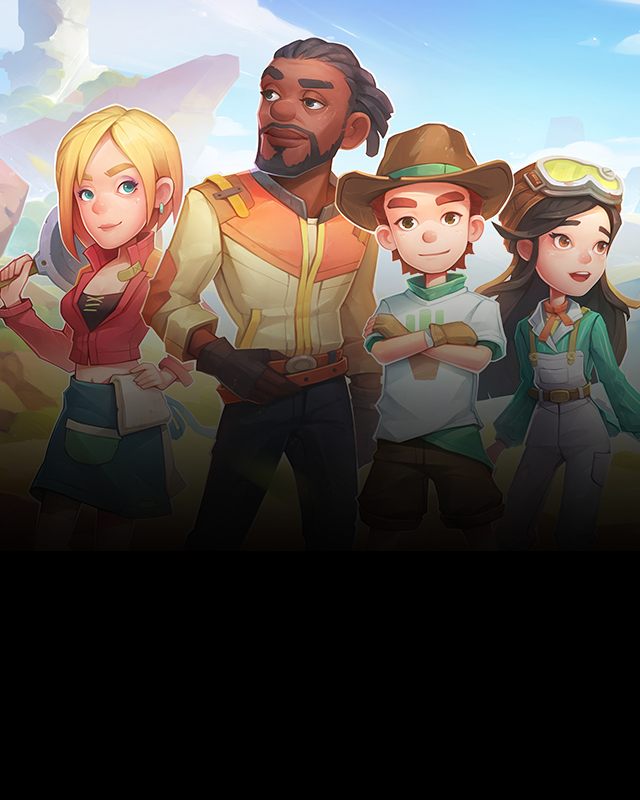 My Time at Sandrock
Focus Entertainment partners up with Pathea Games to publish My Time at Sandrock on PC!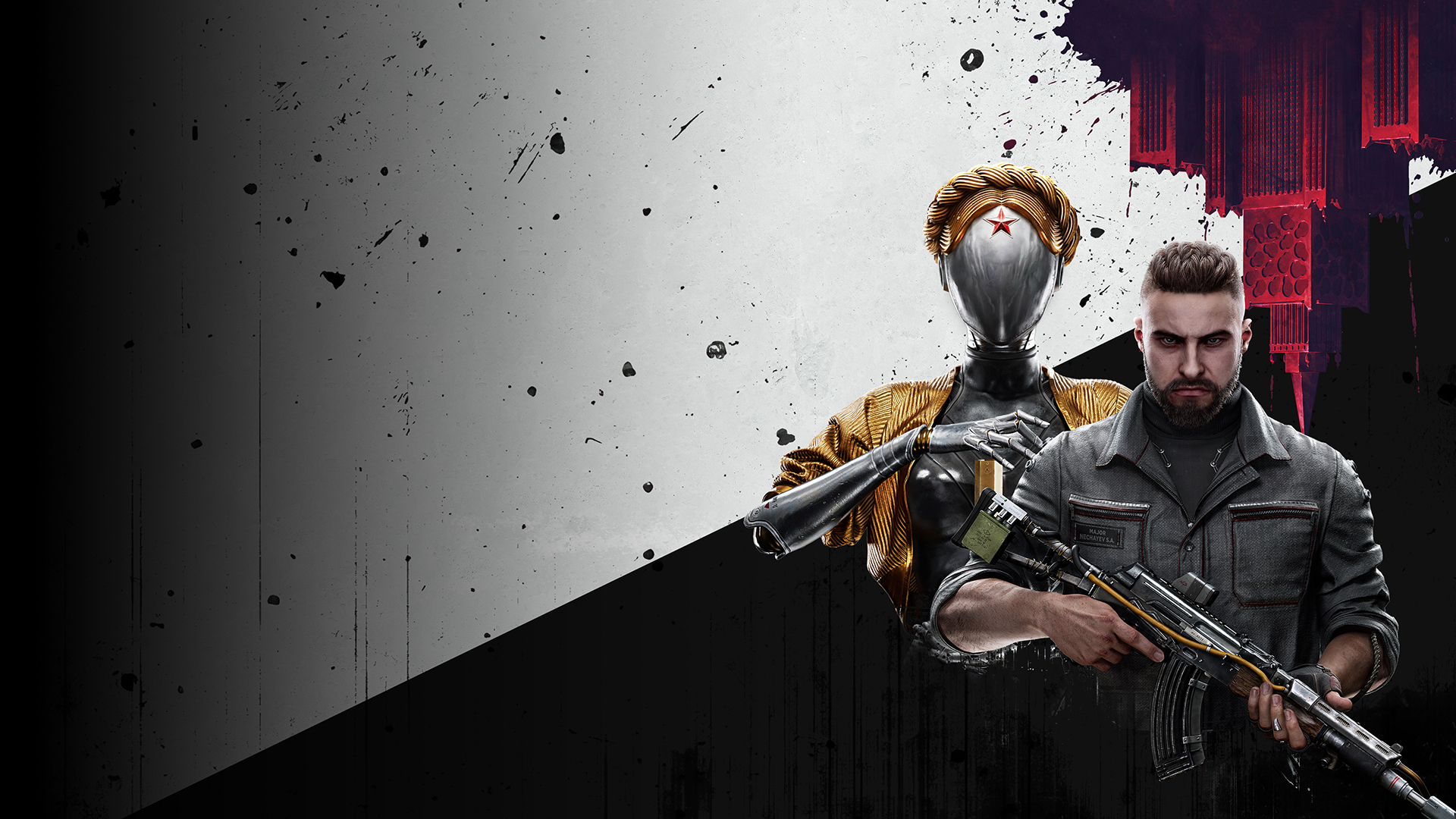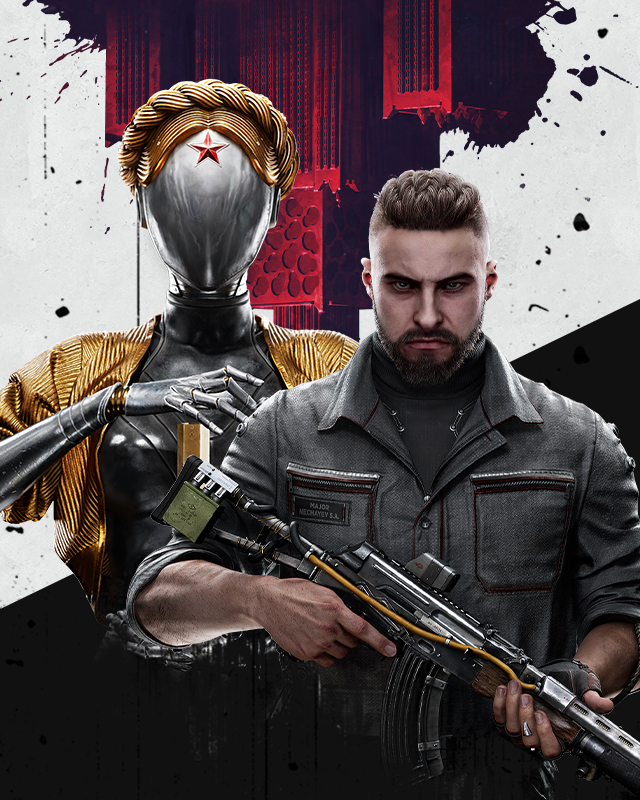 Atomic Heart
Available now on PlayStation 5, PlayStation 4, Xbox Series X|S, Xbox One and PC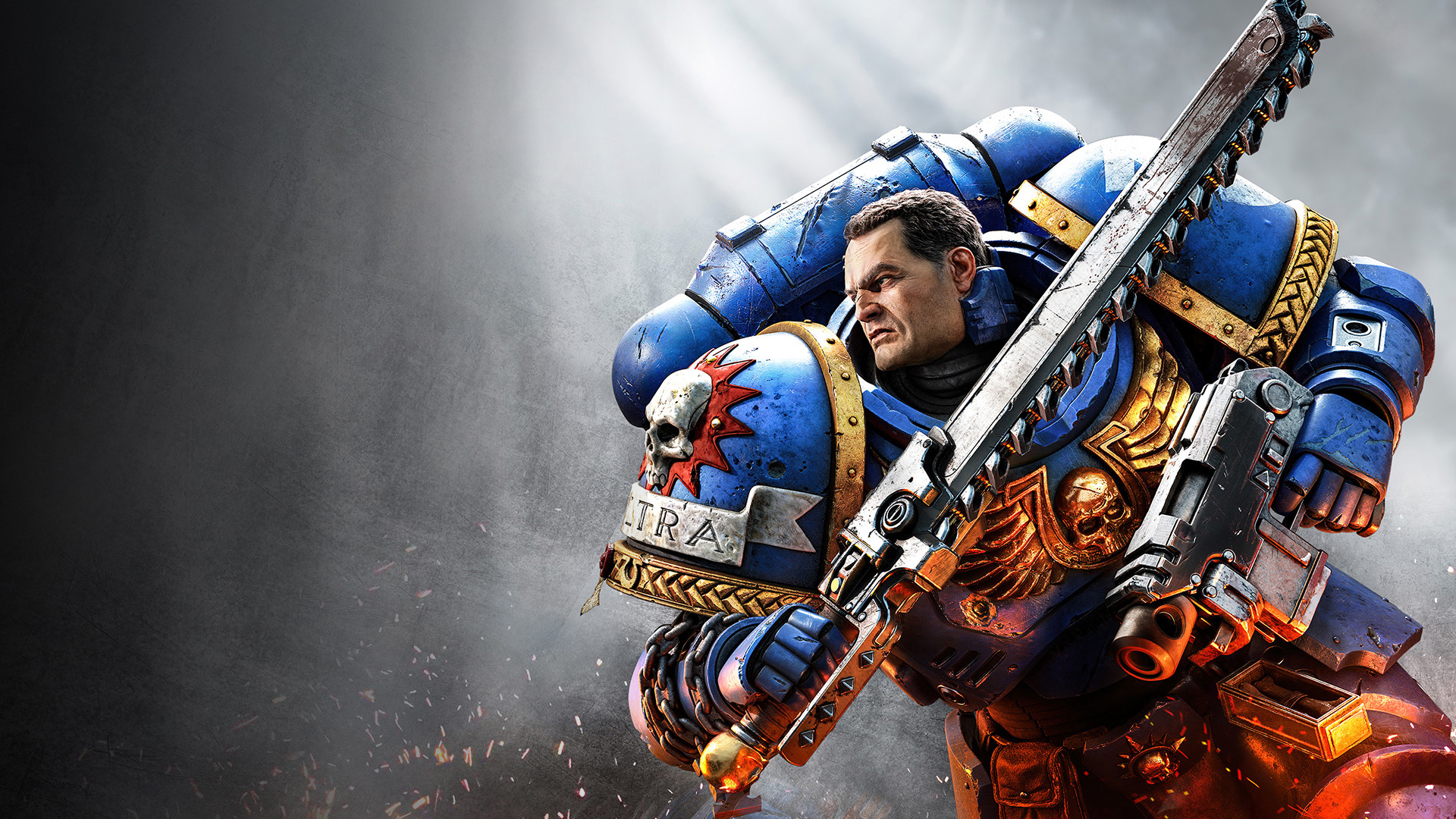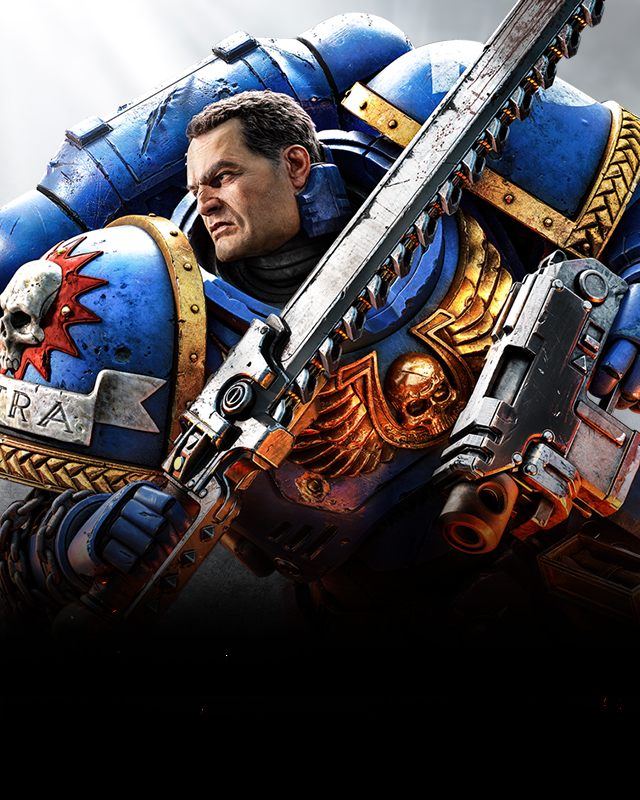 Space Marine 2

The Game Awards 2022: The first Gameplay Trailer and the Collector's Edition revealed!

;
Latest videos