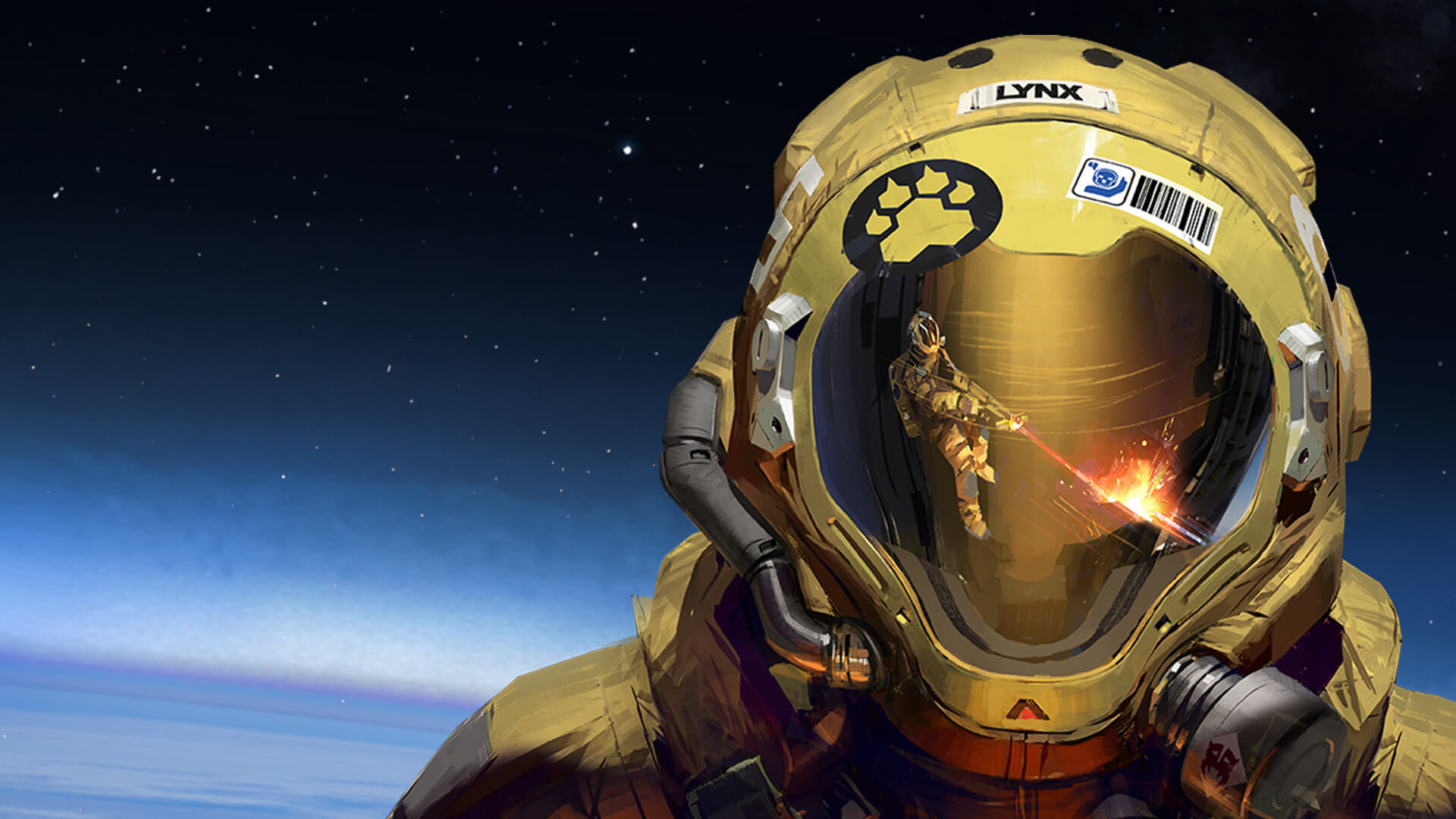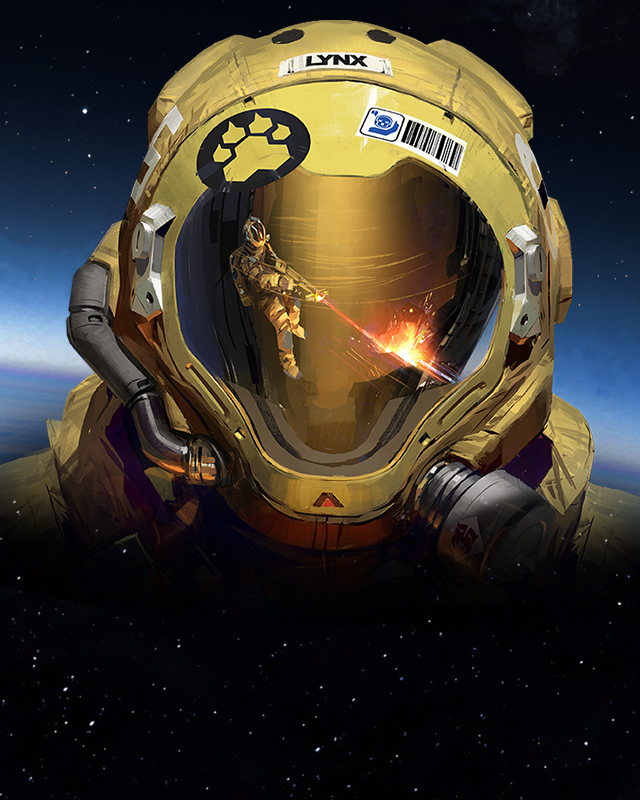 Hardspace: Shipbreaker
The acclaimed salvaging space-sim is now available PlayStation 5 and Xbox Series X|S, in addition to the PC version!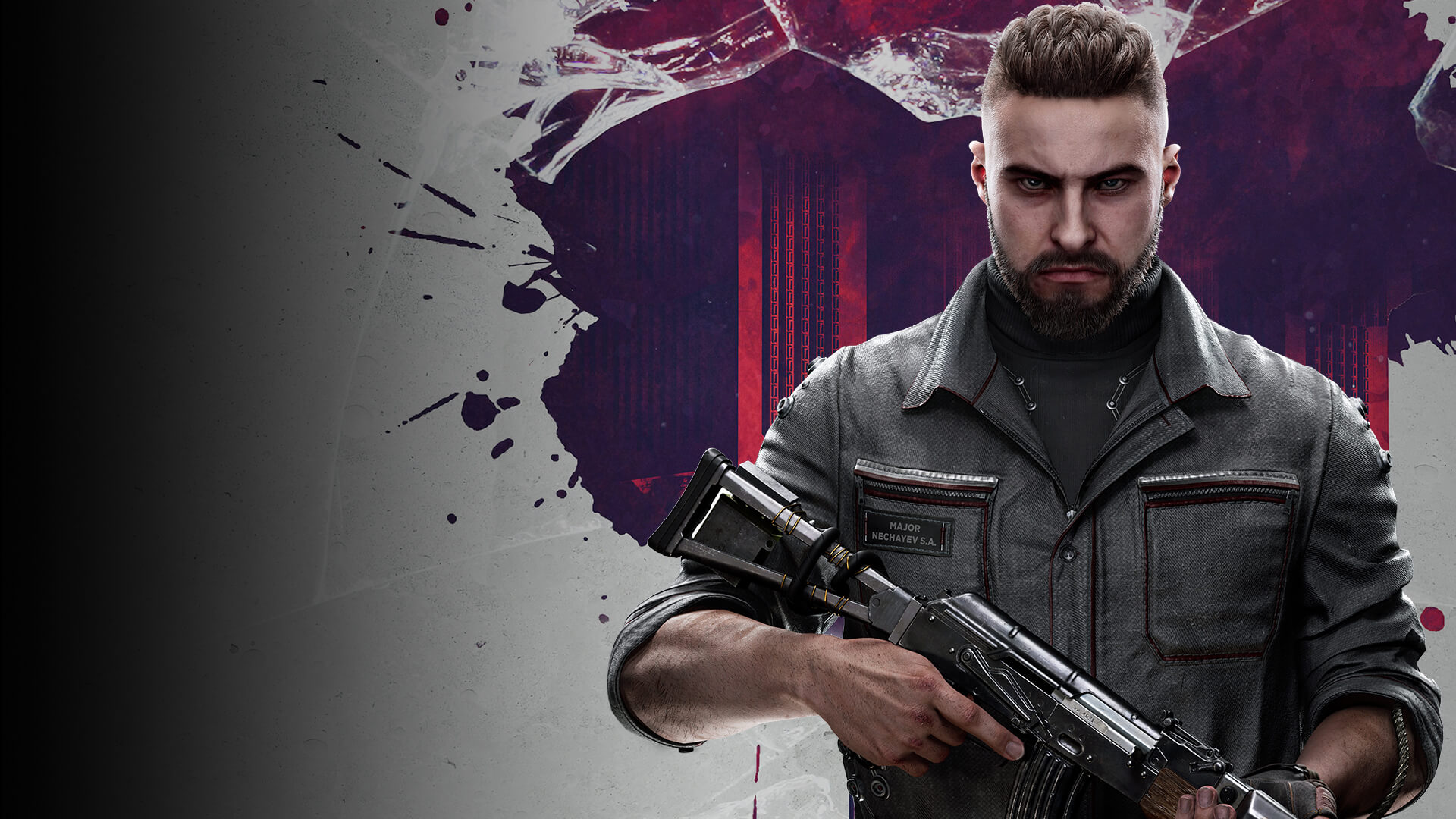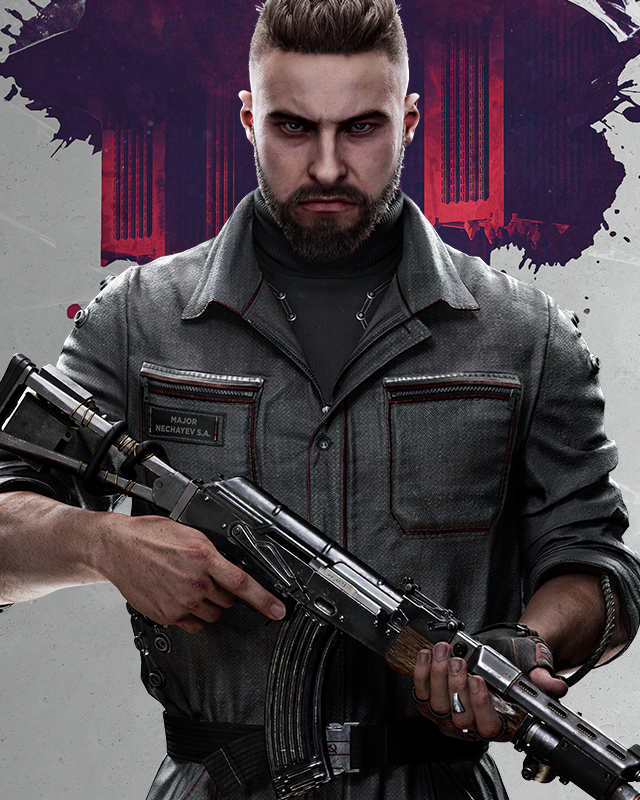 Atomic Heart
Focus Entertainment and Mundfish partner up on Atomic Heart!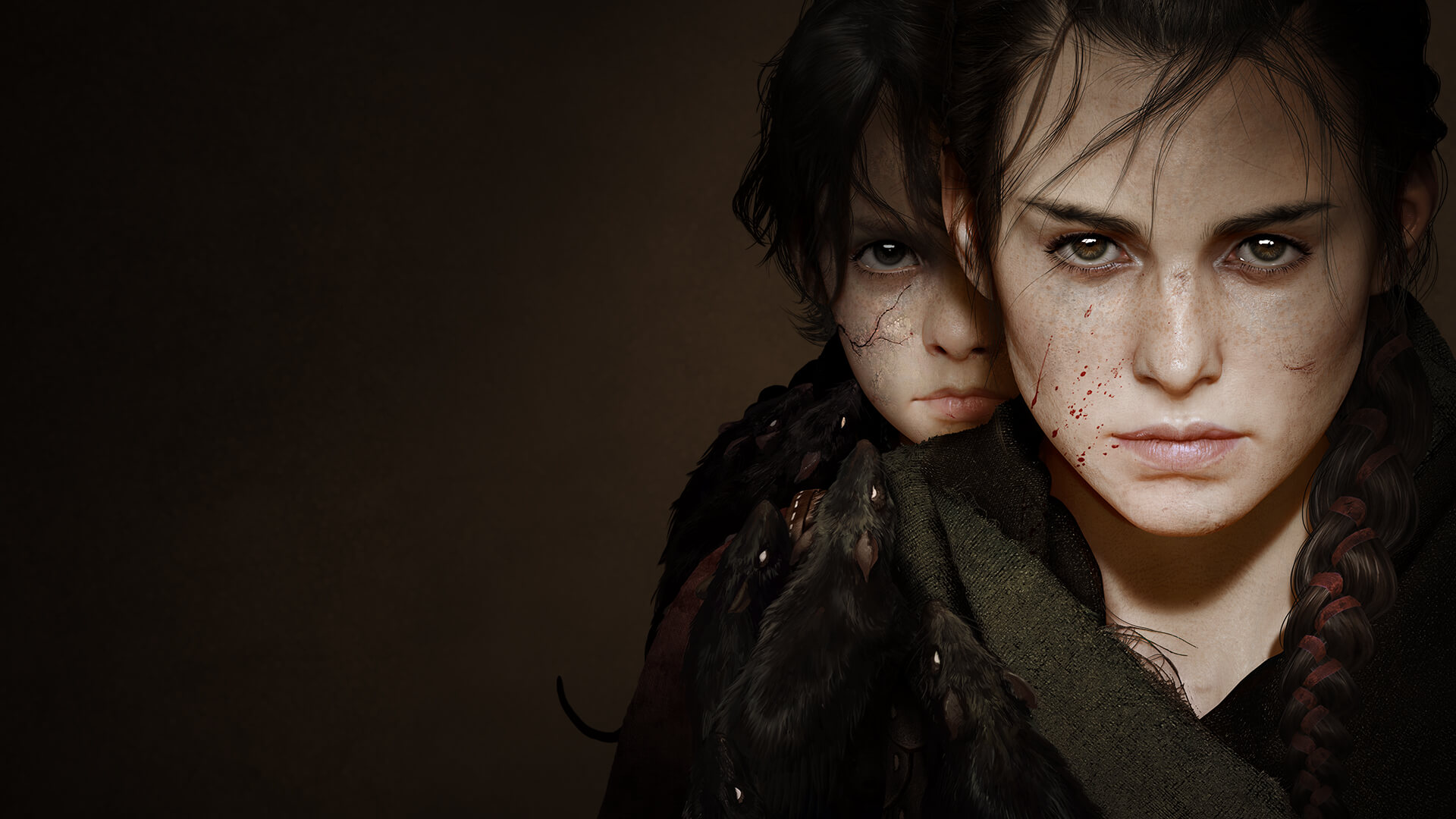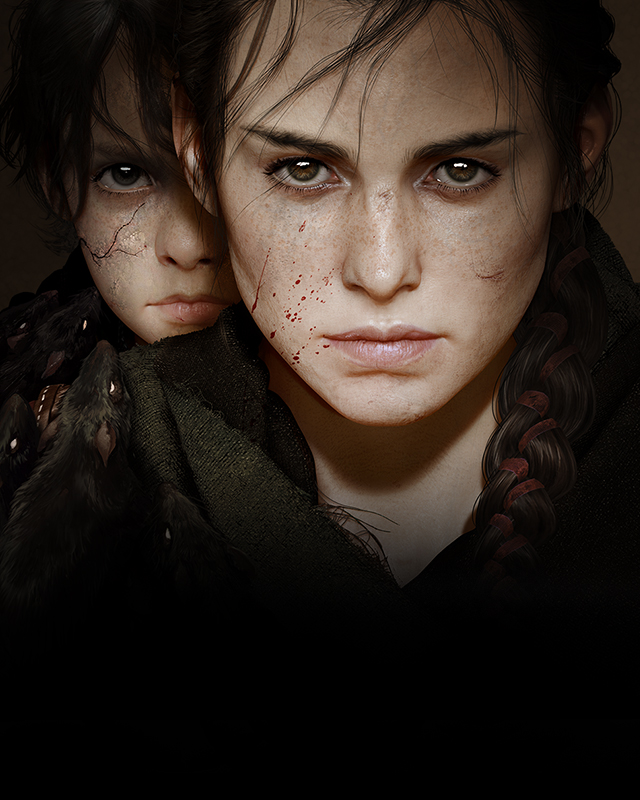 A Plague Tale: Requiem
The sequel to the critically acclaimed adventure releases October 18 on Xbox Series, PS5, PC and Nintendo Switch Cloud Version!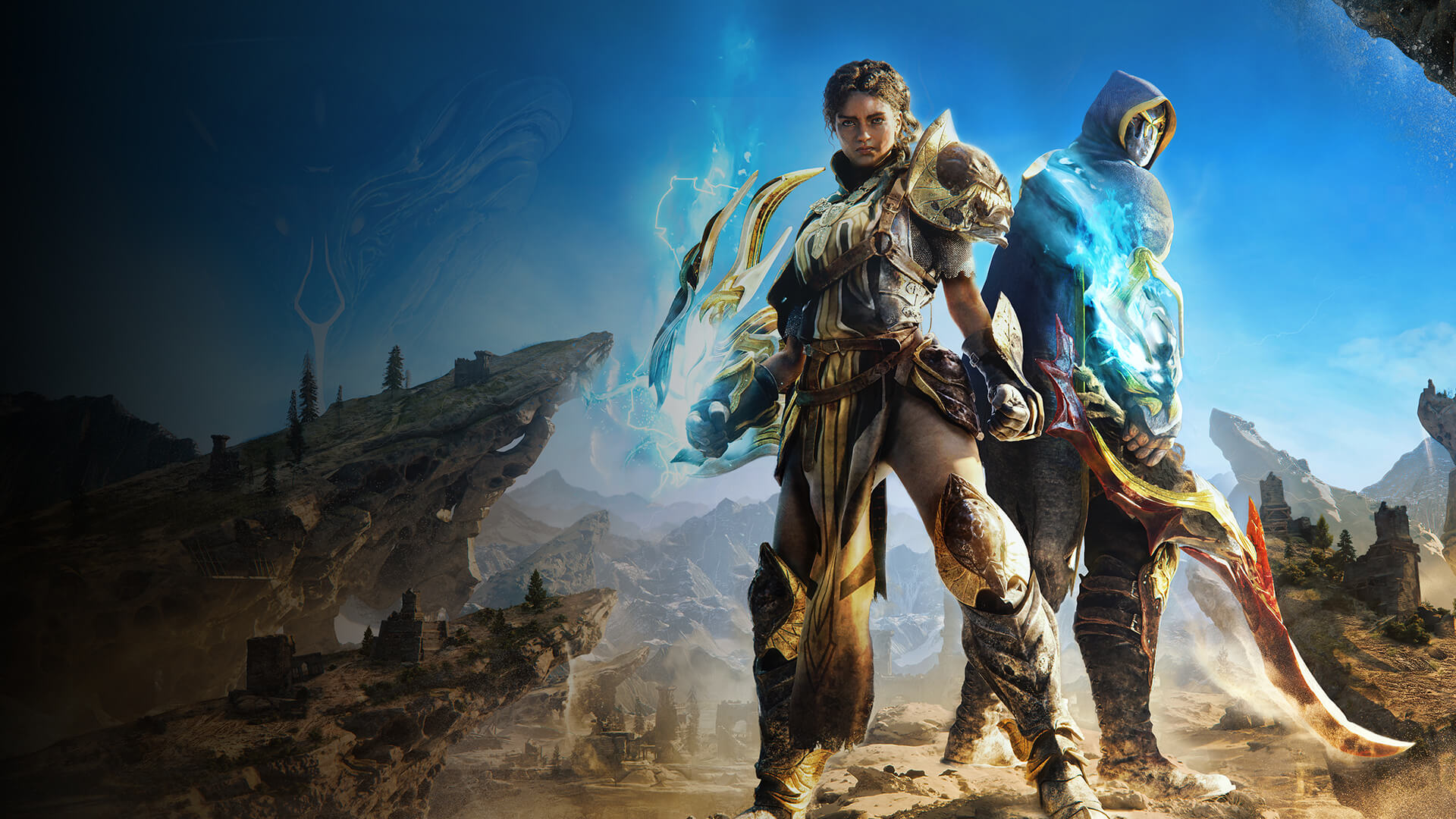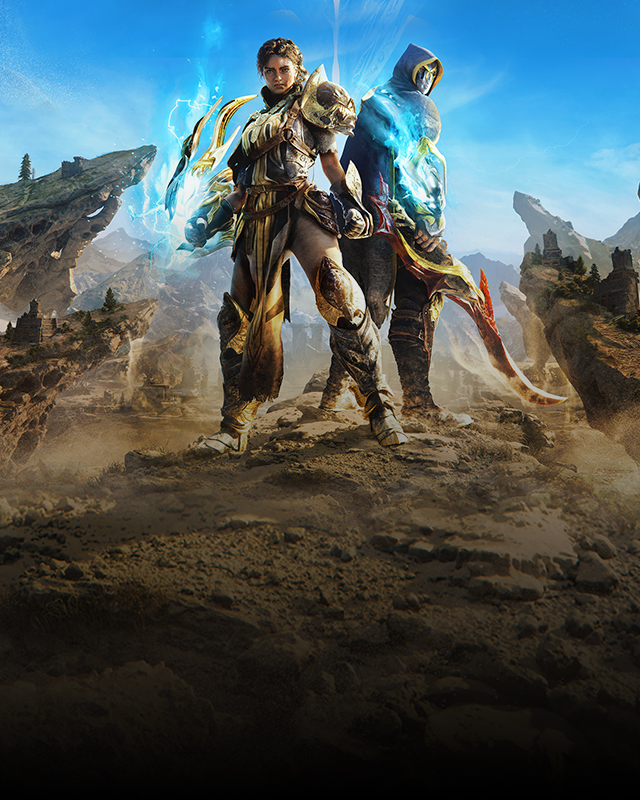 Atlas Fallen
A new Fantasy Action RPG revealed in an epic trailer at Gamescom's Opening Night Live is coming in 2023 to PS5, Xbox Series and PC.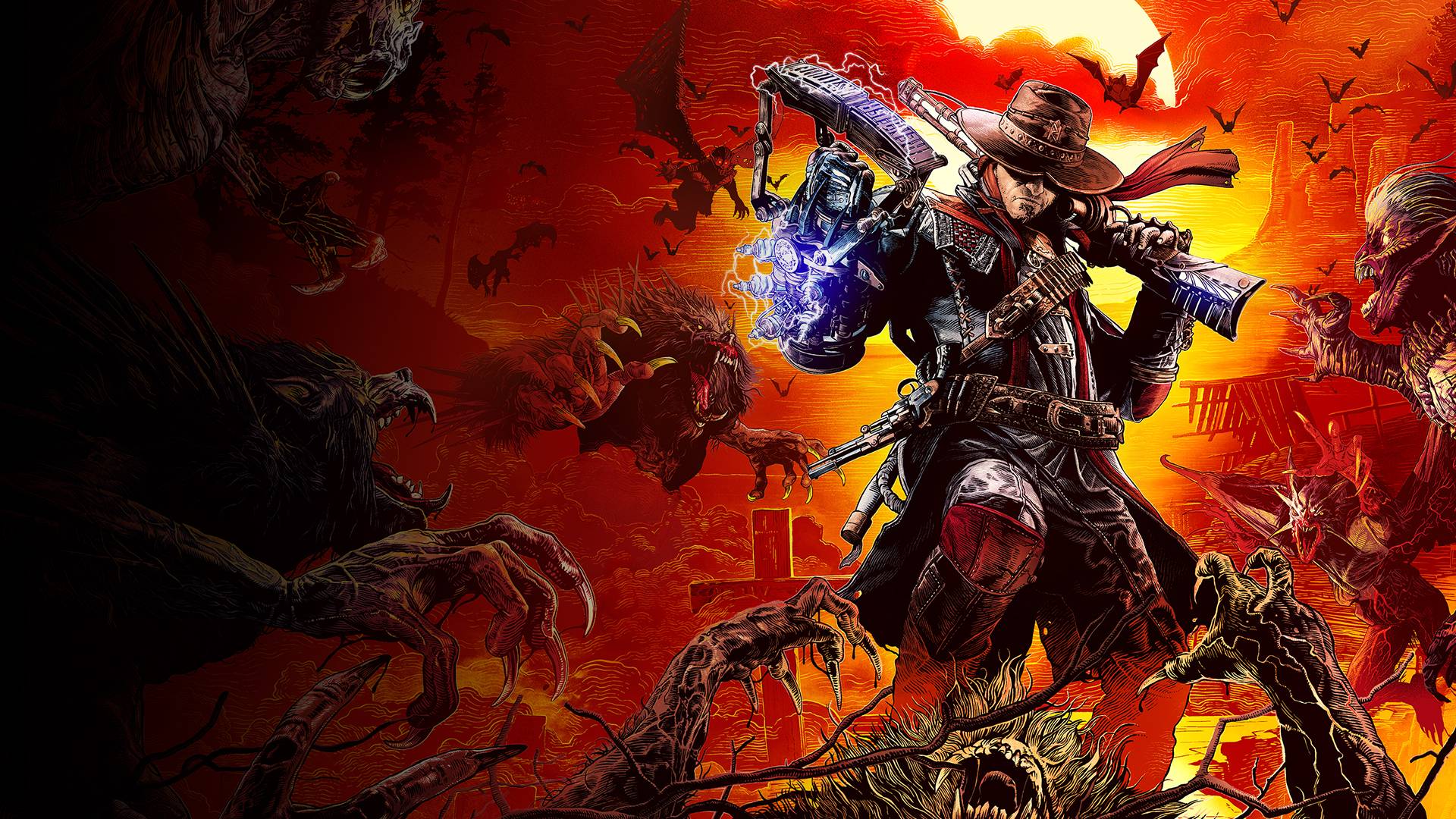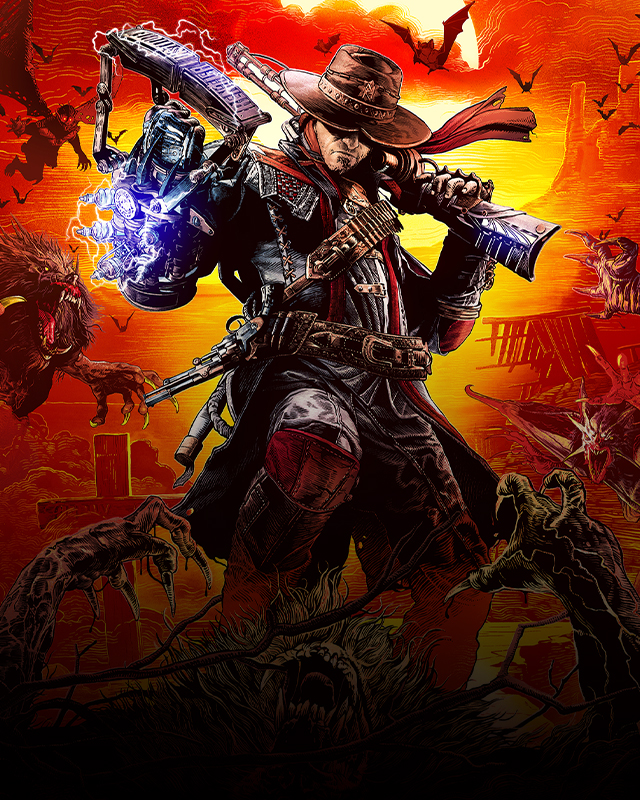 Evil West
Get ready for wild vampire hunting November 22. Pre-order your exclusive version on the Focus Store.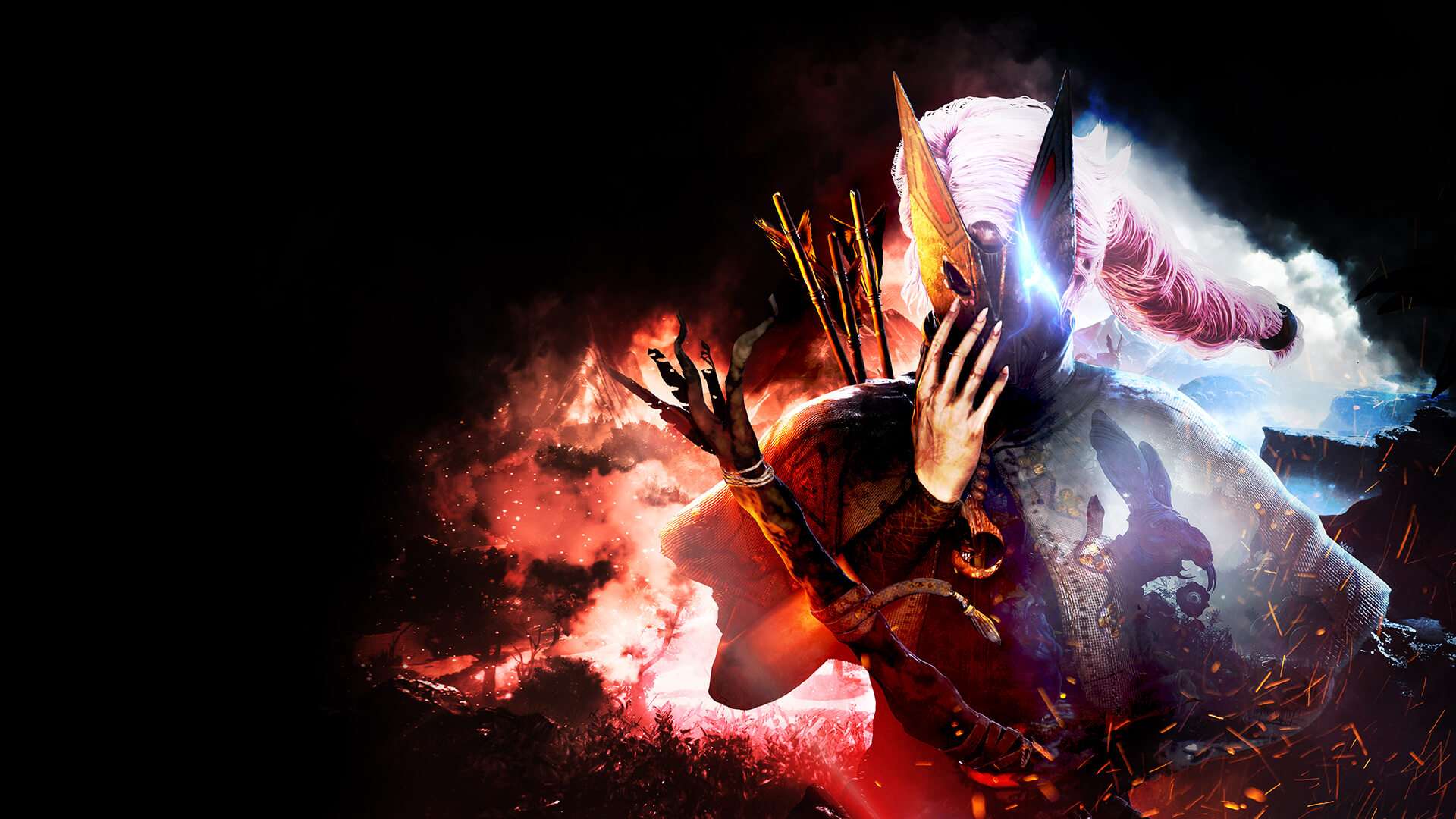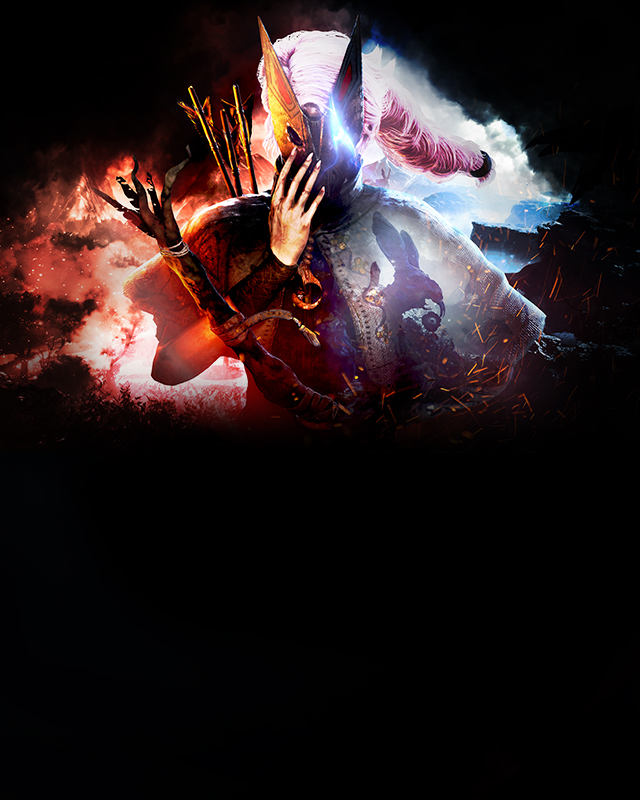 BLACKTAIL

Delve into dreams and mysteries in BLACKTAIL, releasing this winter on PS5, Xbox Series X|S and PC.

;
Latest videos