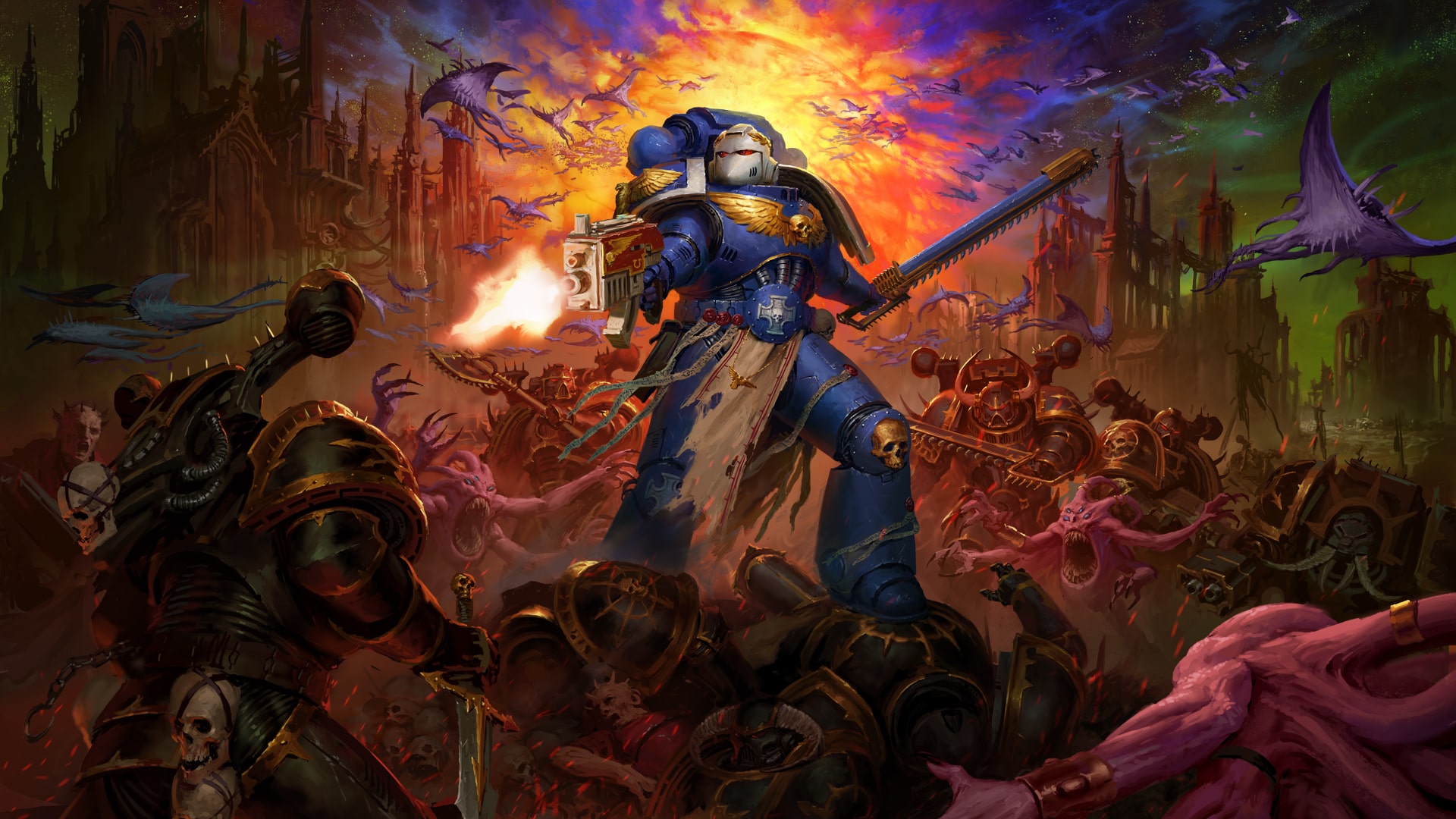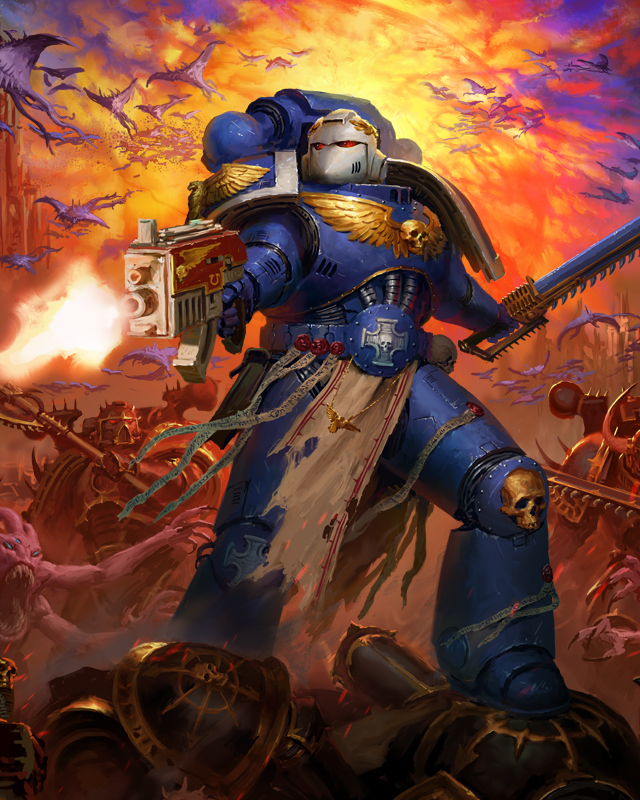 Warhammer 40,000: Boltgun
The ultimate boomer shooter IS OUT NOW on consoles and PC!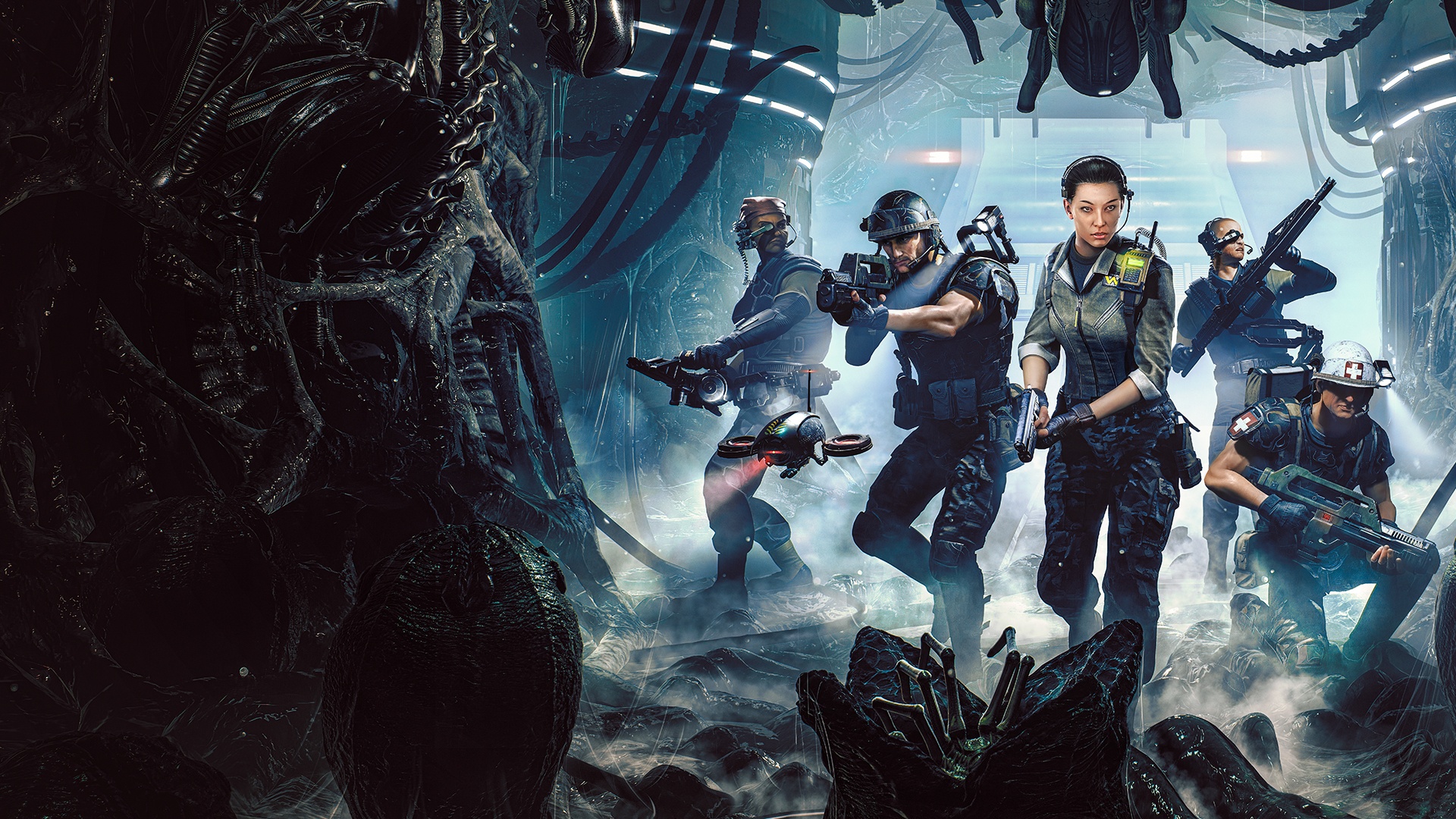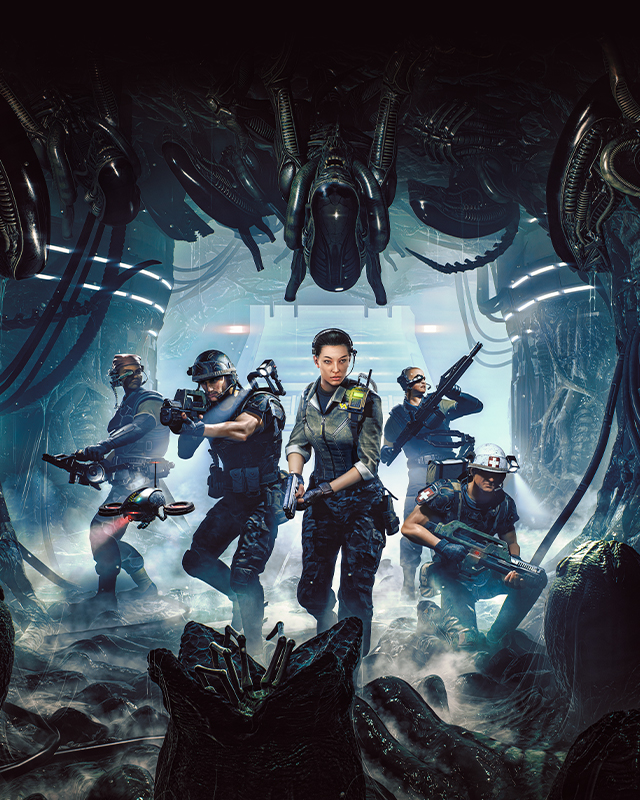 Aliens: Dark Descent
A deep look into Aliens: Dark Descent with its Gameplay Overview Trailer. Coming June 20!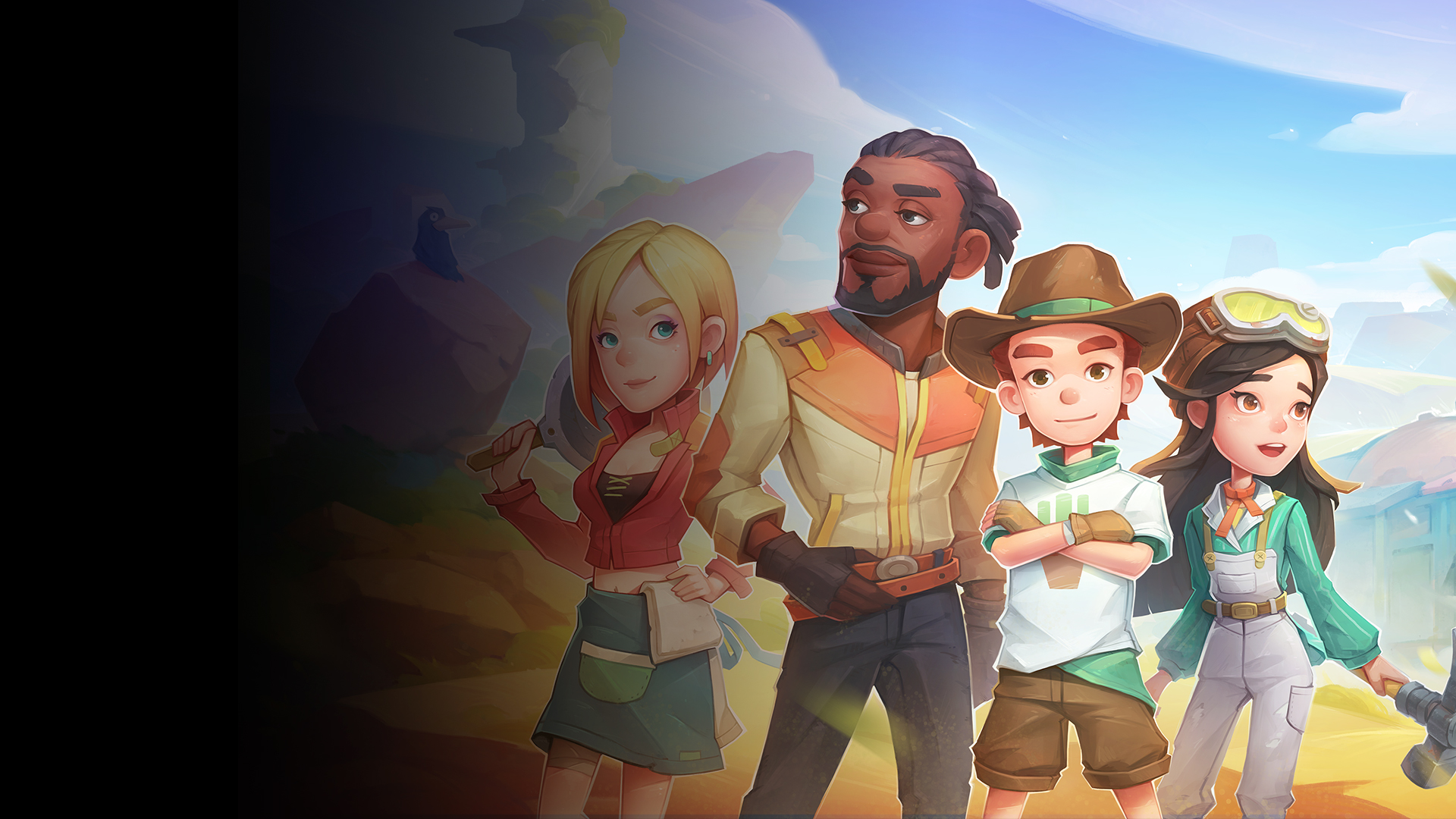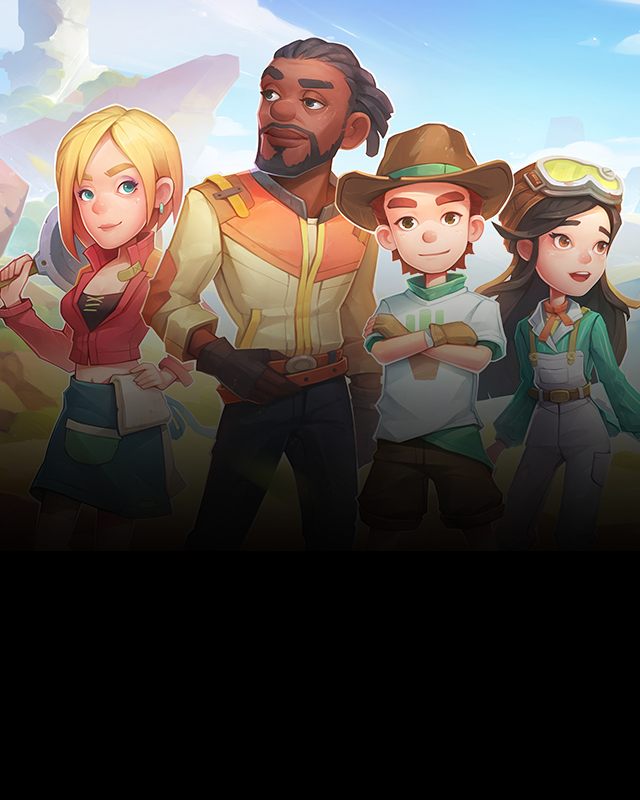 My Time at Sandrock
The Knives Out update is now available bringing wedding feature, new narrative content and more!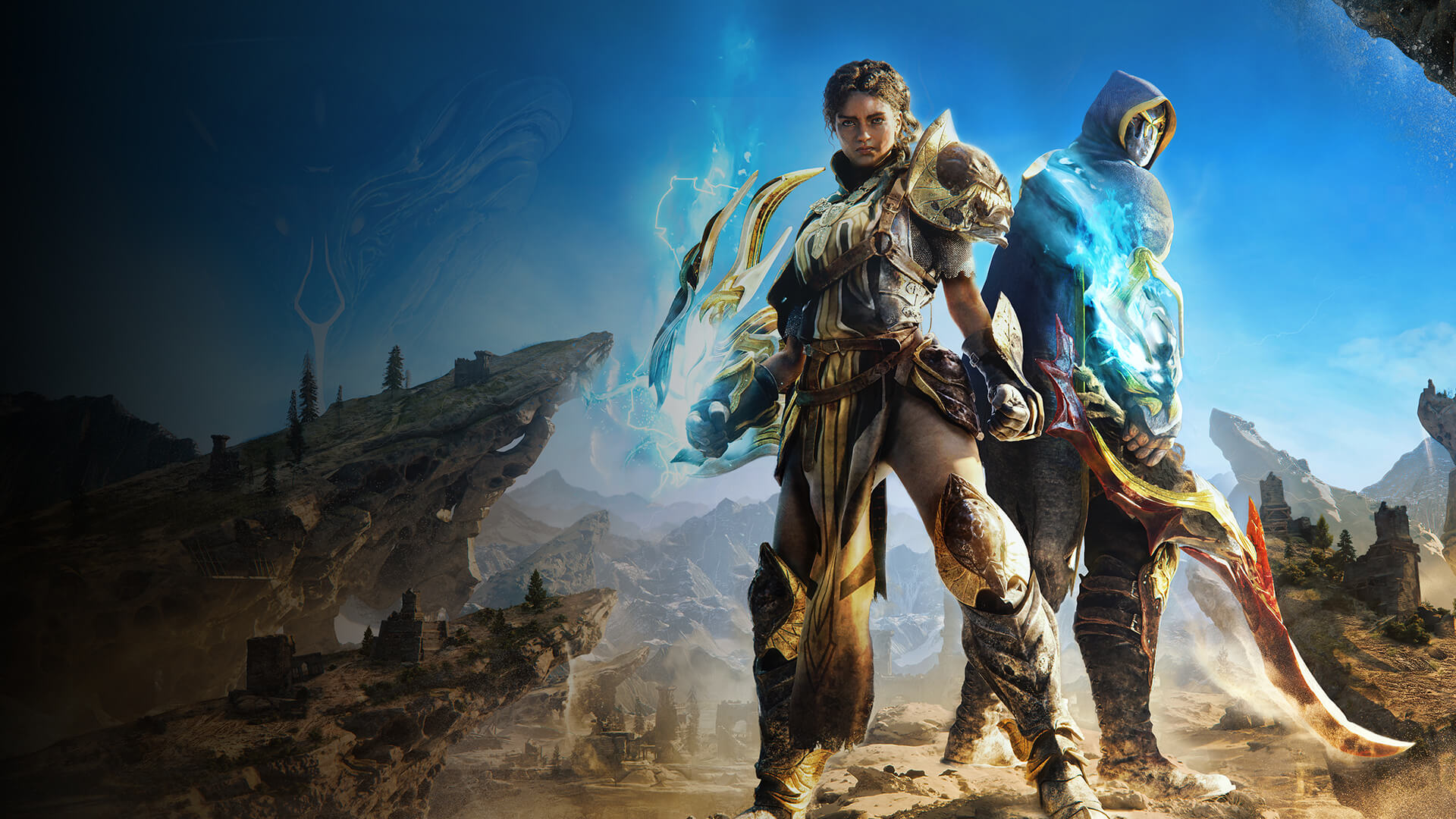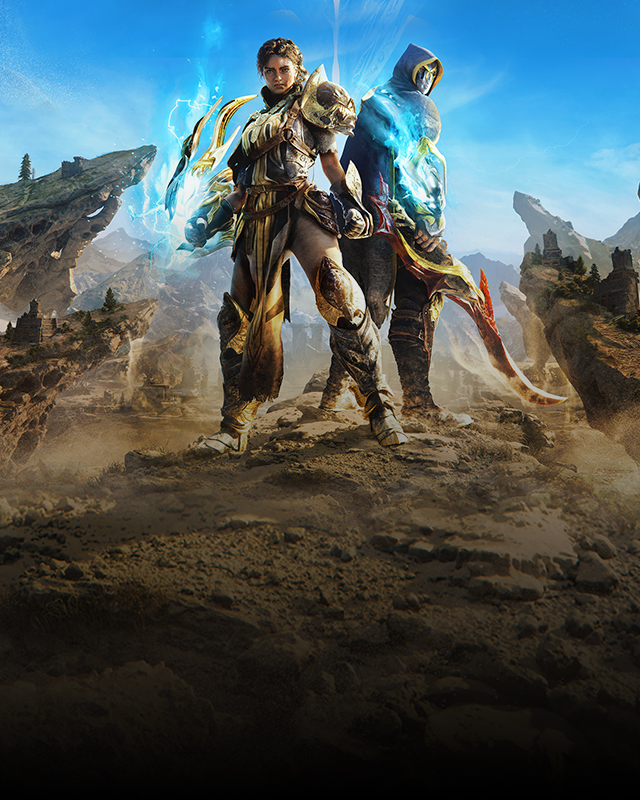 Atlas Fallen
Glide the sands of Atlas and battle legendary creatures in spectacular combat August 10 on PS5, Xbox Series X|S and PC.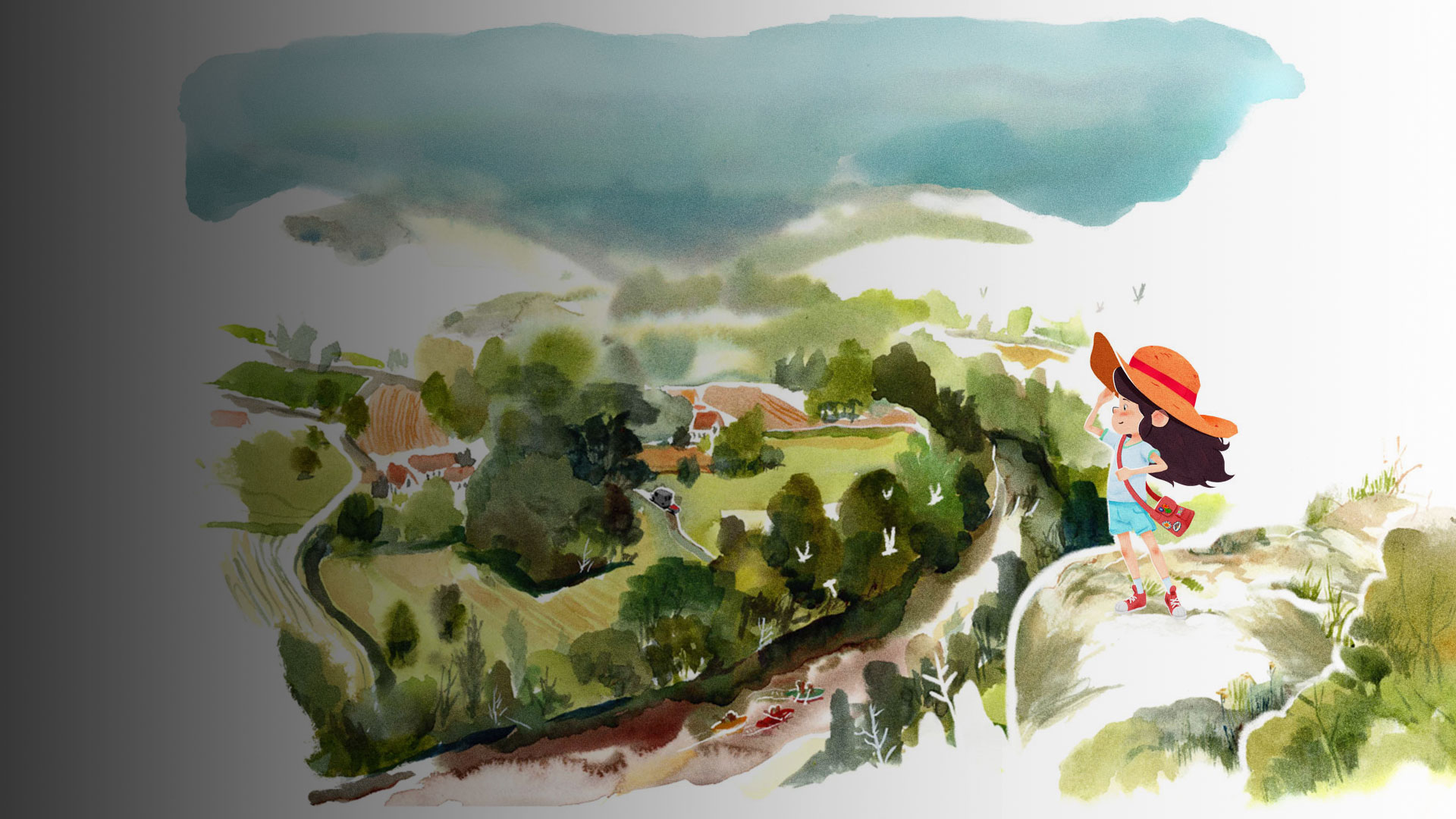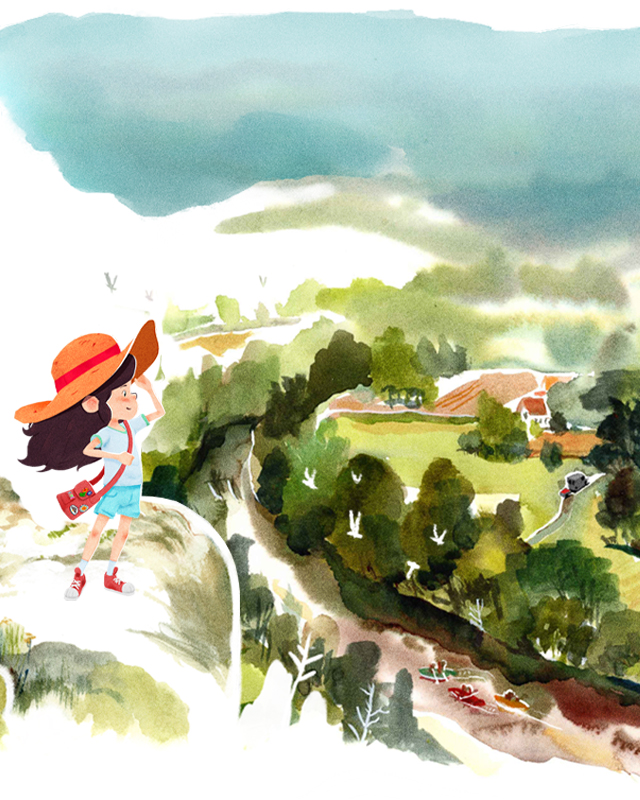 Dordogne
Explore the thousand summer colors of Dordogne. Coming June 13 on PlayStation 5, PlayStation 4, Xbox Series X|S, Xbox One, Nintendo Switch and PC.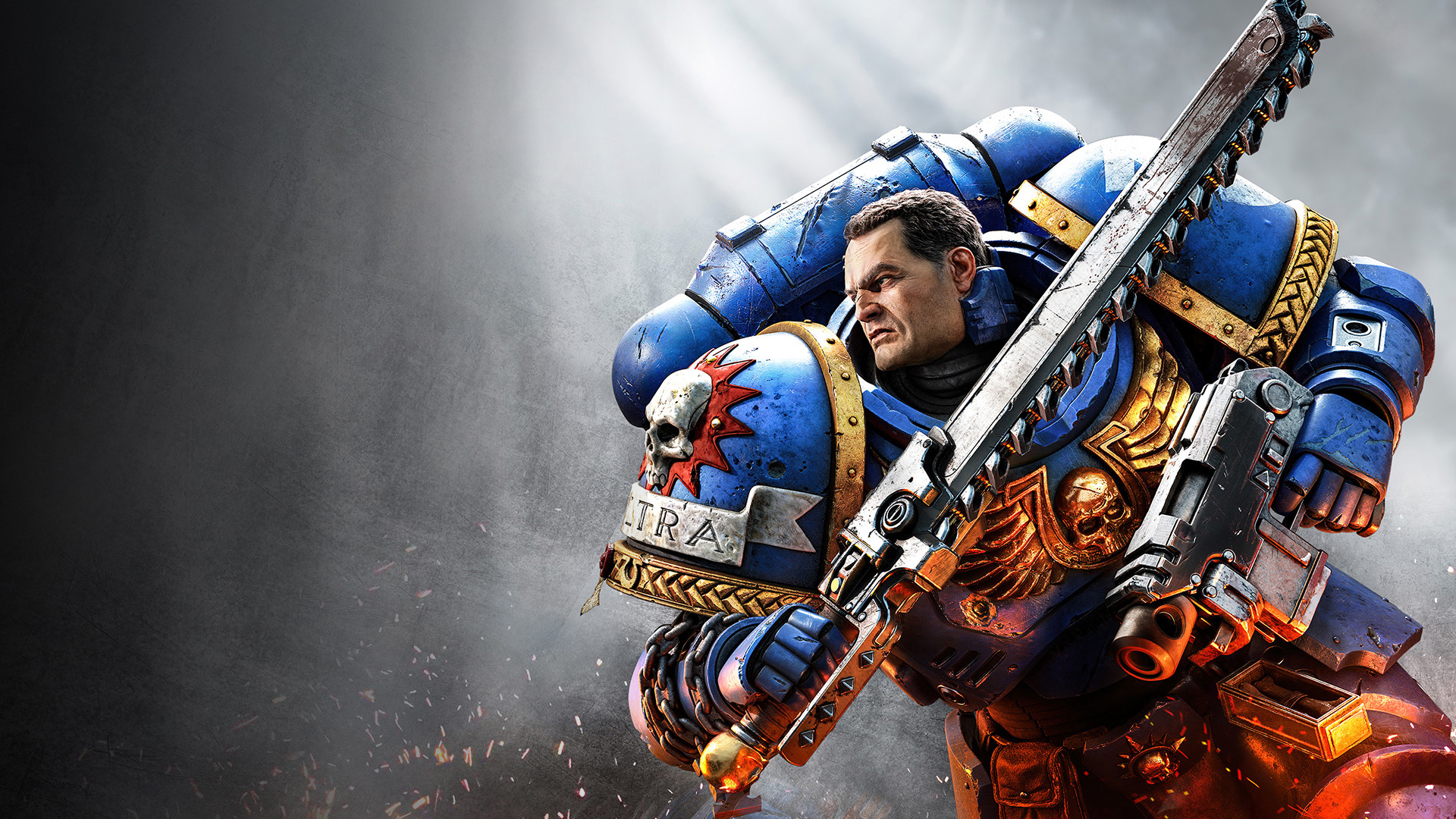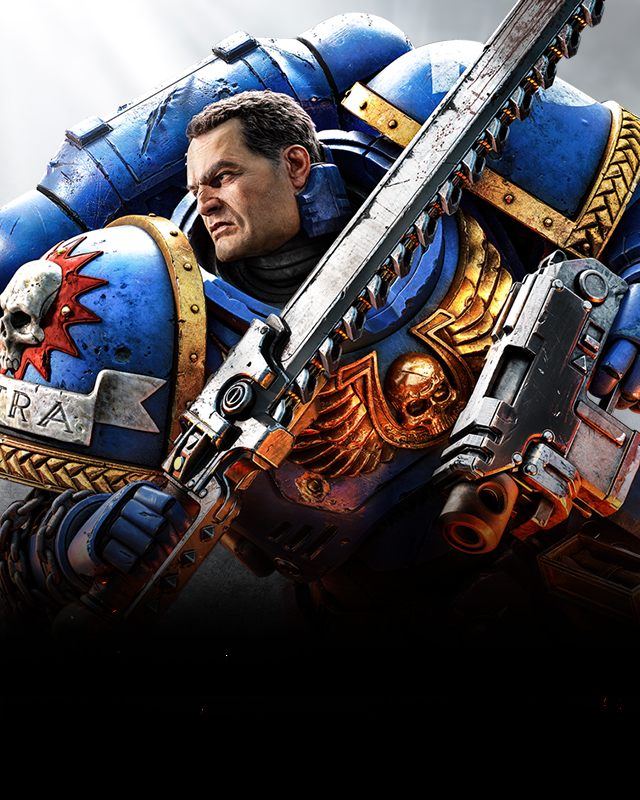 Space Marine 2

The Game Awards 2022: The first Gameplay Trailer and the Collector's Edition revealed!

;
Latest videos