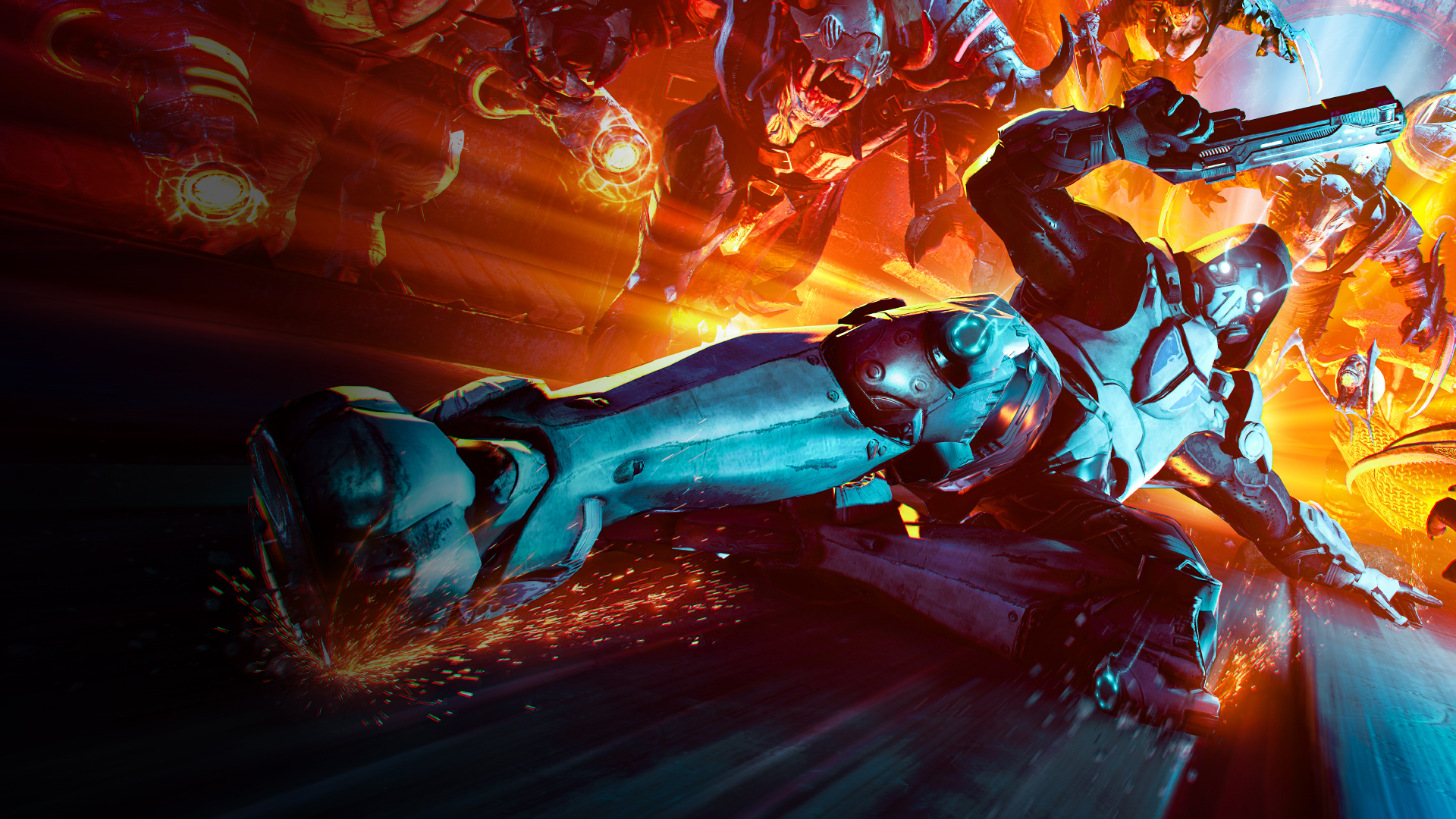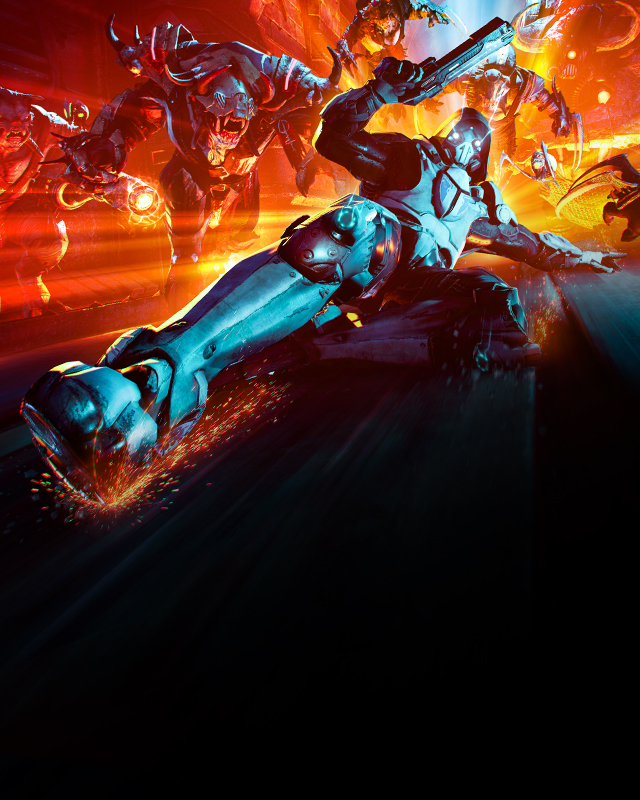 Warstride Challenges
The fast-paced, challenging FPS is out now in Early Access! Join the Community Contest and win prizes to celebrate the release. #WarstrideChallenges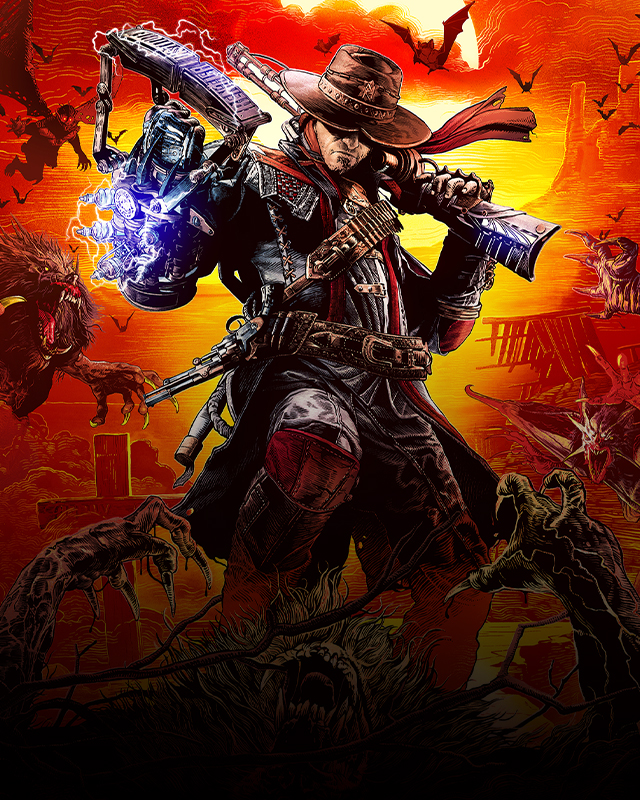 Evil West
Rise up to become a Wild West Superhero in 2022! Watch the Gameplay Reveal Trailer and come play the game for the first time at PAX East 2022.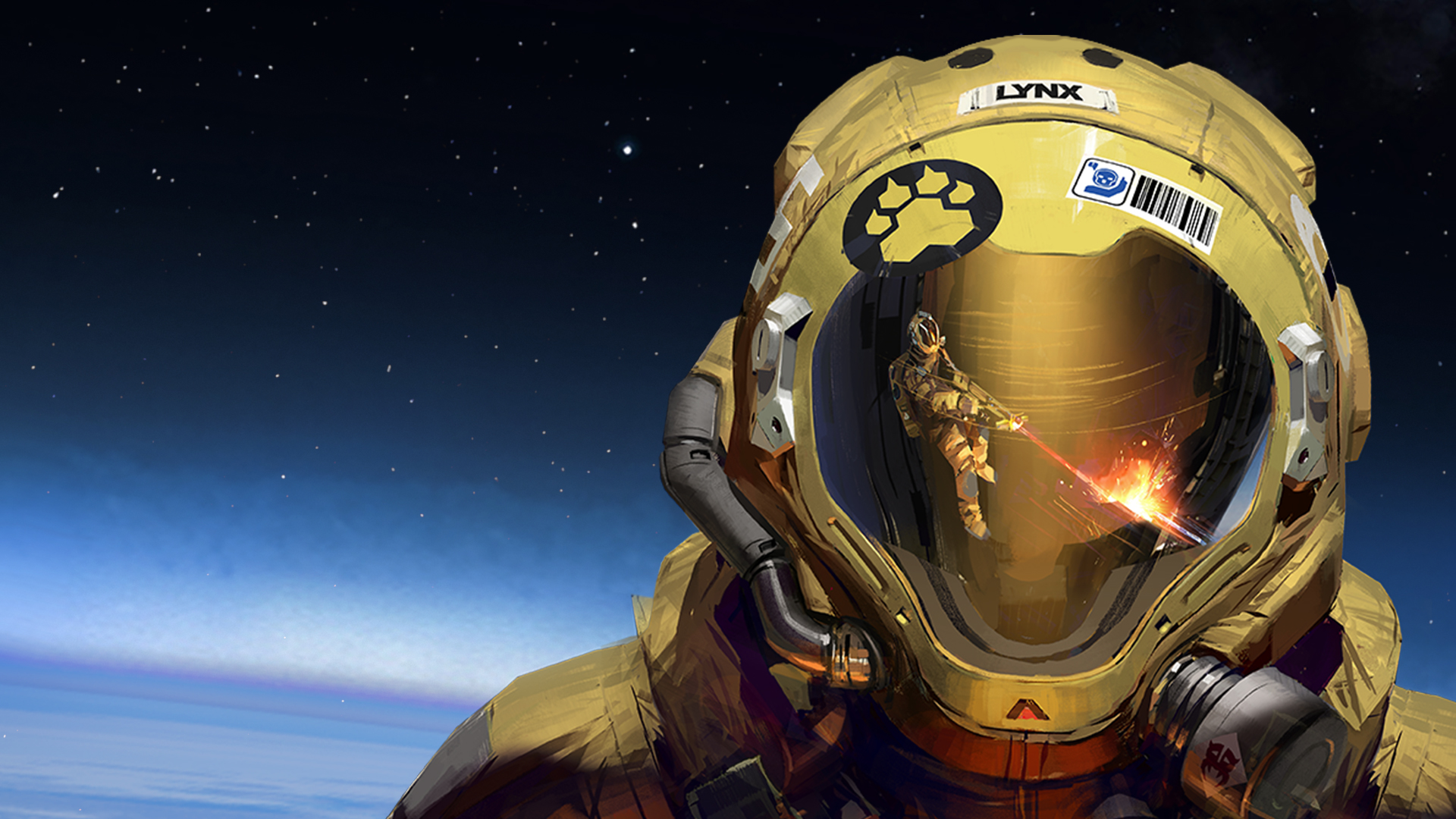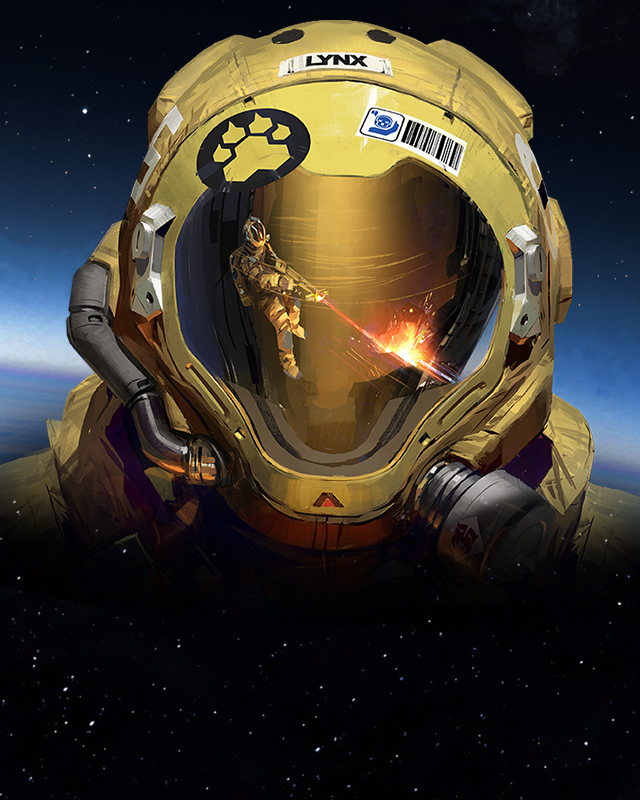 Hardspace: Shipbreaker
The space salvaging experience launches out of early access May 24 on PC!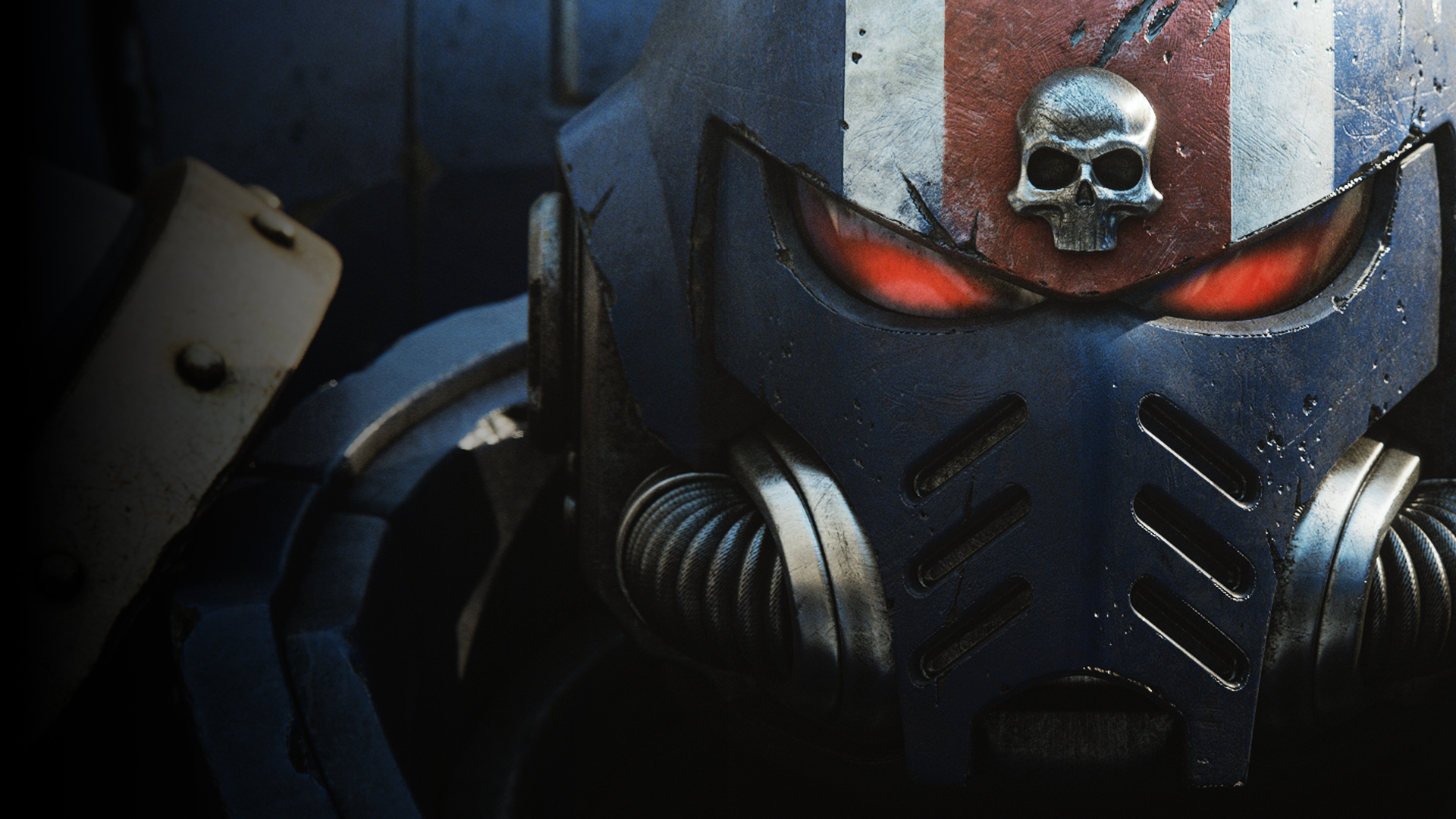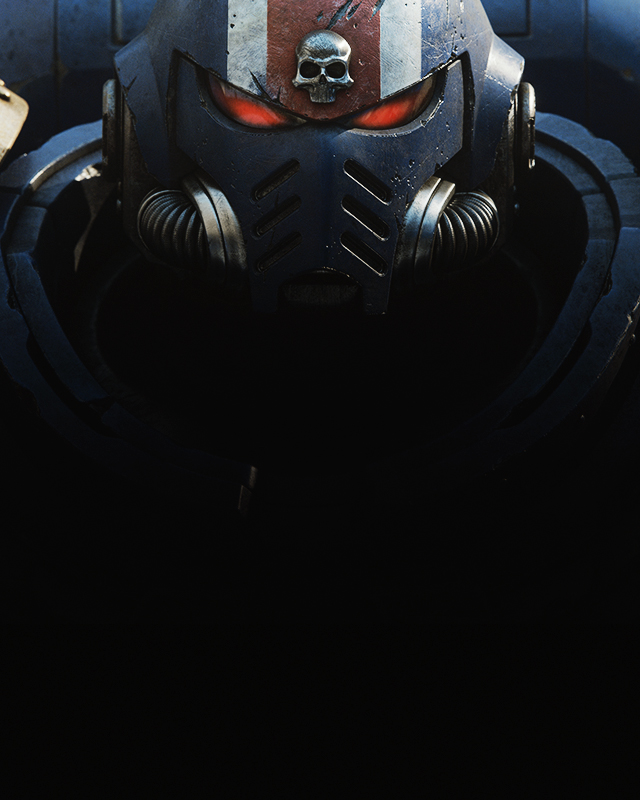 Space Marine 2
The mythical franchise returns for a spectacular, action-packed experience on PlayStation 5, Xbox Series X|S and PC. Heed the call of battle. For there is only war.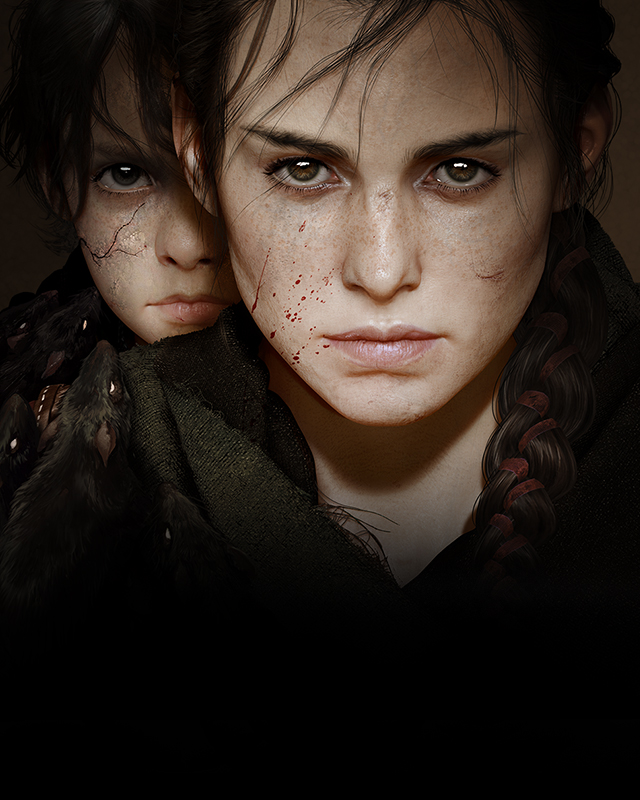 A Plague Tale: Requiem

Watch the Gameplay Reveal Trailer, premiered at The Game Awards 2021. The sequel to the award-winning A Plague Tale: Innocence releases in 2022.

;
Latest videos