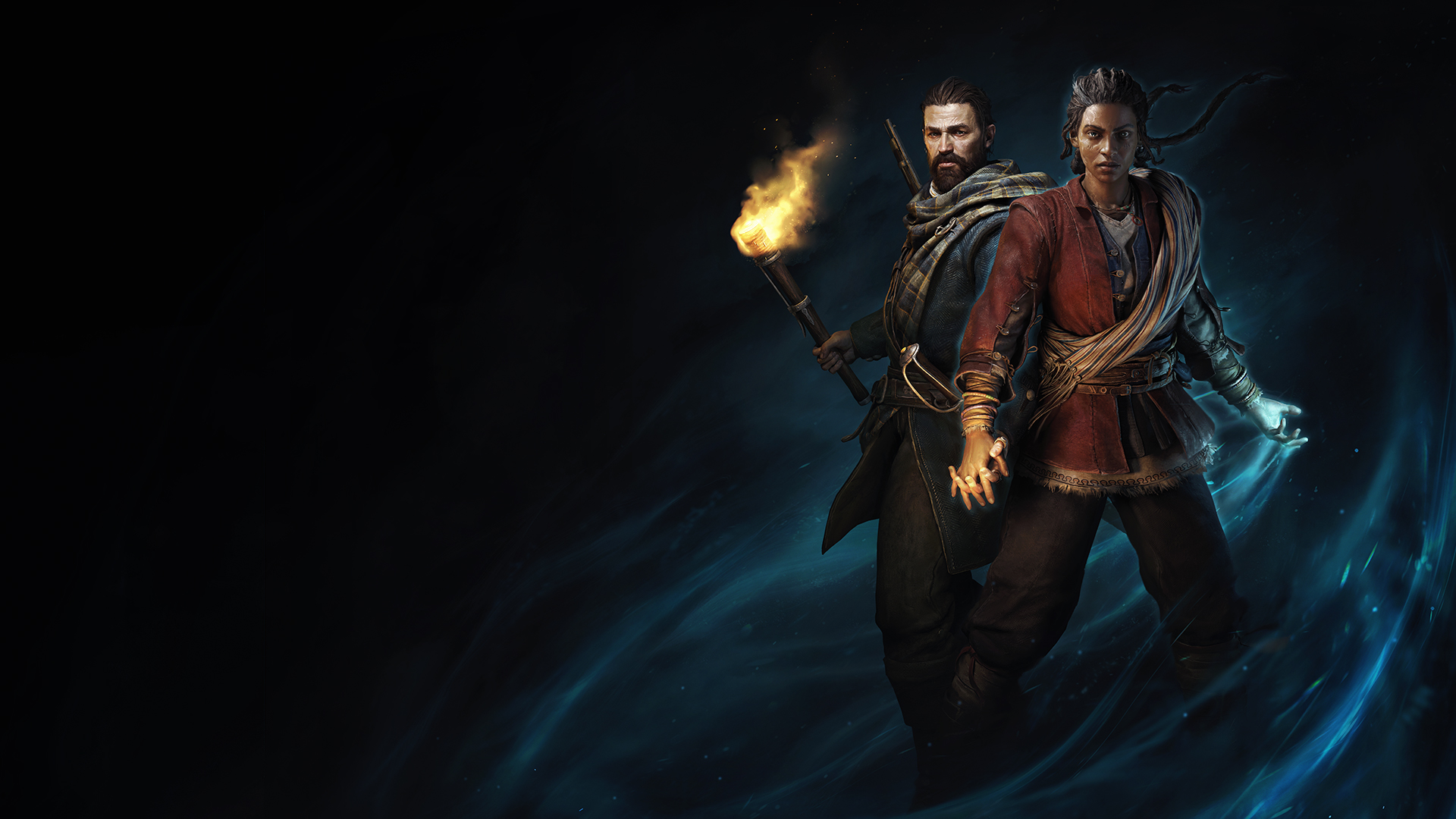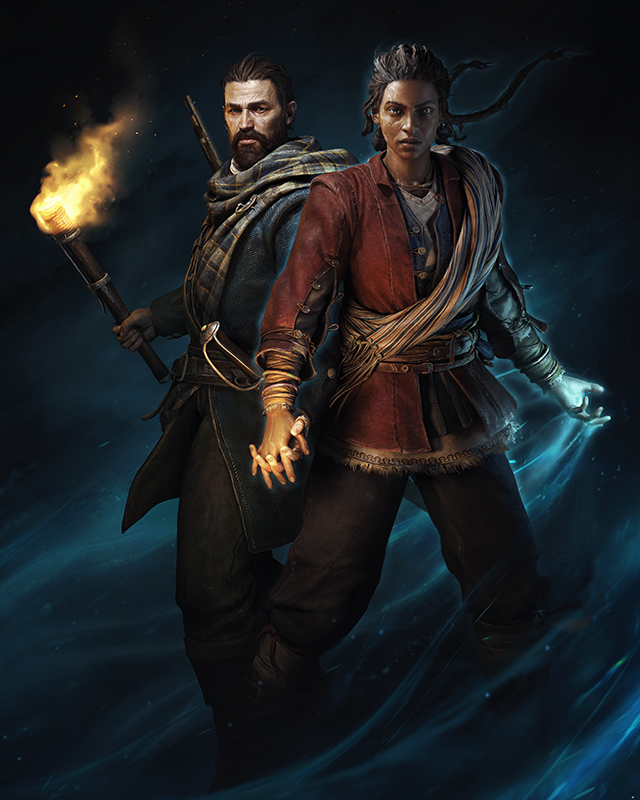 Banishers: Ghosts of New Eden
Life to the living, death to the dead. Watch the Gameplay Overview for an in-depth look at the poignant narrative-driven action-RPG releasing Feb 13.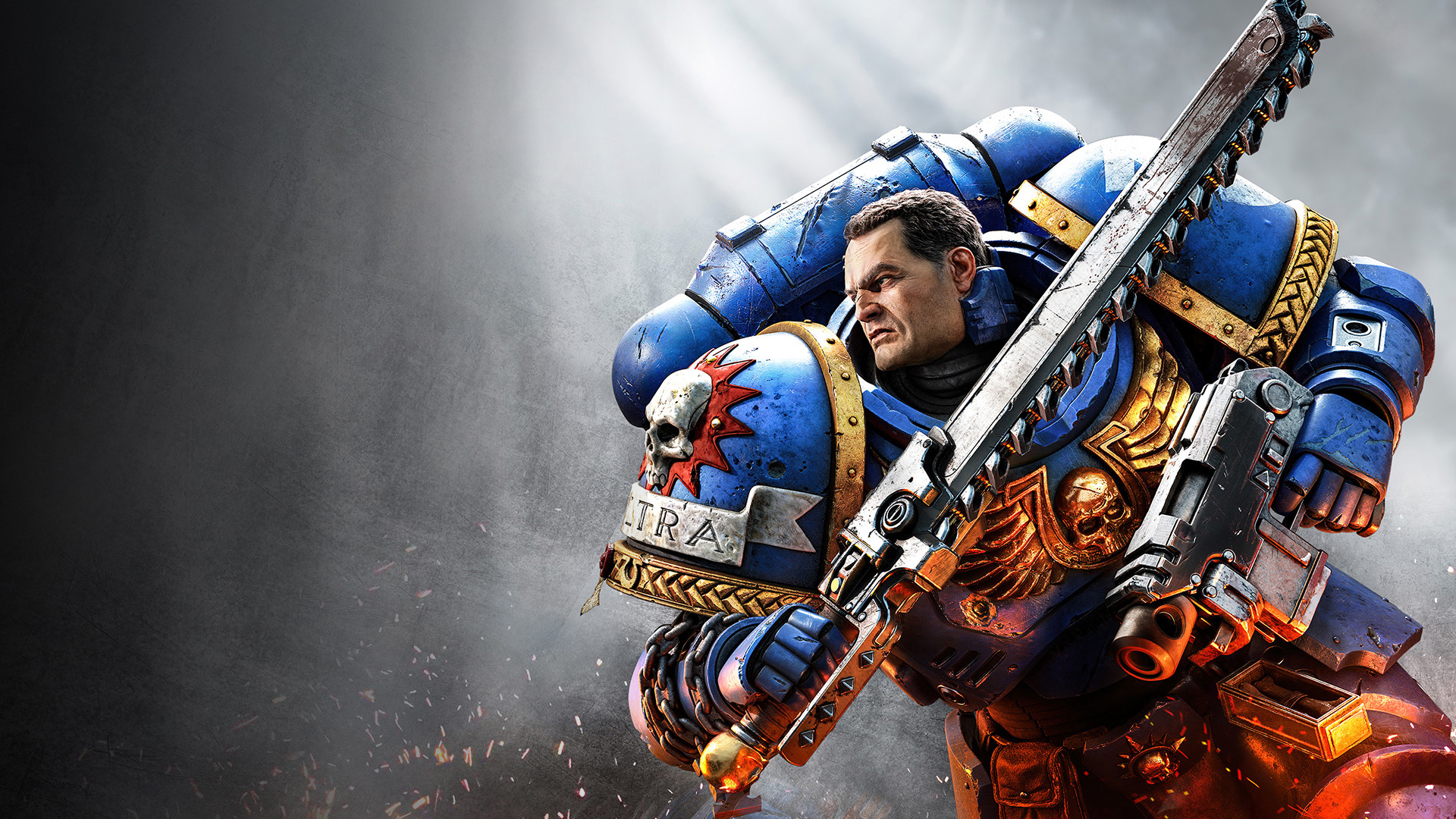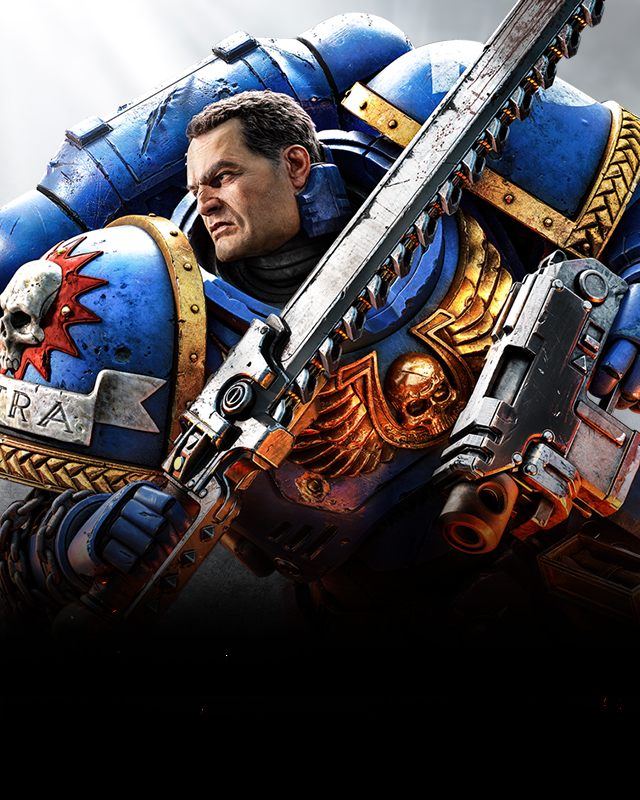 Space Marine 2
Watch the Extended Gameplay Trailer and sign up to get a chance to participate to upcoming beta.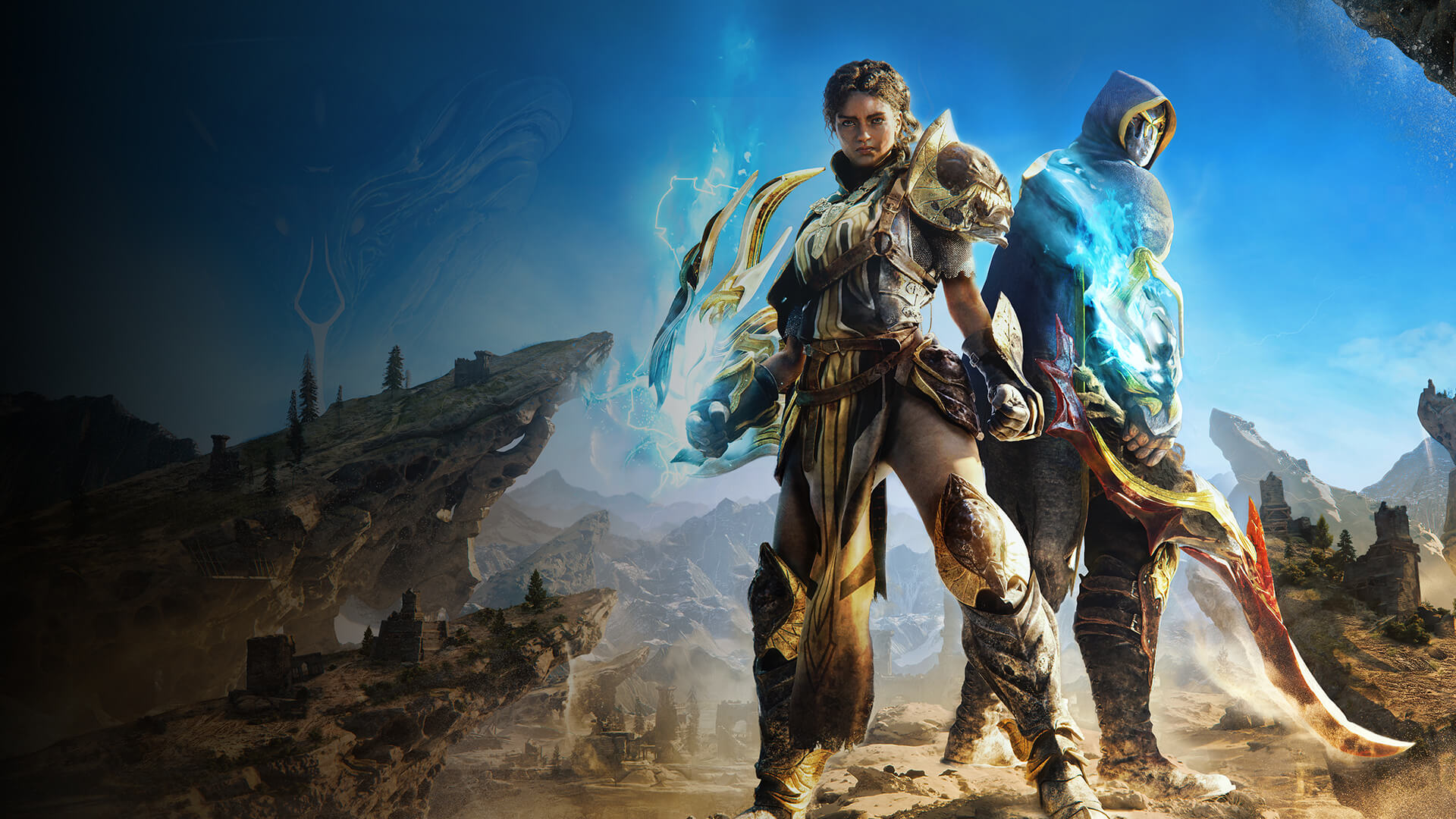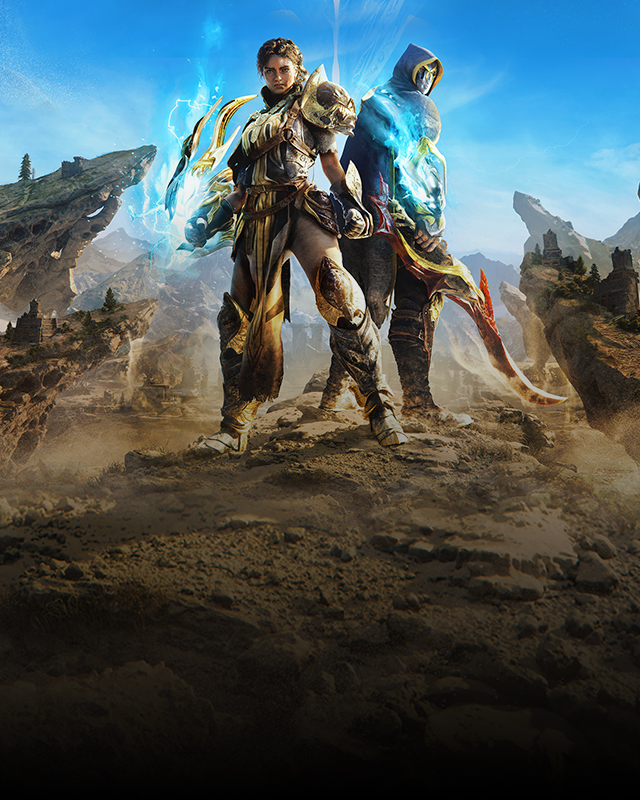 Atlas Fallen
Atlas Fallen is out now on PlayStation 5, Xbox Series X|S and PC.
Expeditions: A MudRunner Game
Embark on scientific expeditions with this new off-road adventure game!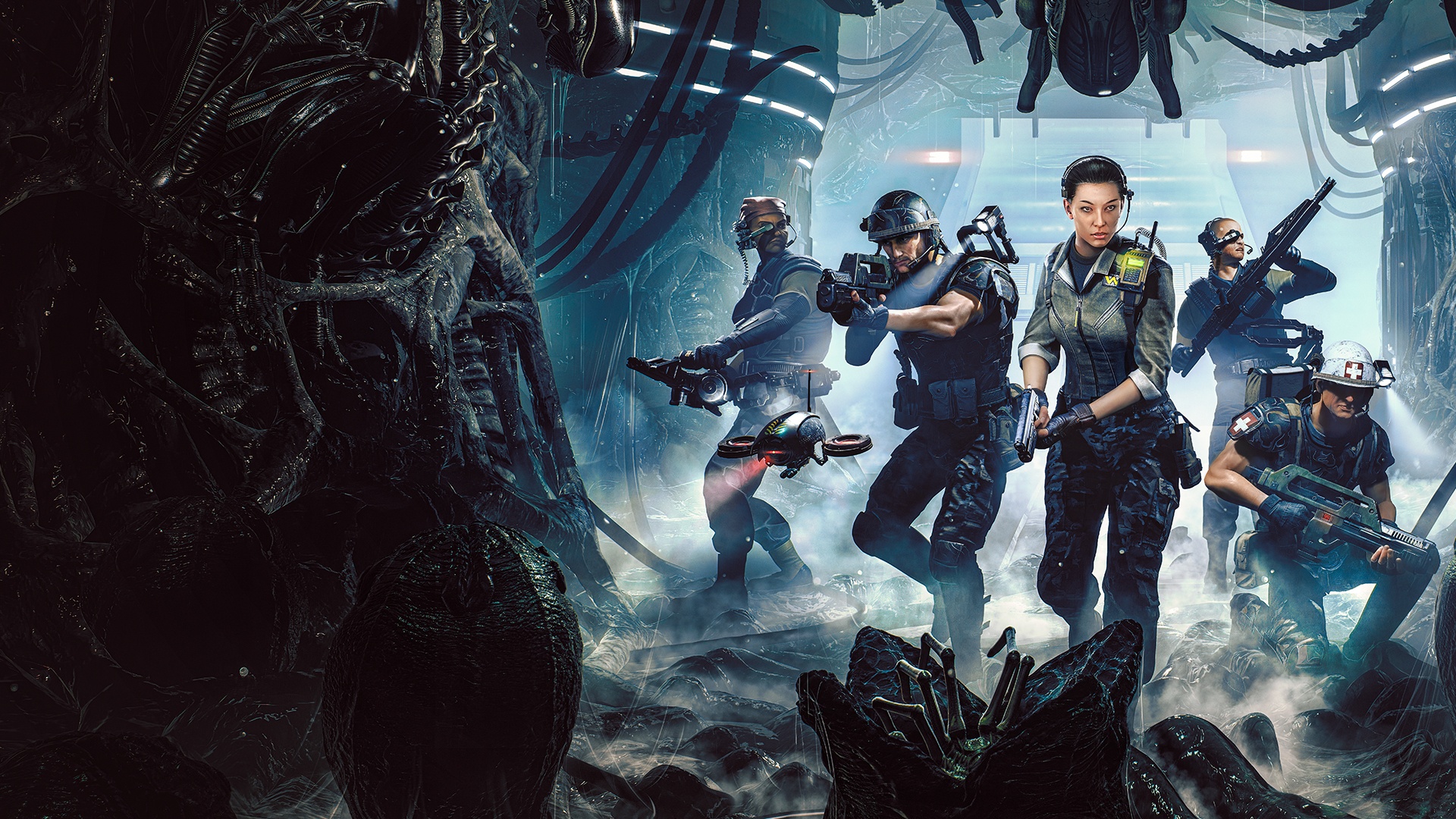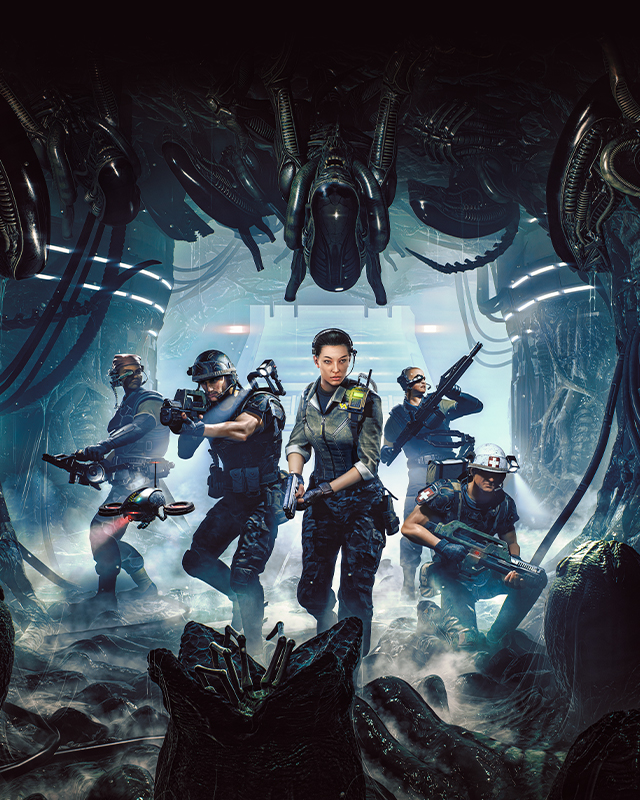 Aliens: Dark Descent

The real-time, squad-based tactical action game set in the iconic Alien universe is available on consoles and PC!

;
Latest videos