Focus Entertainment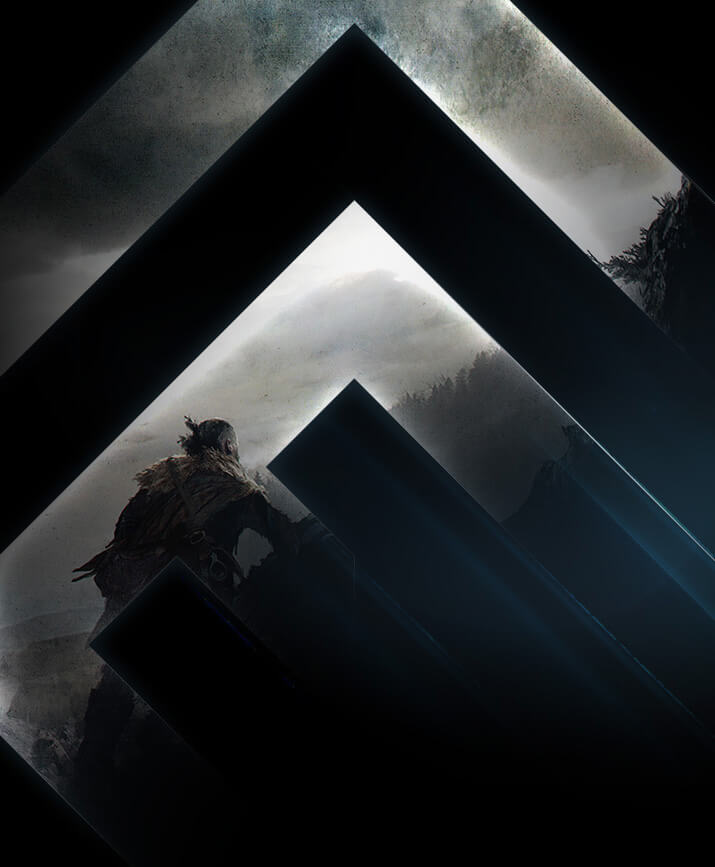 Our
passion


your

stories

Focus offers fresh and unique experiences to players around the world. Our editorial policy stands out thanks to innovative concepts, inventive gameplay and original worlds that transcend the boundaries of video games.

With over 20 years' experience and success, we put our passion and creativity at the service of gaming by creating unforgettable stories. For everyone's entertainment.
Creativity

without

compromise

At the heart of all extraordinary works of art lies a unique creative vision.

We support the creators, astounding ideas, and madness with method. This is our editorial policy: total immersion in emotive storytelling and innovative design.
Expertise


serving


passion

We bring decades of know-how and expertise to turn original concepts into successful franchises, from the very start of an idea all the way to distribution.

Our teams and communities share the same values, the same passion and the same love for gaming without compromising on quality.
United in
innovation
All our experiences – interactive, social, emotional or professional – shape who we are.
We are committed to connecting and nurturing talent to build long-lasting success. Bringing together video game creators and publishing experts, we unite passionate individuals to create that which does not yet exist.
For everyone's enjoyment.