The Imperium bleeds

Heed the call of war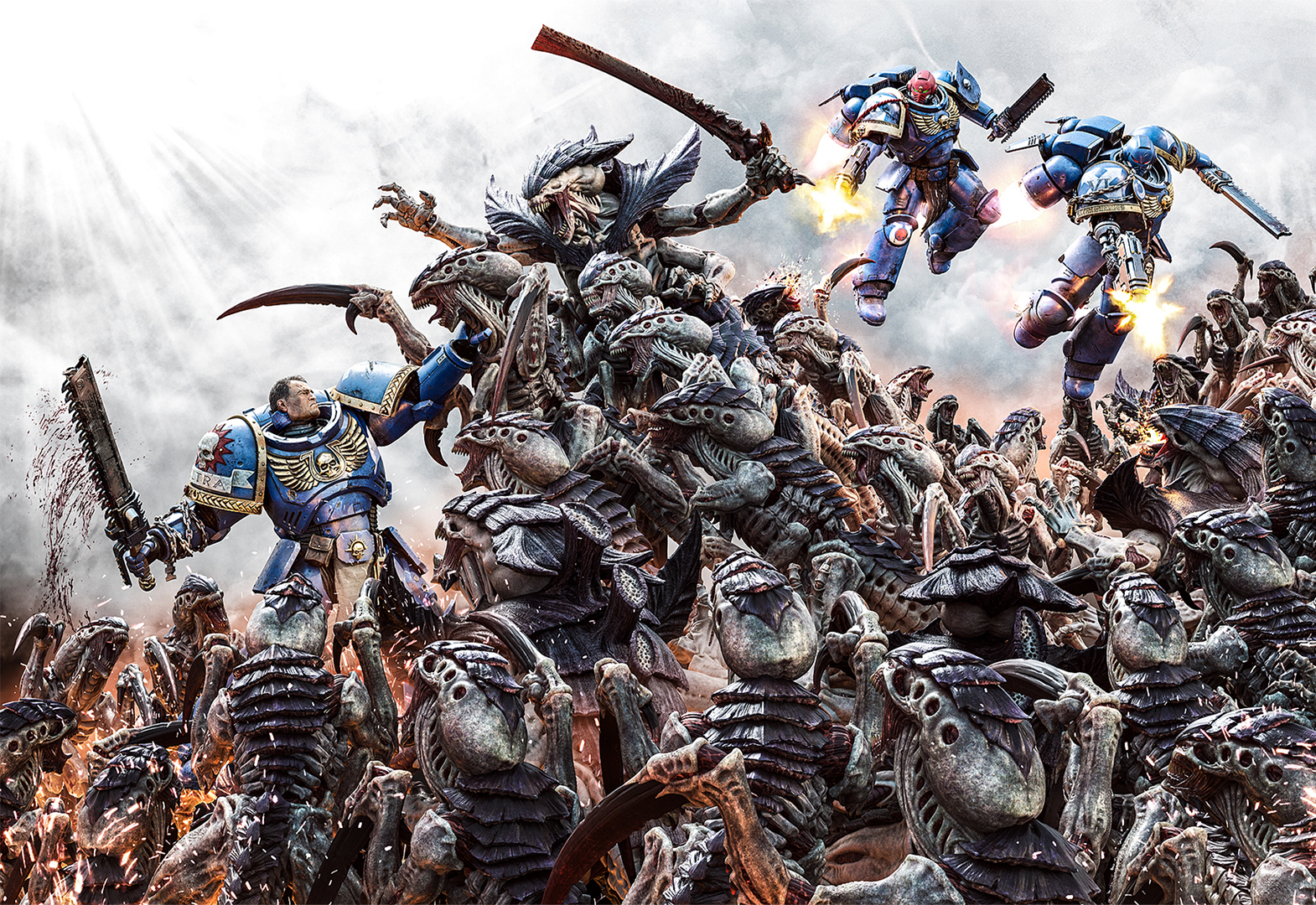 The sequel of the legendary license space marine, by the creators of the best-seller world war z (15m players)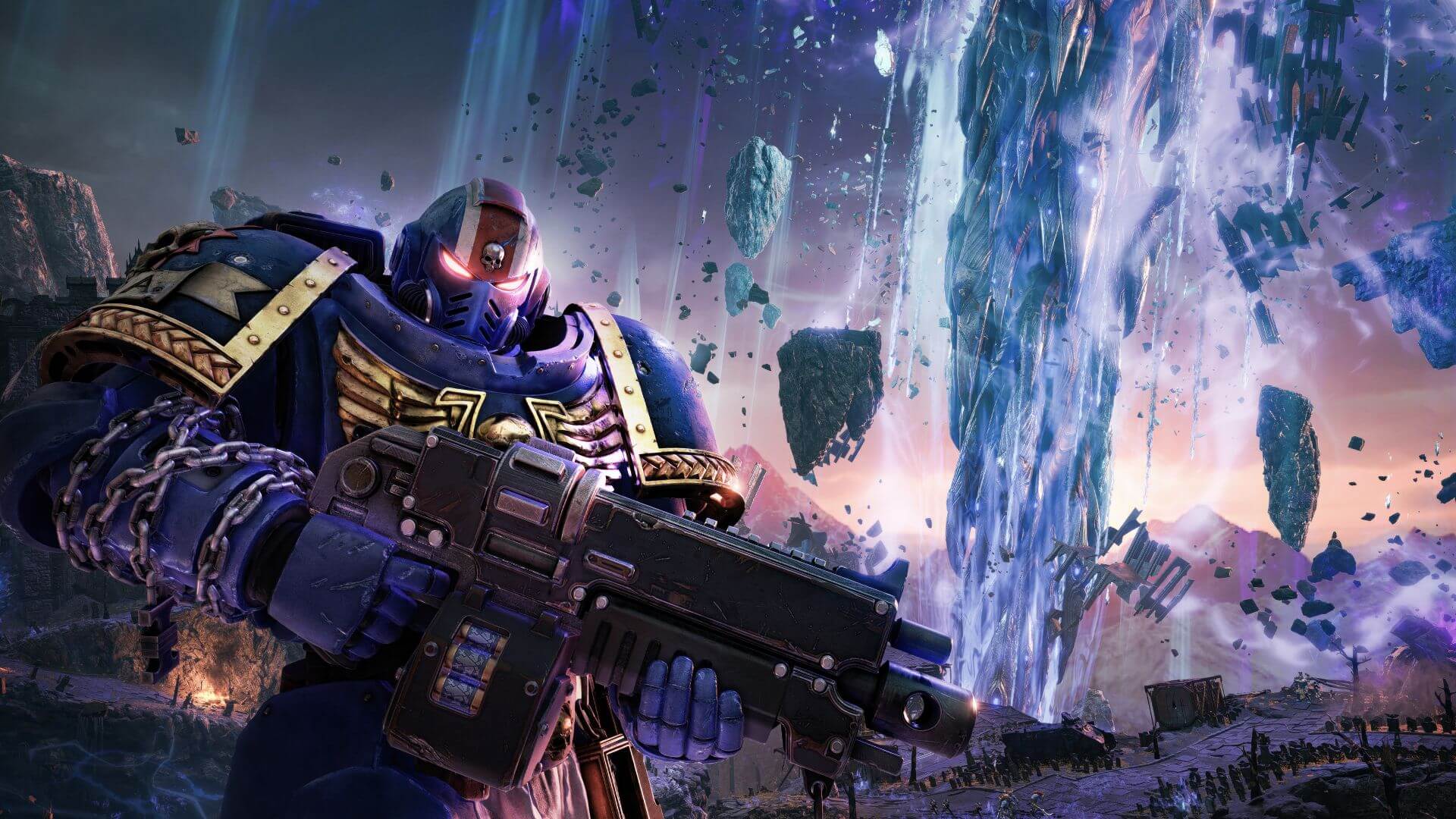 Embody a space marine
Embrace the superhuman skill and brutality of a Space Marine, the Emperor's finest and deadliest warrior.
Engage in best-in-class action
Unleash your arsenal against swarms of Tyranids in spectacular battles with hundreds of enemies on screen.
Fight for glory with your friends
Continue the story of legendary Ultramarine Lieutenant Titus in a thrilling solo or 3-player coop campaign.
Never miss a good deal by subscribing to our newsletter!
I want to receive awesome news about all your games, merch and collector editions!