Metem preserve you_
Welcome aboard, follower of Metem_
Rally your crew, man your spaceship, and prepare for an epic adventure.
Embark on the most advanced spacecraft ever built and journey into the Void on thrilling missions.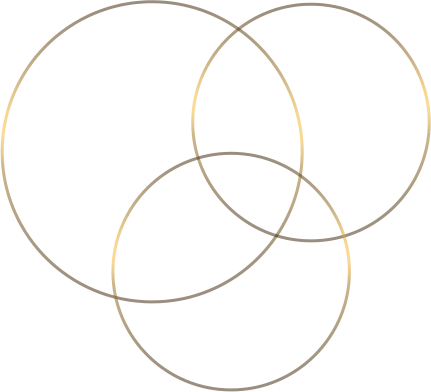 In space, no one can hear you scream… except your friends!_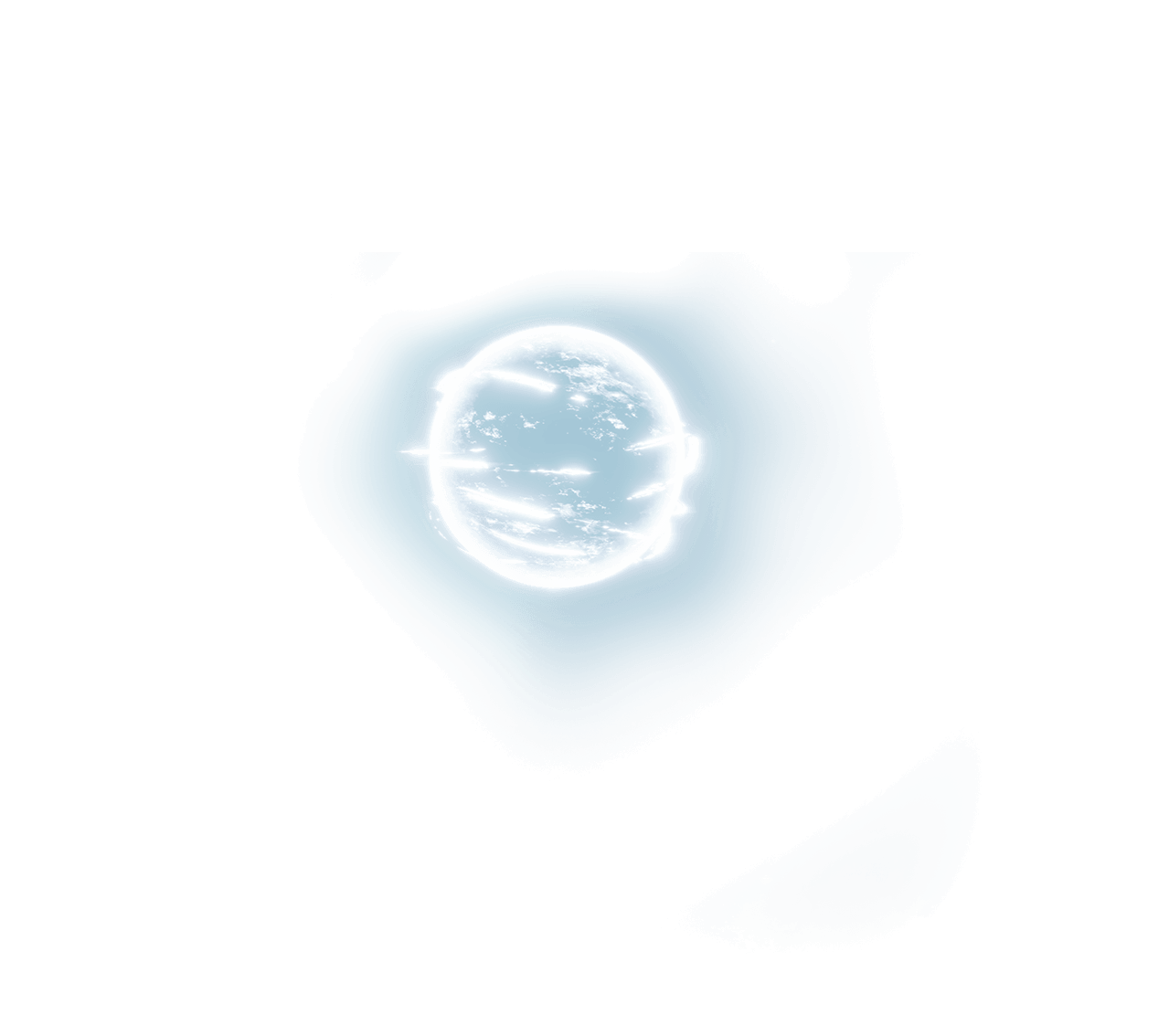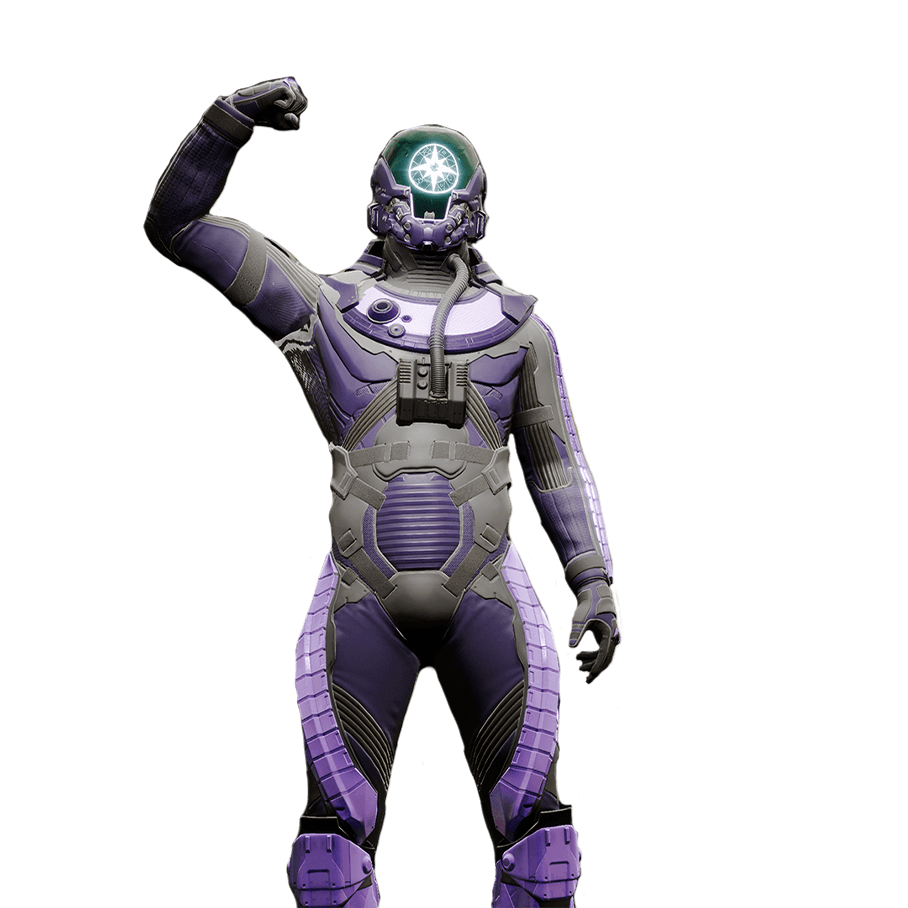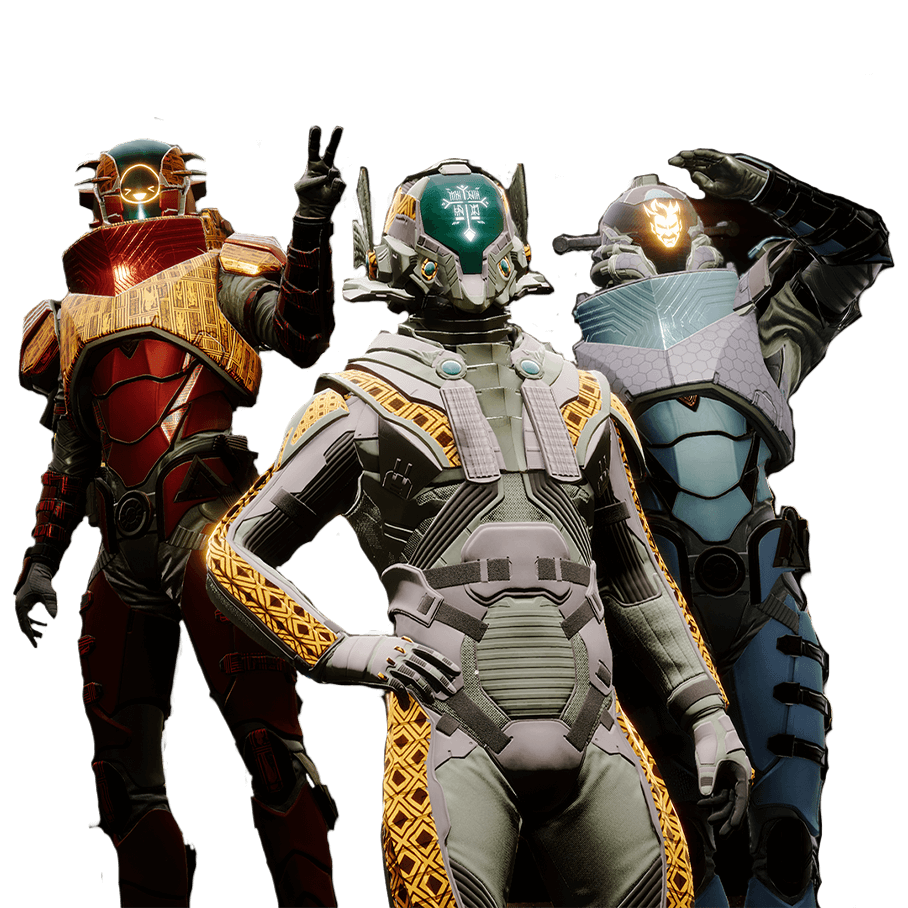 Team up as a crew of 2-4 in co-op_
Round up your best buddies and you're in for a wild space ride!
Your ship, your way to play_
With a flexible player role system, adapt and switch your strategies faster than a rogue asteroid changes courses.
Customize and upgrade_
Equip your ship with the tools that best fits your next mission and upgrade your perks to become a highly valuable crew member. Give your character a spiffy new look with rich customizations. Be the most powerful and stylish crew in the galaxy!
Never miss a good deal by subscribing to our newsletter!
I want to receive awesome news about all your games, merch and collector editions!