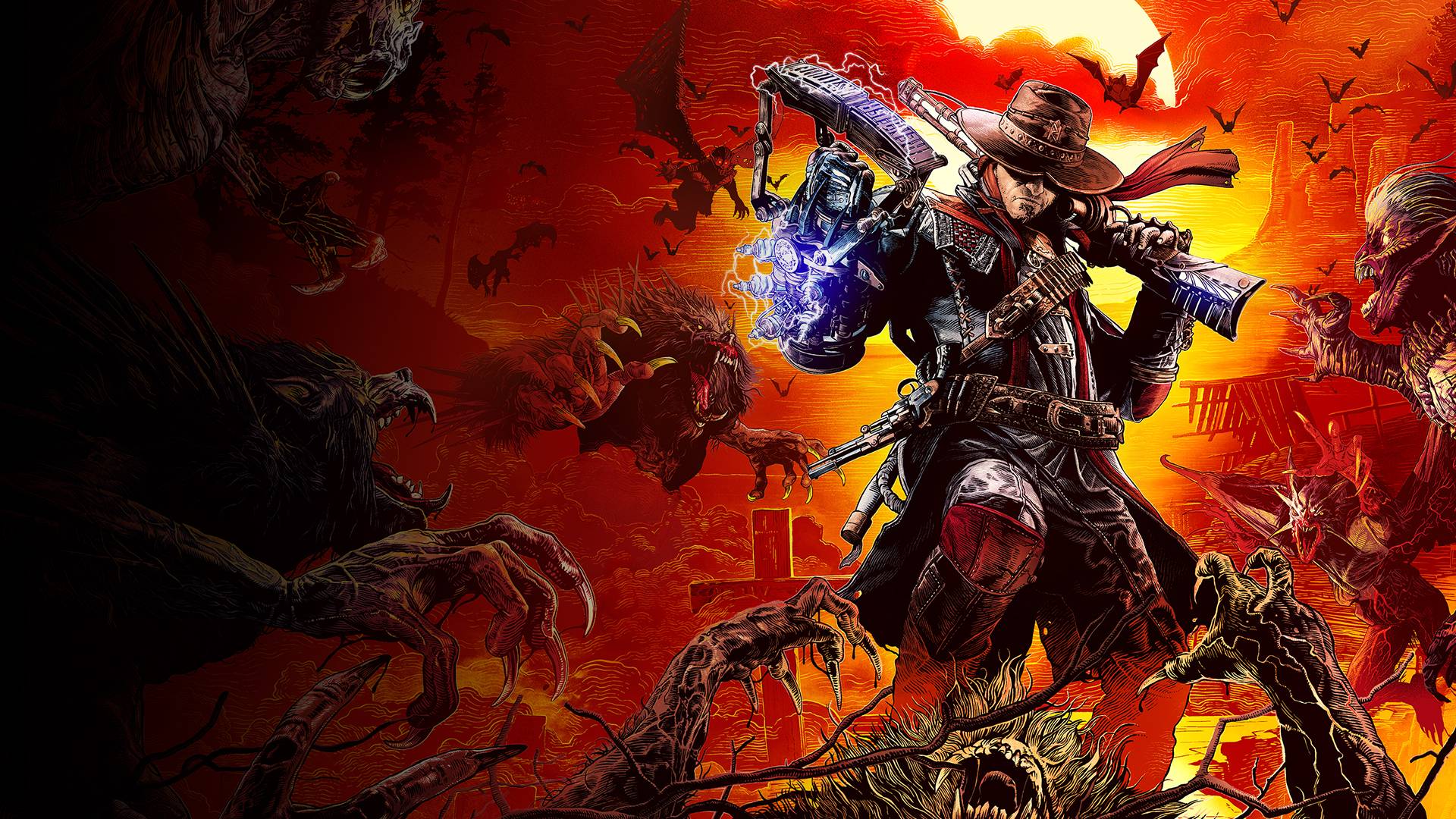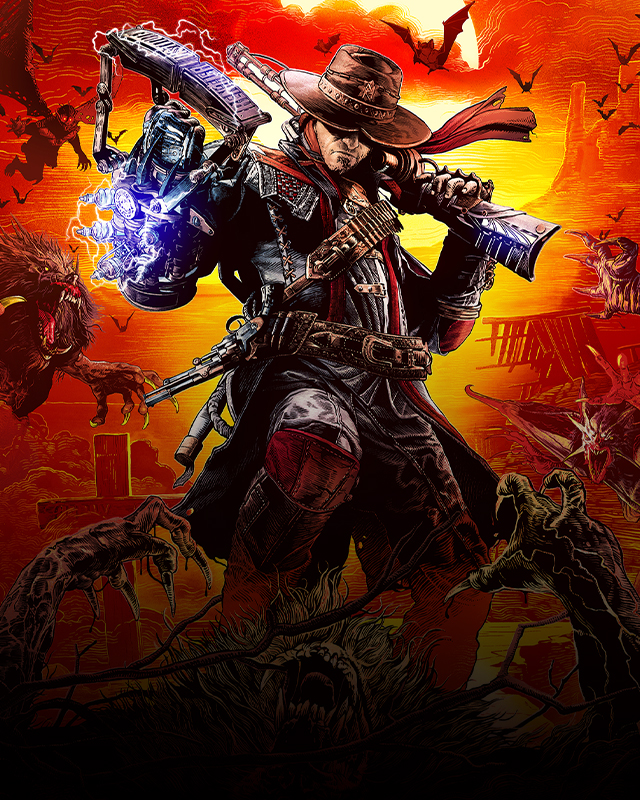 Evil West
Evil never sleeps... but it bleeds. Evil West is now available on PS4, PS5, Xbox One, Xbox Series X|S and PC!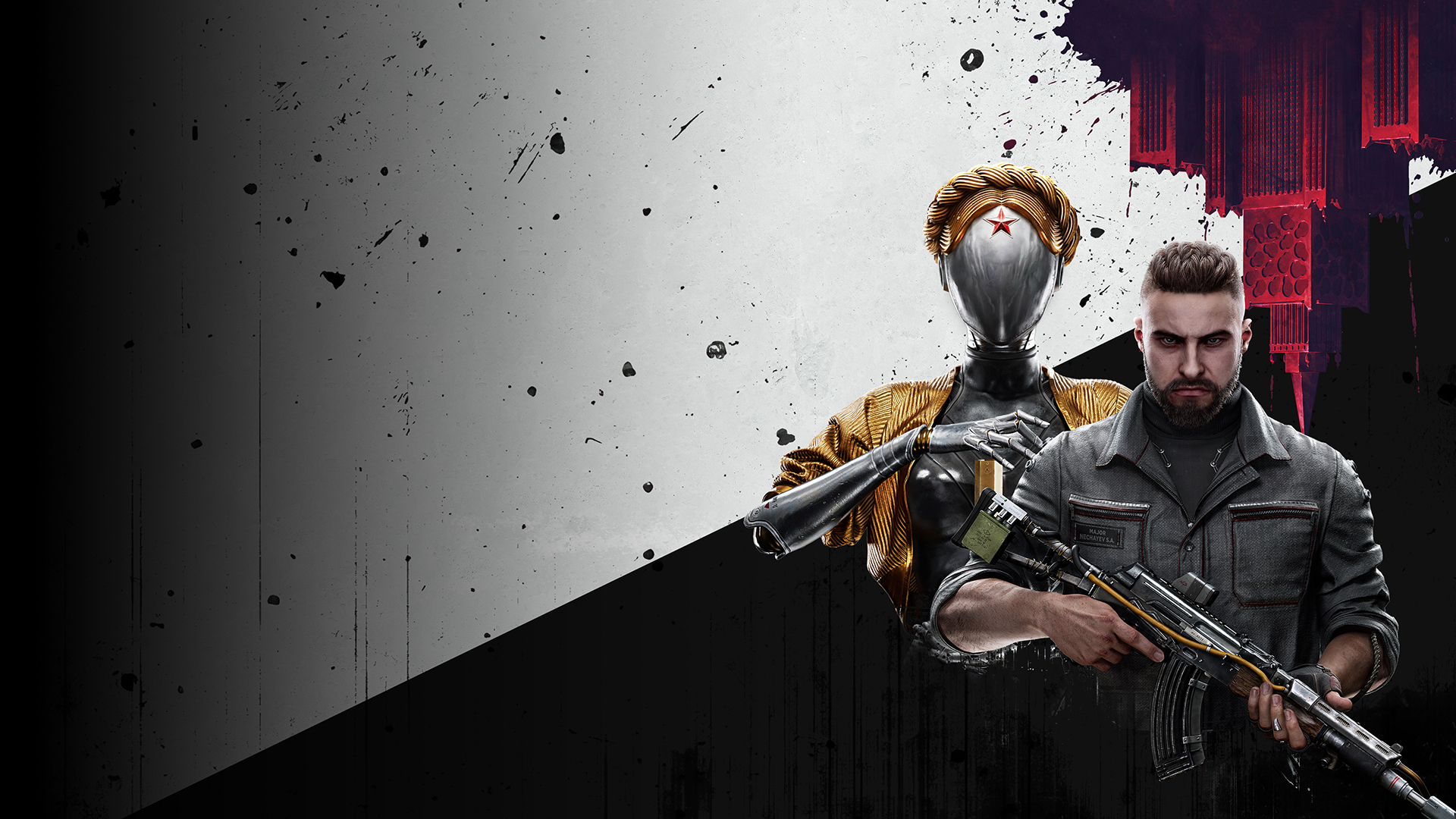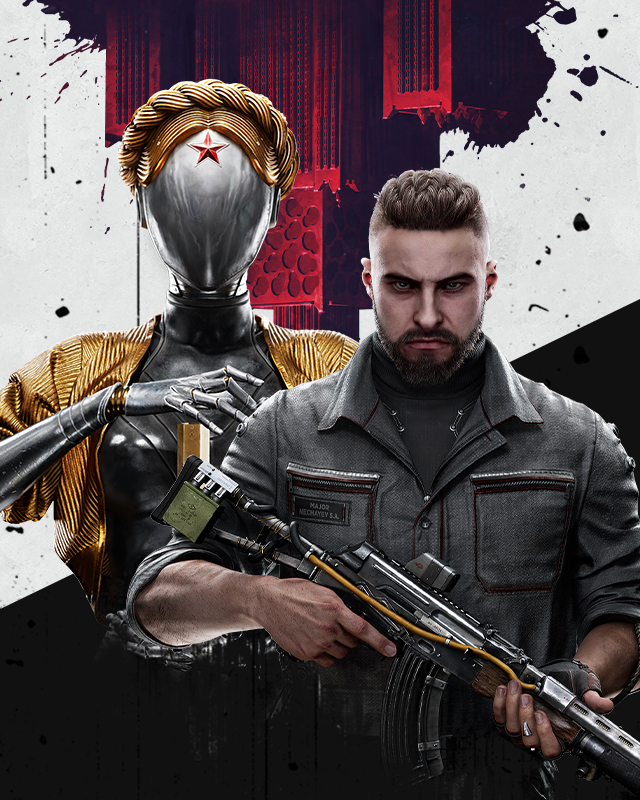 Atomic Heart
The mad, utopian action RPG releases February 21st, 2023. Discover all offers, pick your edition, and prepare to join the fight!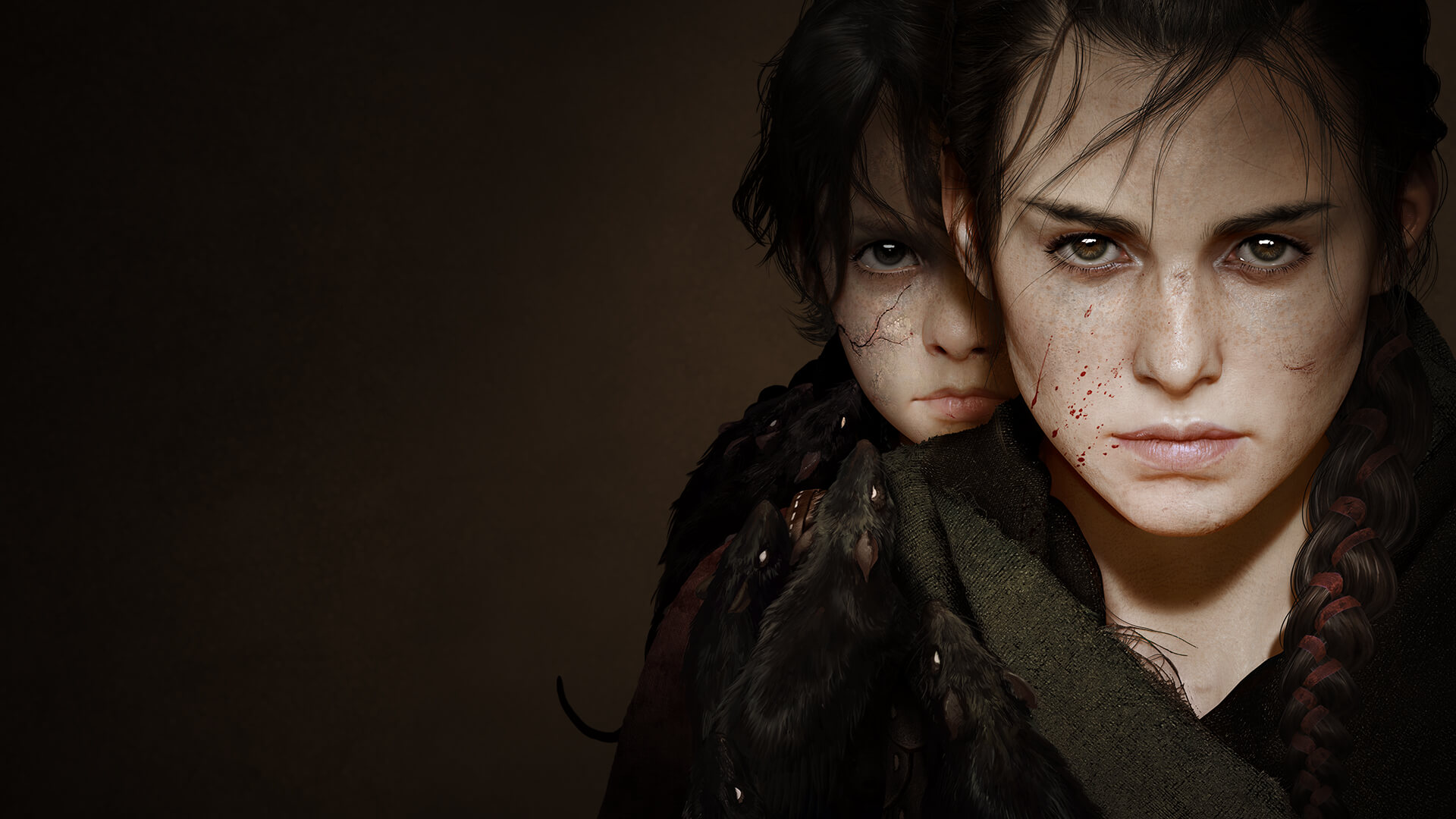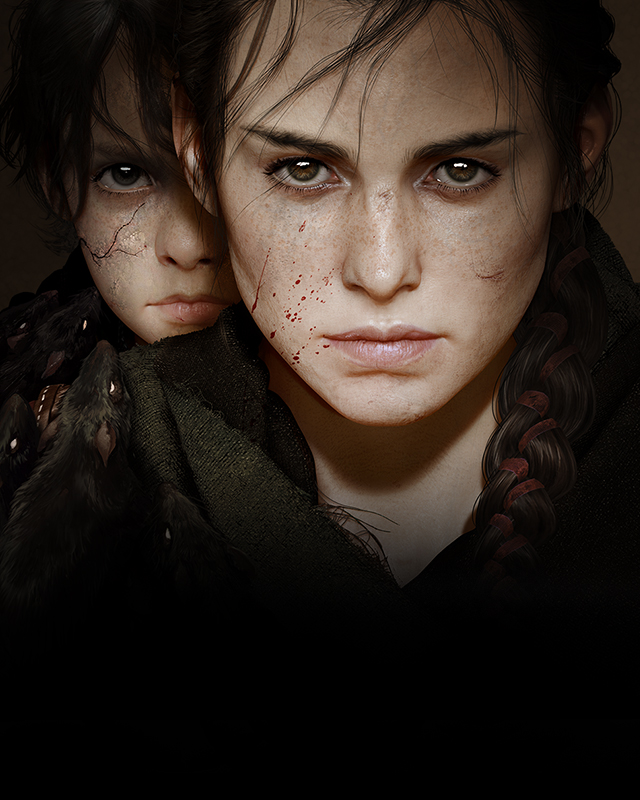 A Plague Tale: Requiem
The sequel to the critically acclaimed adventure is available on Xbox Series, PS5, PC and Nintendo Switch Cloud Version!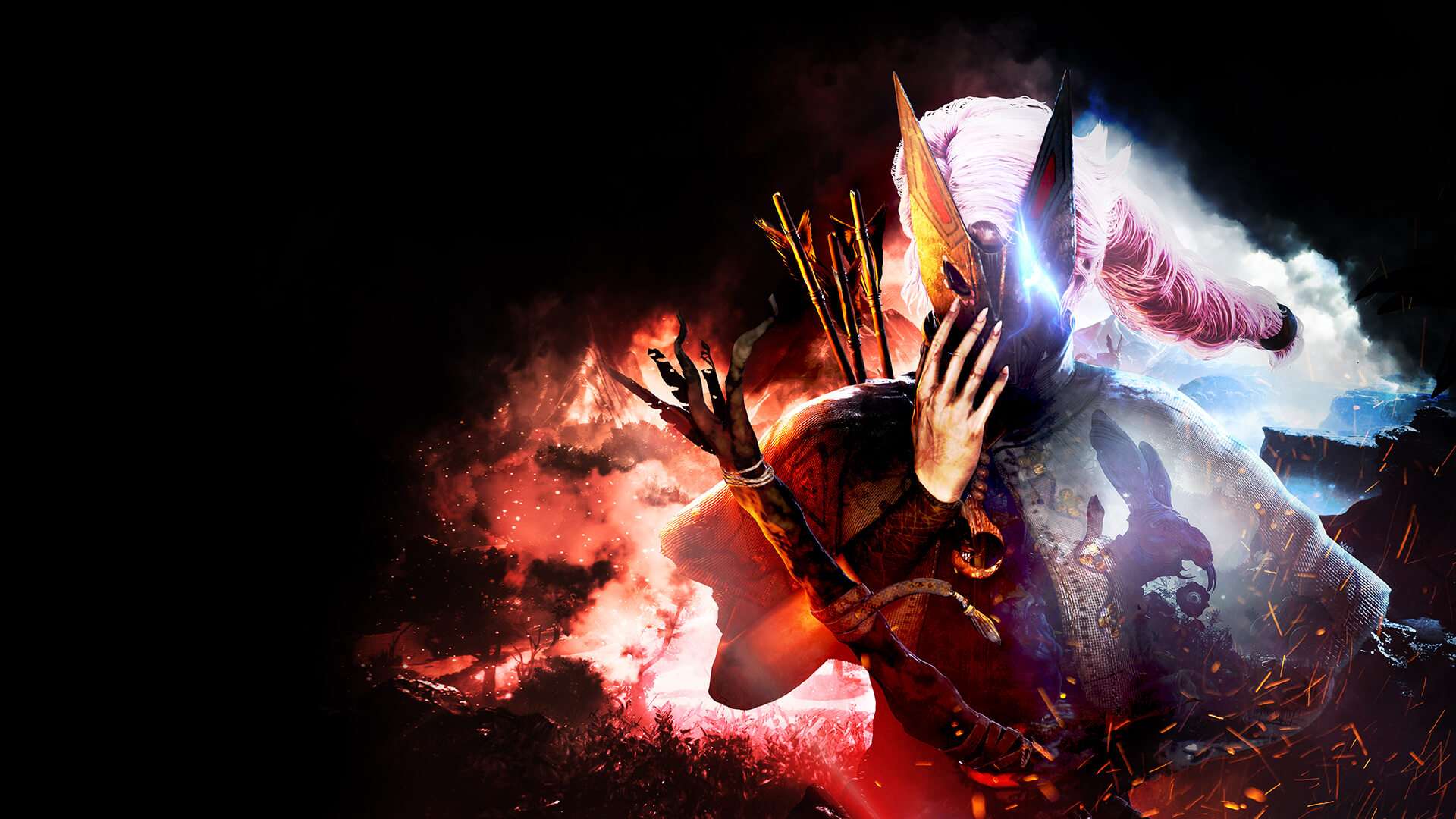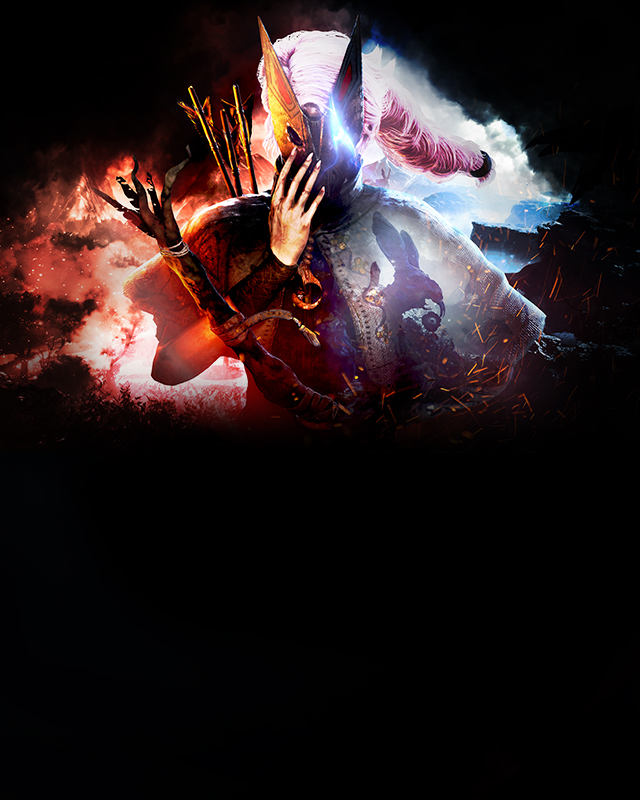 BLACKTAIL
Delve into dreams and mysteries in BLACKTAIL, releasing this winter on PS5, Xbox Series X|S and PC.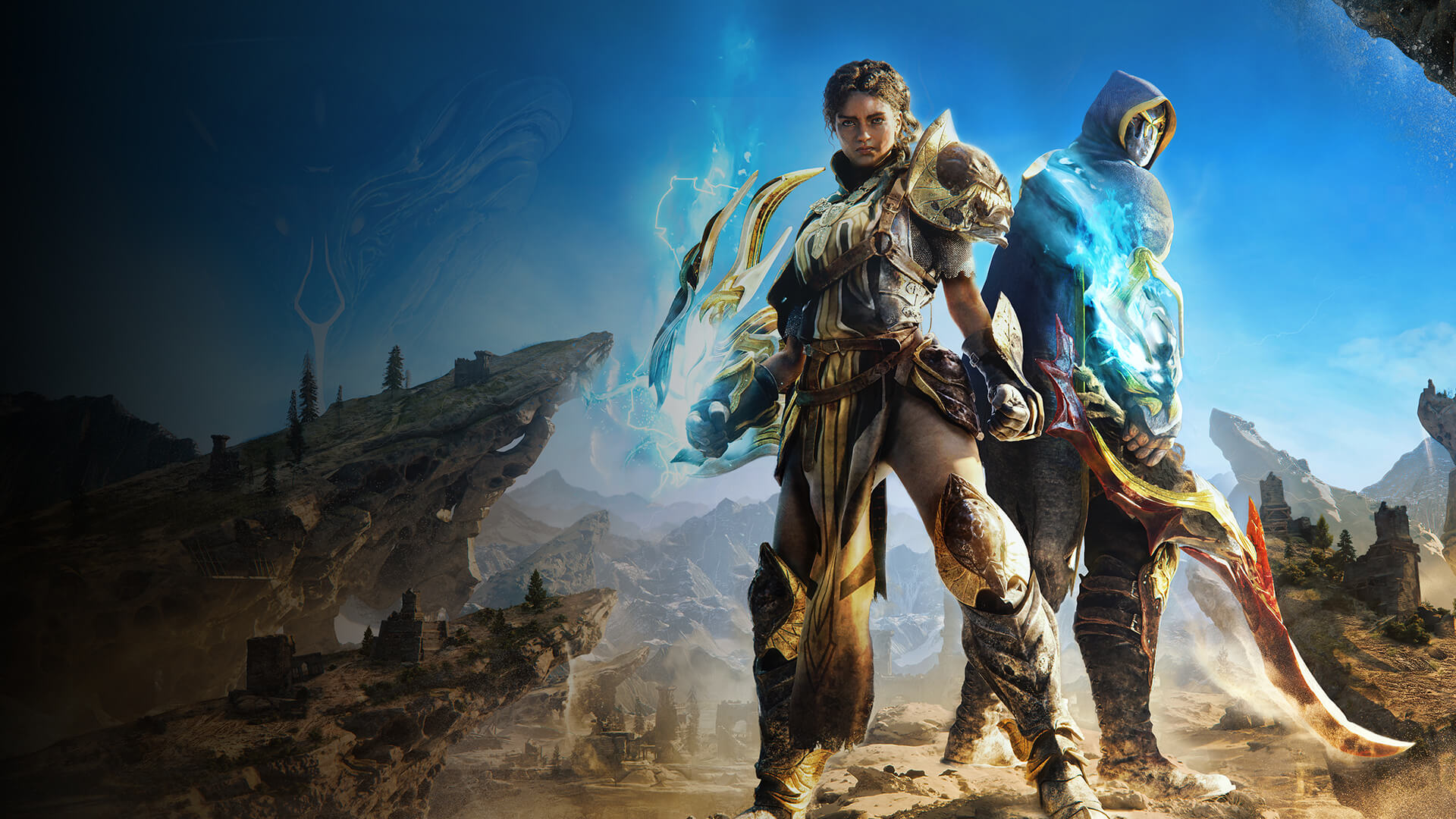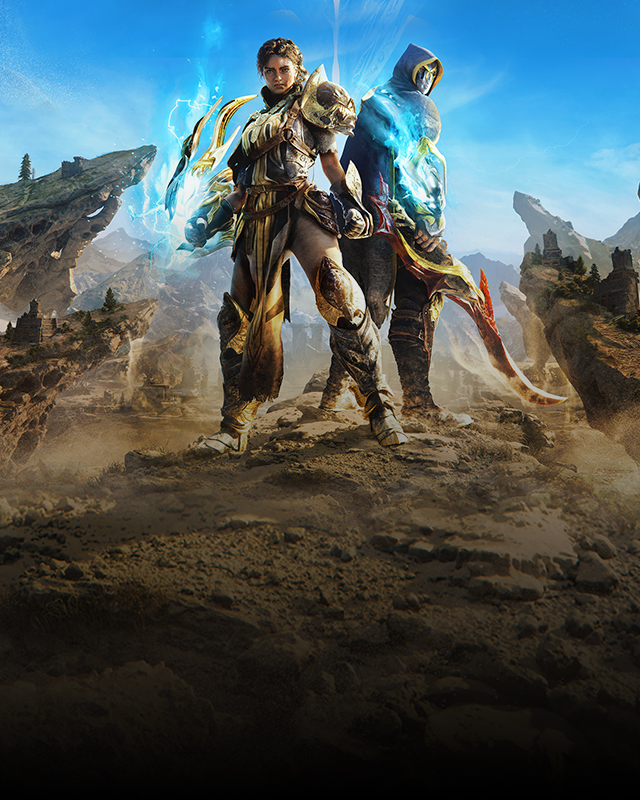 Atlas Fallen
A new Fantasy Action RPG revealed in an epic trailer at Gamescom's Opening Night Live is coming in 2023 to PS5, Xbox Series and PC.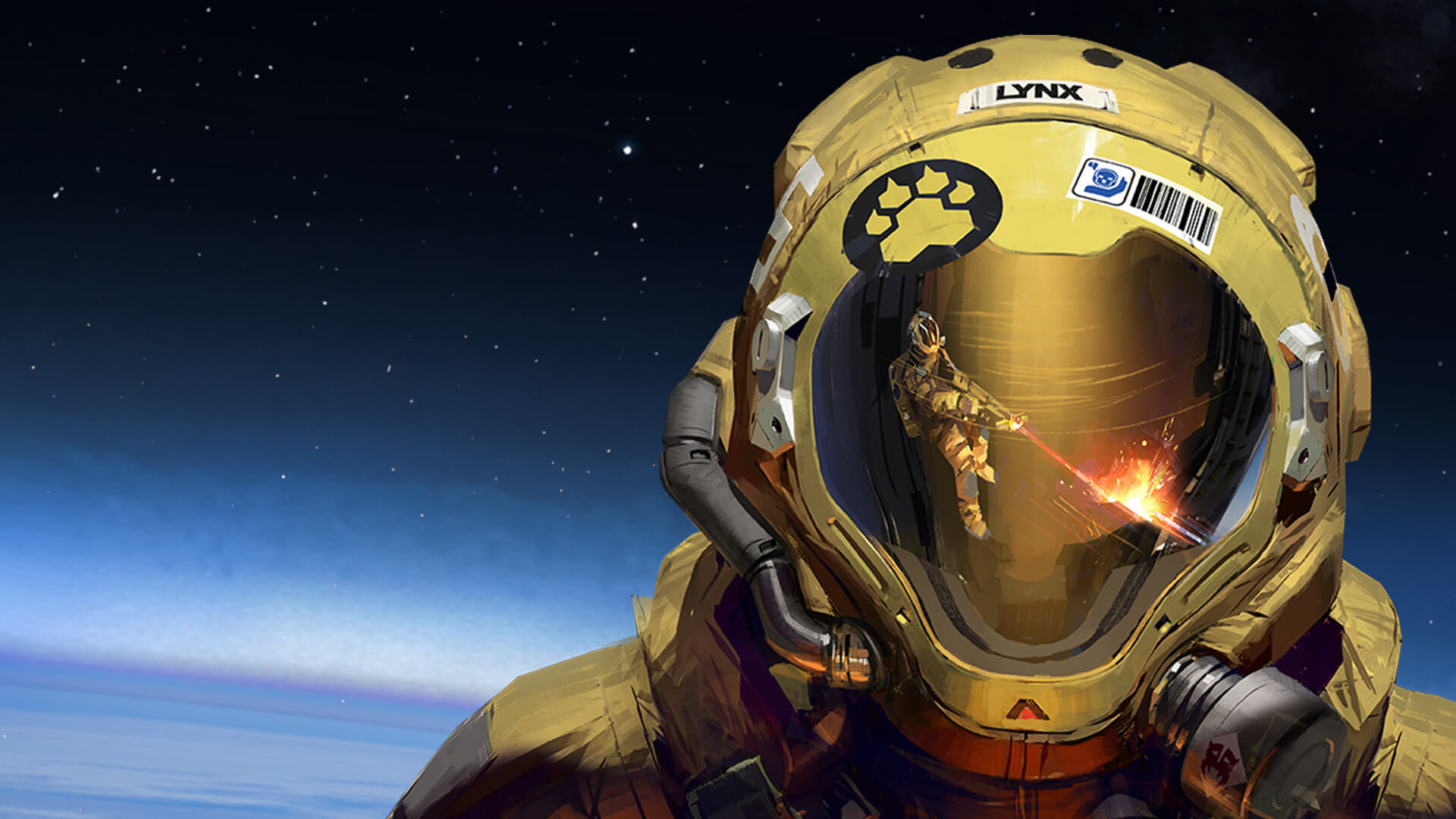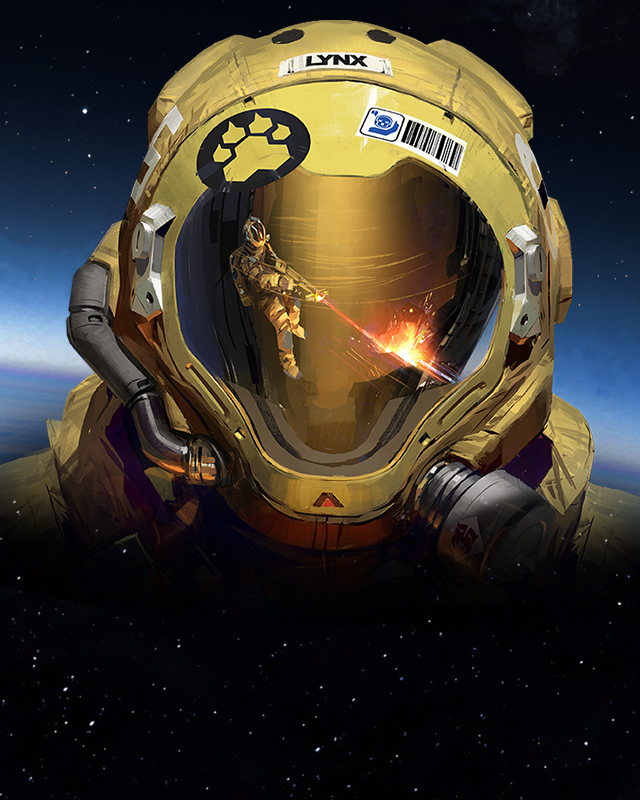 Hardspace: Shipbreaker

The acclaimed salvaging space-sim is now available PlayStation 5 and Xbox Series X|S, in addition to the PC version!

;
Latest videos