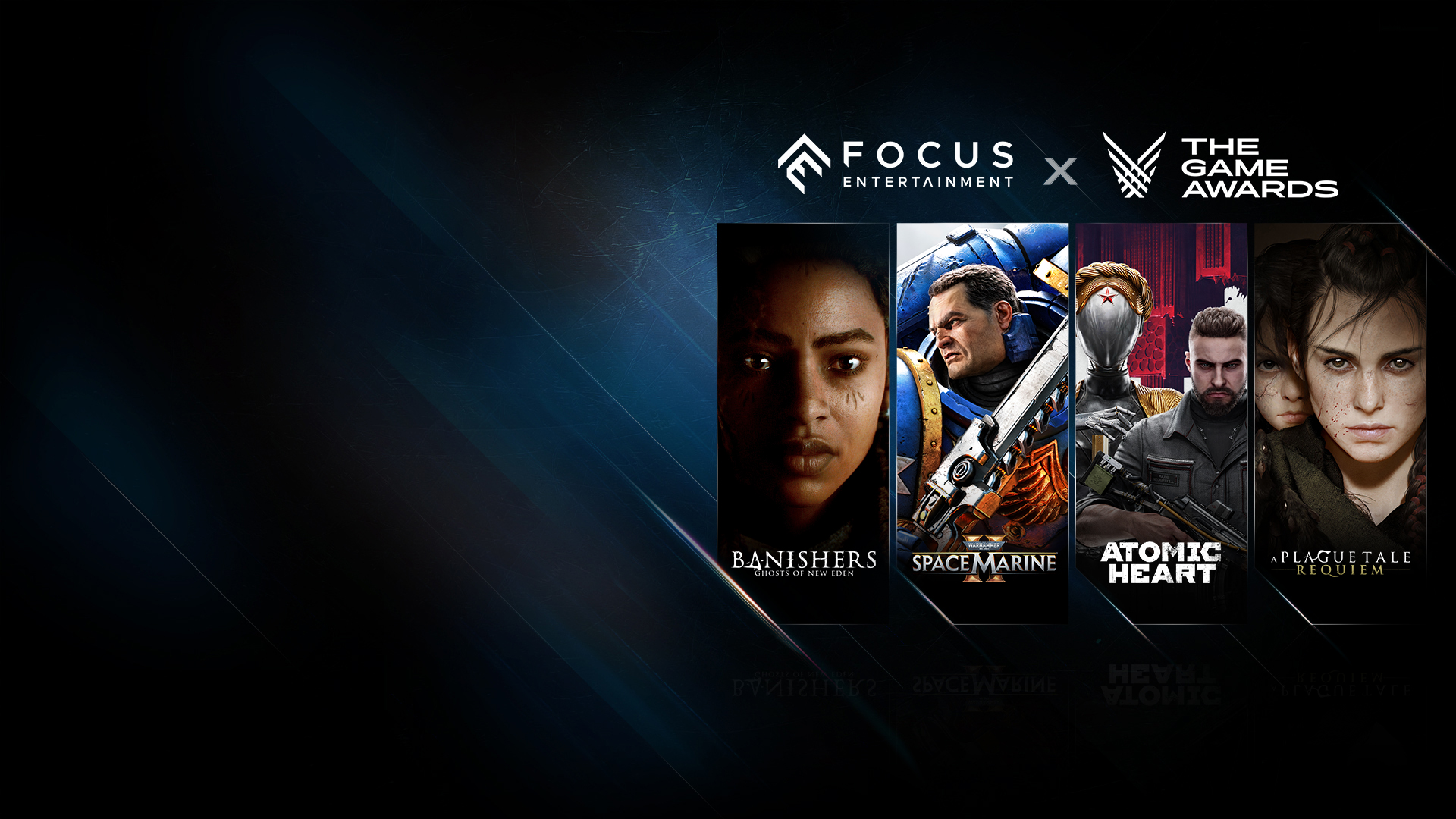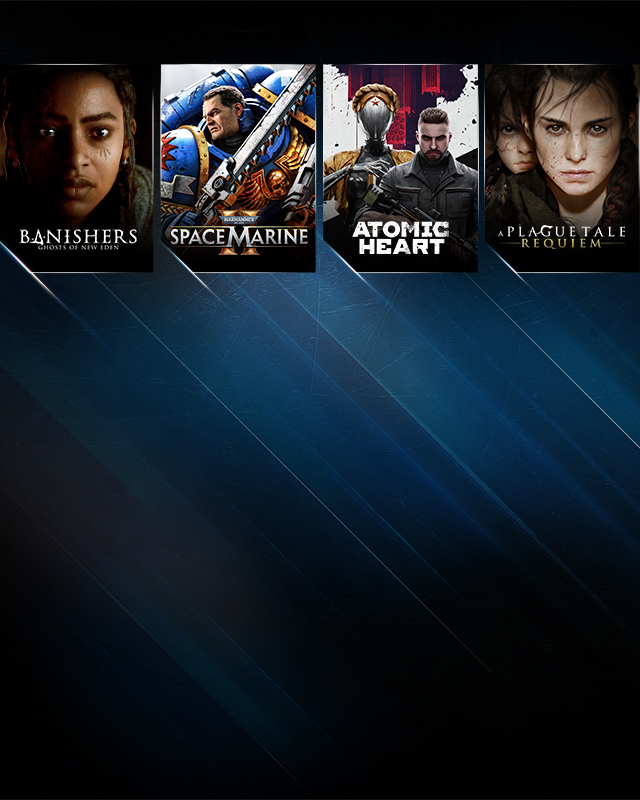 The Game Awards 2022
Discover major announcements from Focus Entertainment at this year's Game Awards!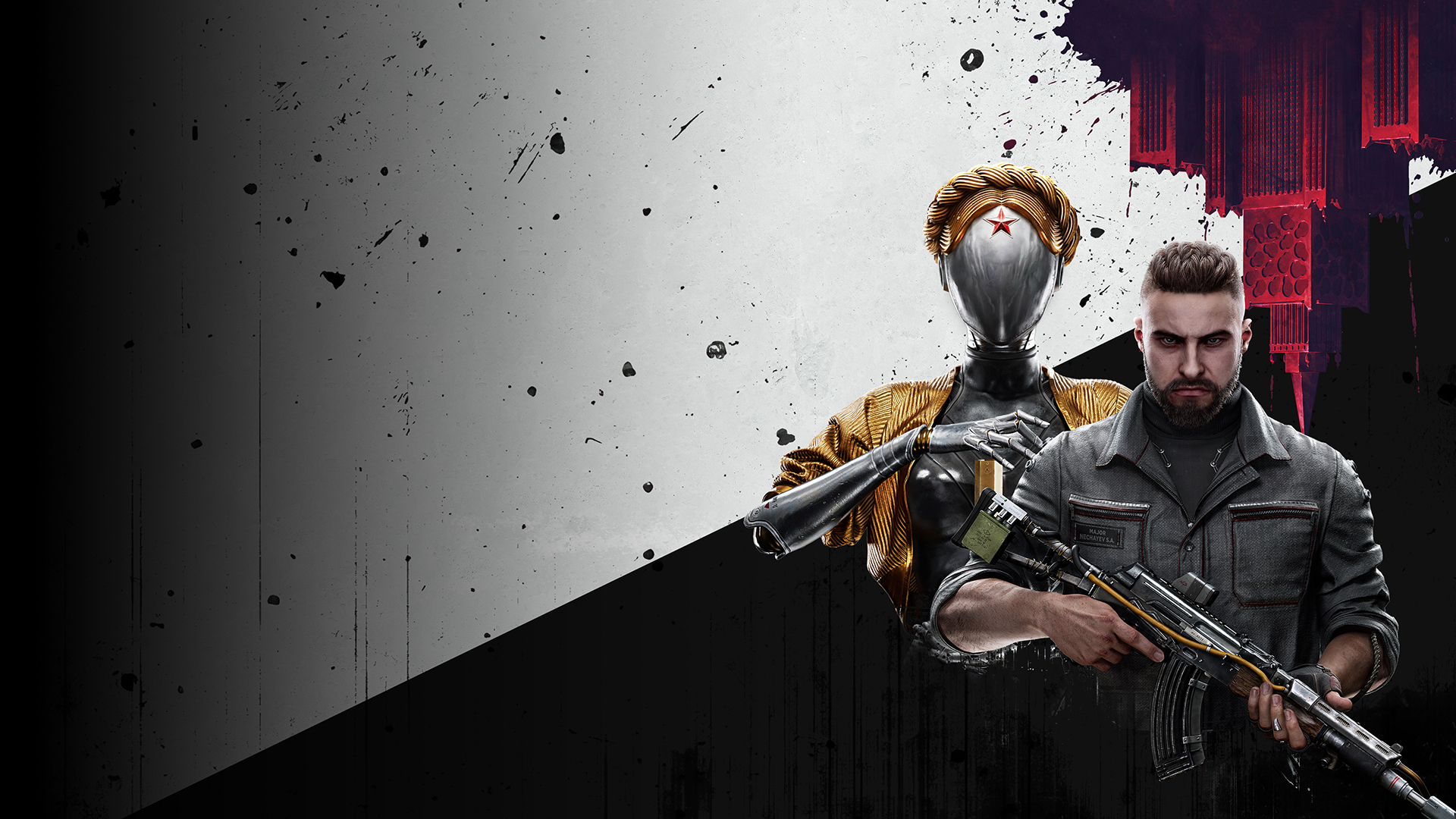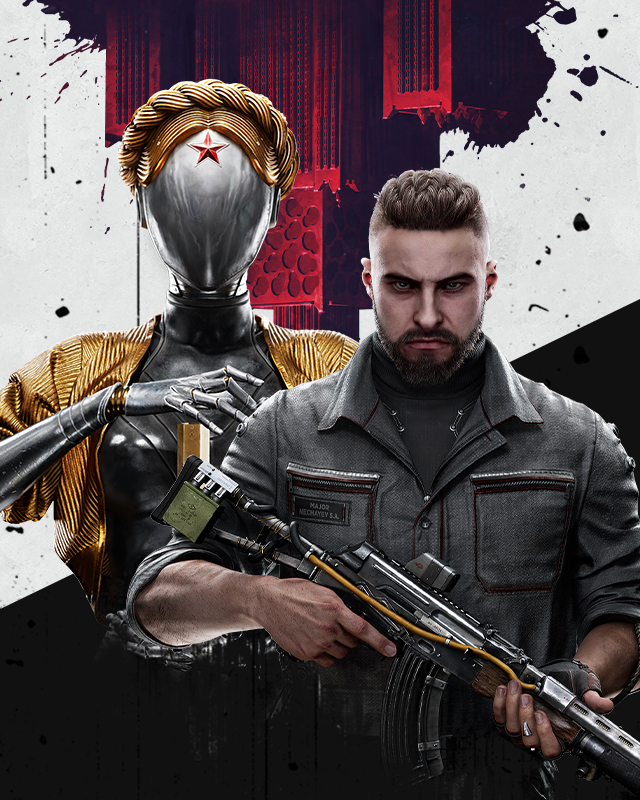 Atomic Heart
All you need to know in the newest Gameplay Overview Trailer! Get ready for pure madness on February 21st.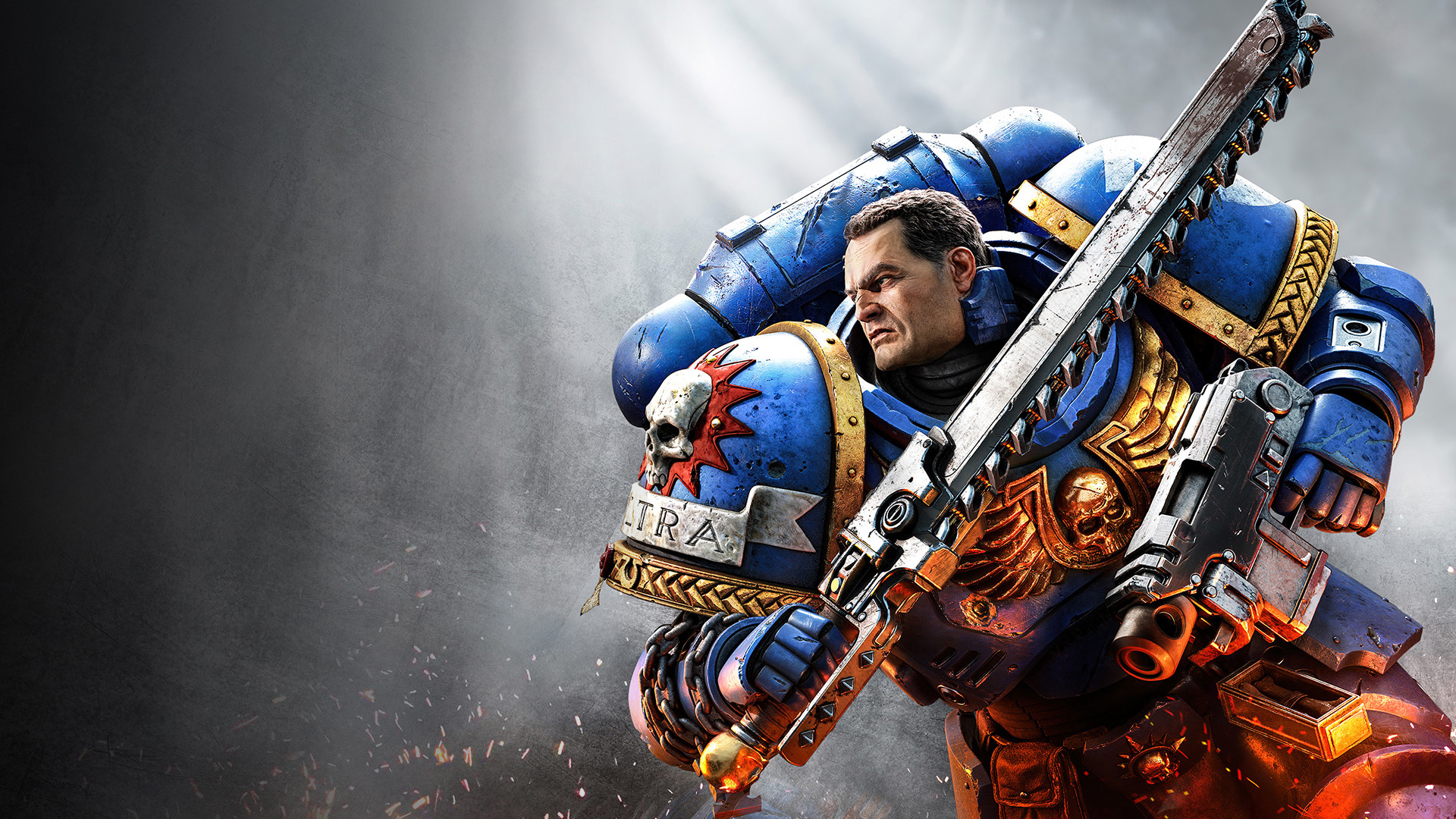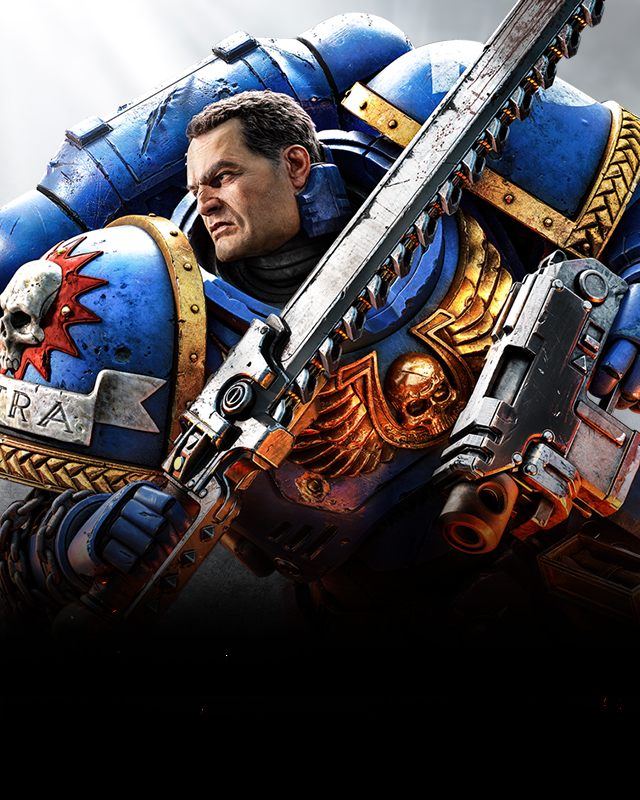 Space Marine 2
The Game Awards 2022: The first Gameplay Trailer and the Collector's Edition revealed!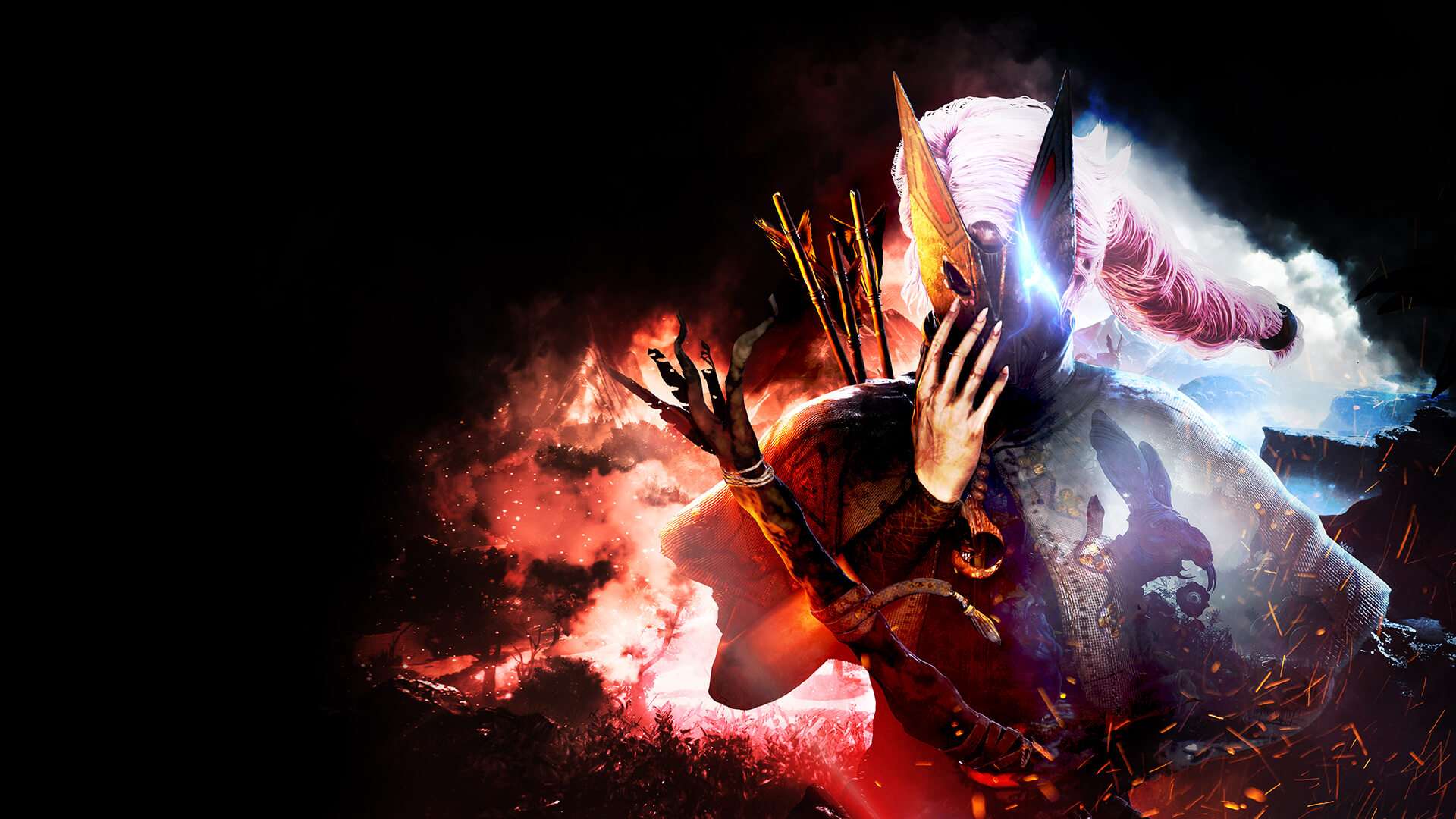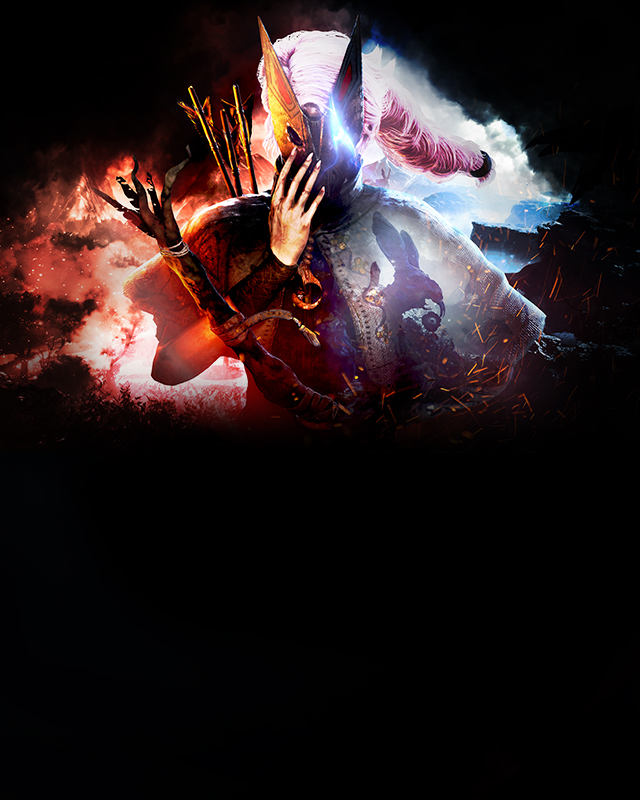 BLACKTAIL
Delve into dreams and mysteries in BLACKTAIL, available now on PS5, Xbox Series X|S and PC.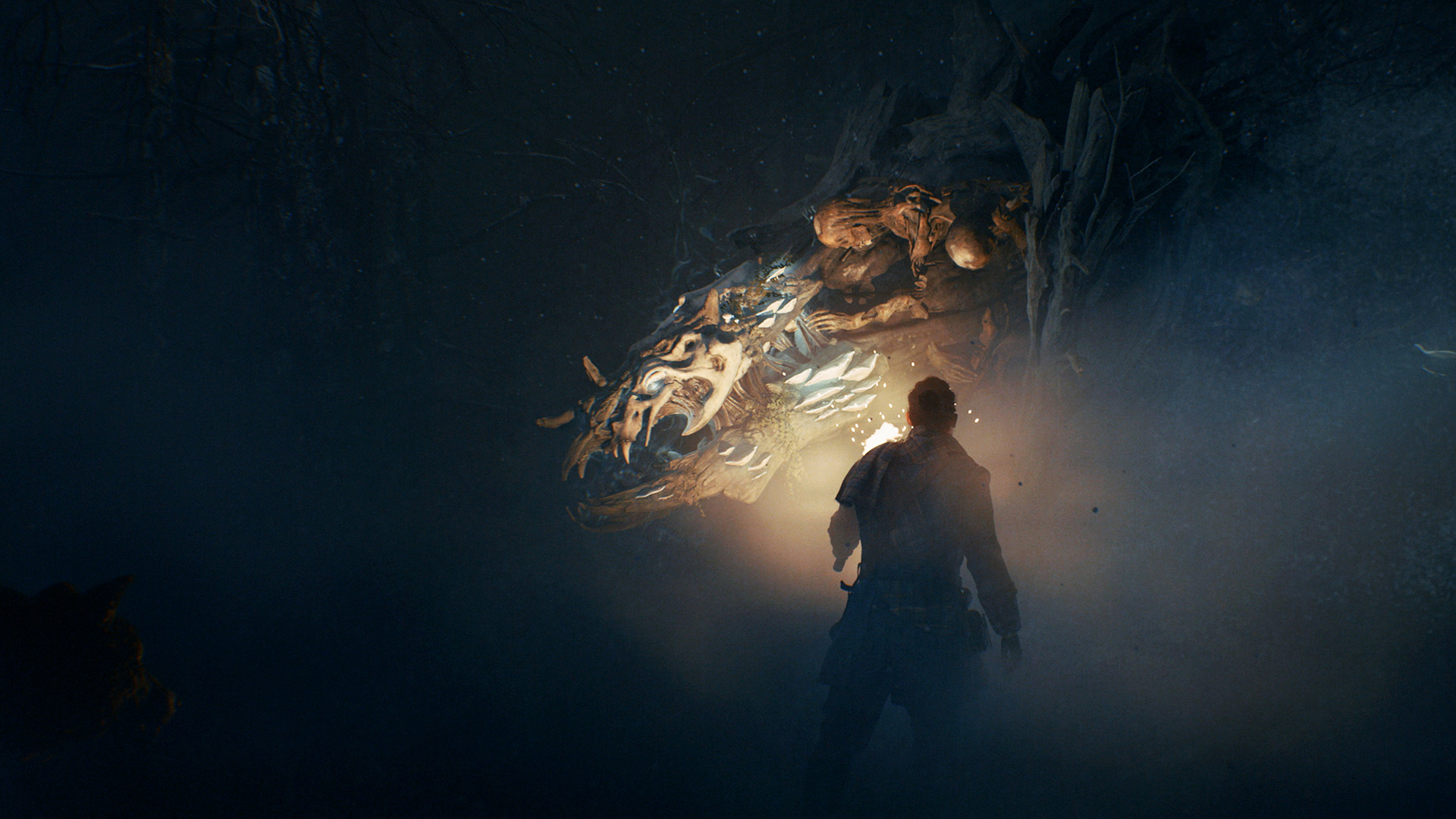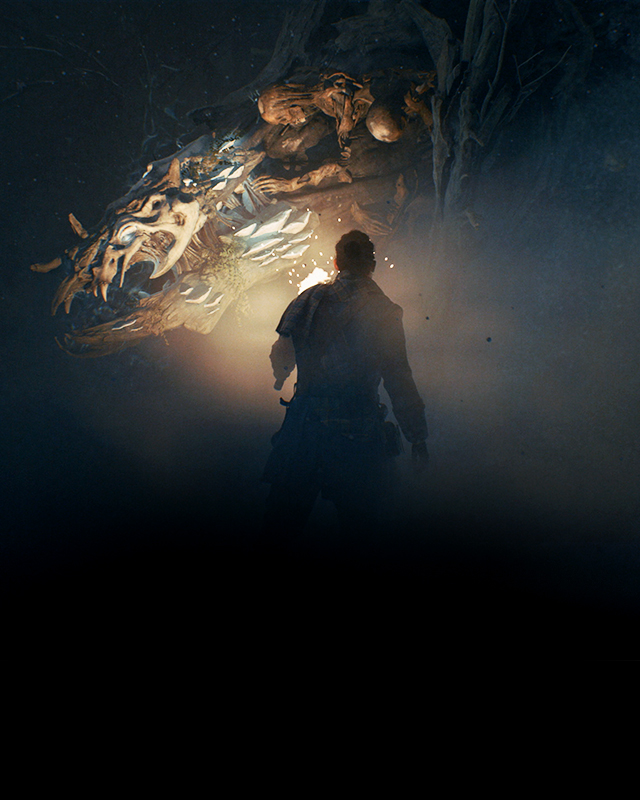 Banishers: Ghosts of New Eden
The ambitious Action-RPG from DON'T NOD unveiled at The Game Awards 2022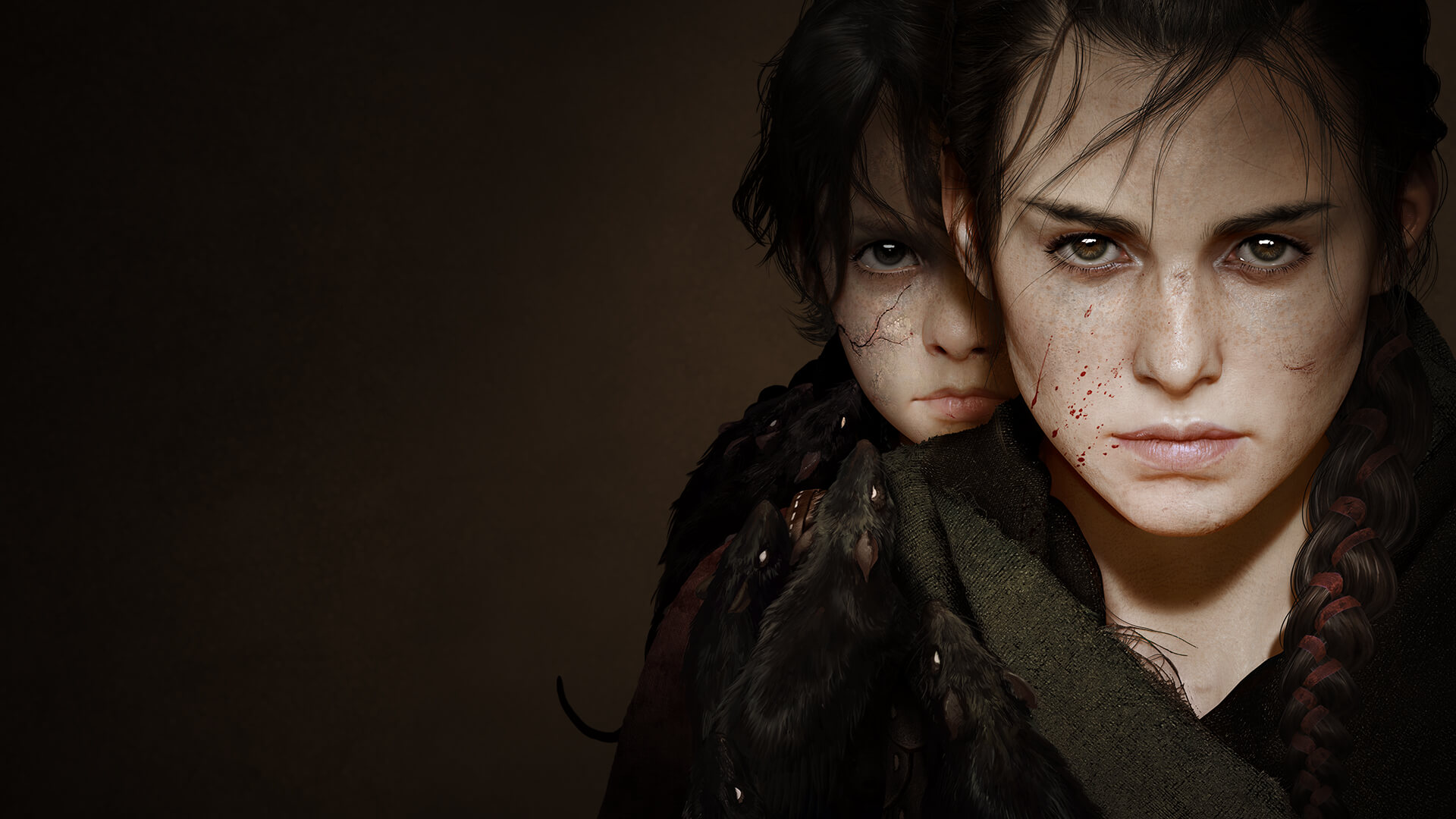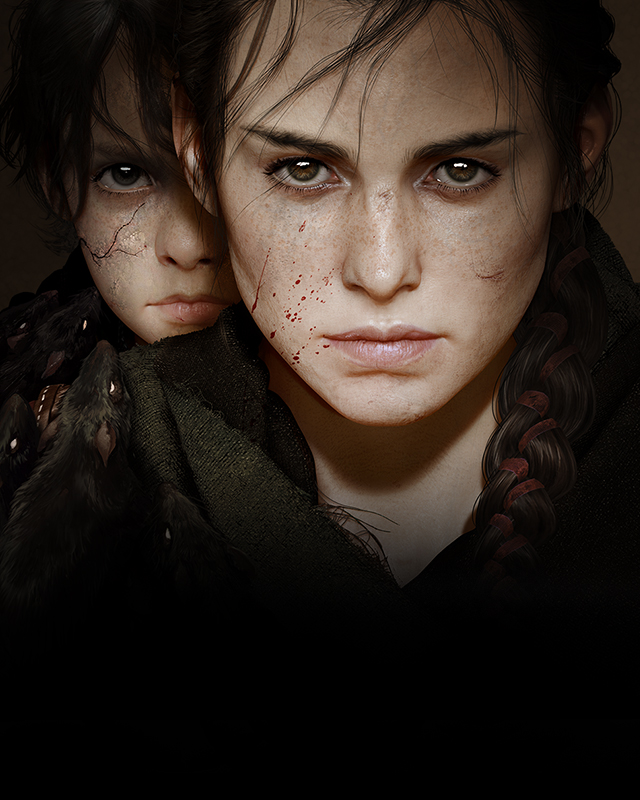 A Plague Tale: Requiem

Game Awards 2022 Nominee in 5 categories, including Game of the Year. A Plague Tale: Requiem dropped a new trailer to celebrate!

;
Latest videos