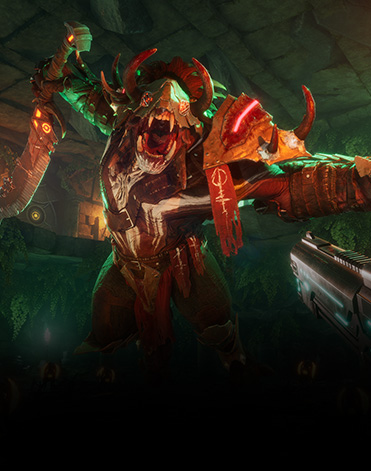 Shred demons in fast, deadly trials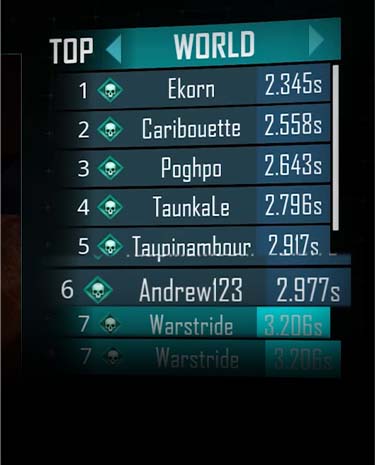 Compete with anyone online, racing them async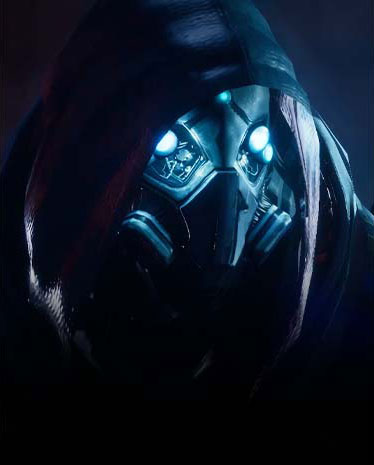 Create, share and play unique community challenges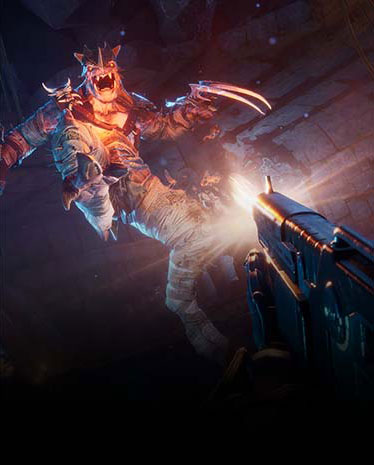 Chase high scores across many different challenges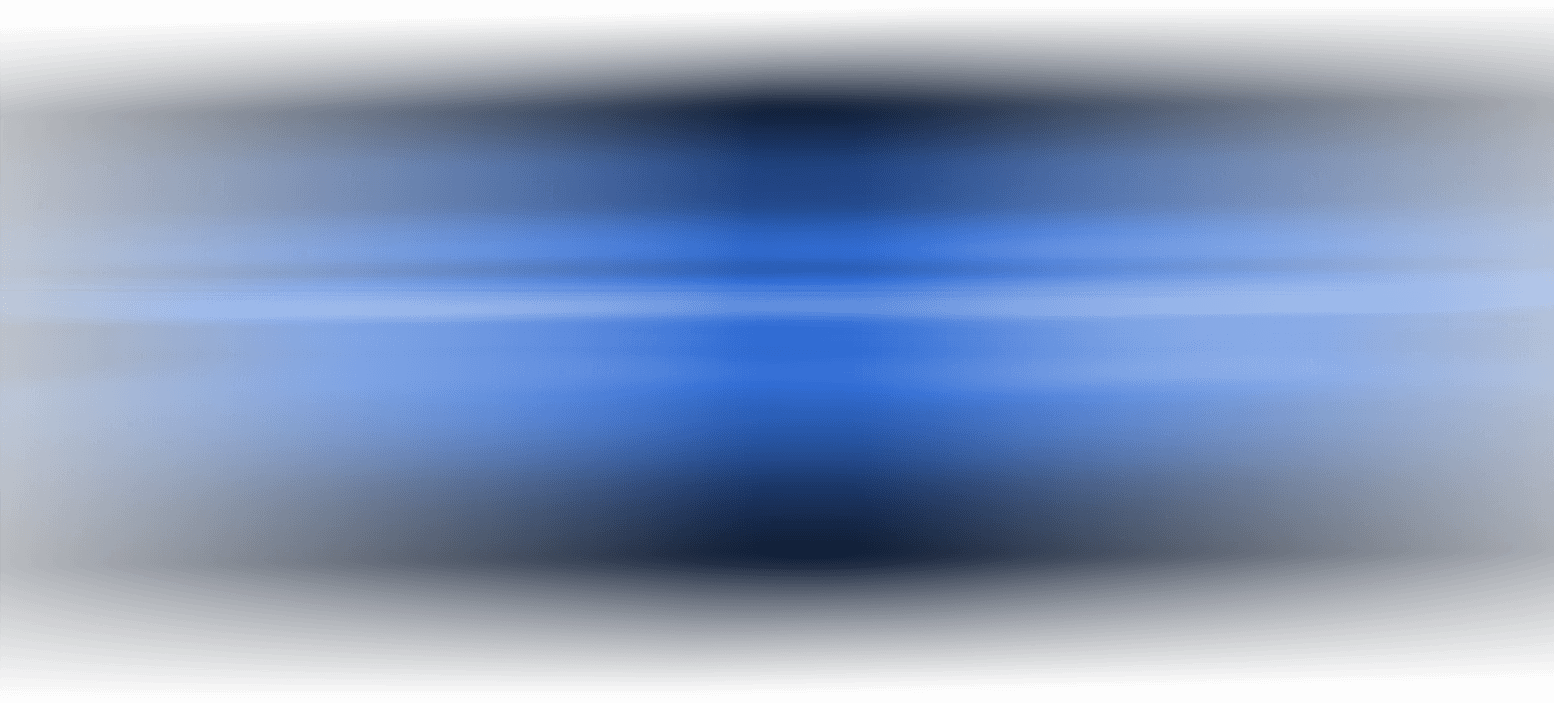 Race against the clock
In hellish challenges, blast hordes of demons at lightning speed with powerful abilities and weapons. Slow time to pull off impossible headshots, bunny hop to pick up speed, slide around corners and shred your enemies into pieces with destructive shockwaves!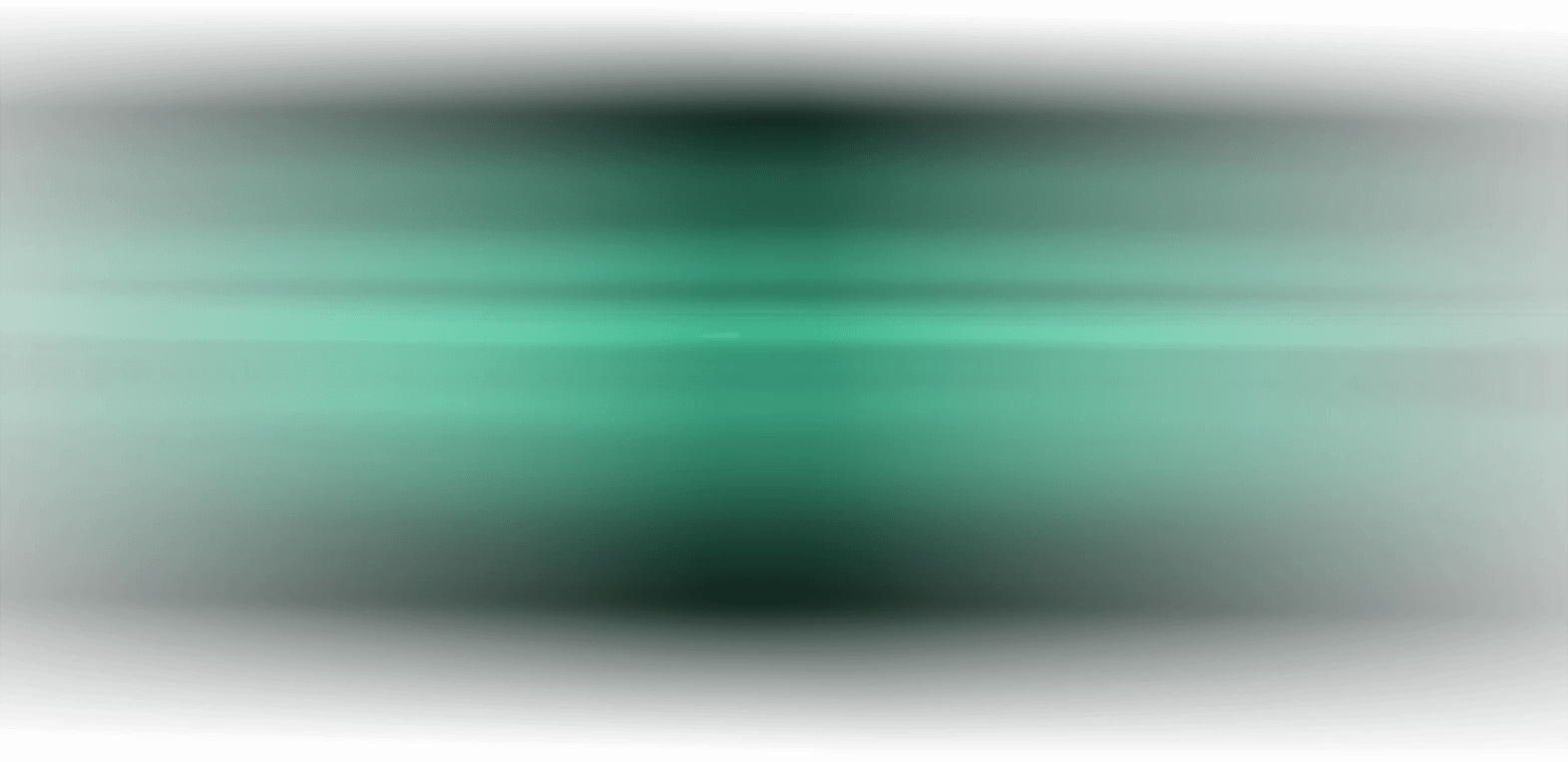 Become an FPS master
Easy to pick up, hard to master! Die and retry to chase the highest scores, and show the world you're the greatest demon slayer. Run to overcome every challenge that comes your way. Whether you're an eSports pro or a shooter beginner, you'll progress to become an FPS master.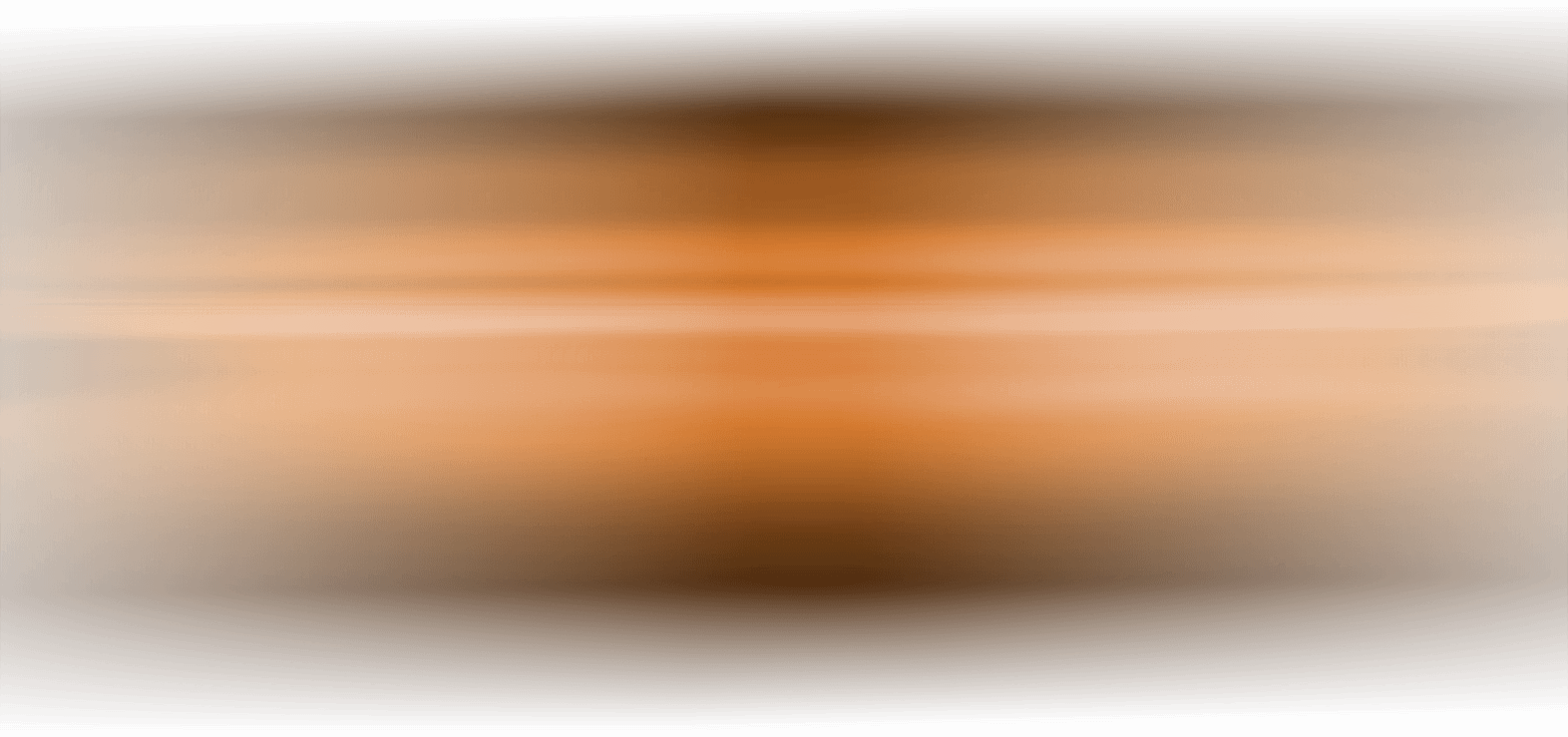 Create, share and compete
Design the path, then choose the enemies, obstacles and difficulty to create crazy trials in the level editor. Challenge yourself and other demon slayers, and race directly with the ghosts of anyone online in async mode - even your favorite streamers. Unleash your creativity!
Check out the living roadmap
Never miss a good deal by subscribing to our newsletter!
I want to receive awesome news about all your games, merch and collector editions!