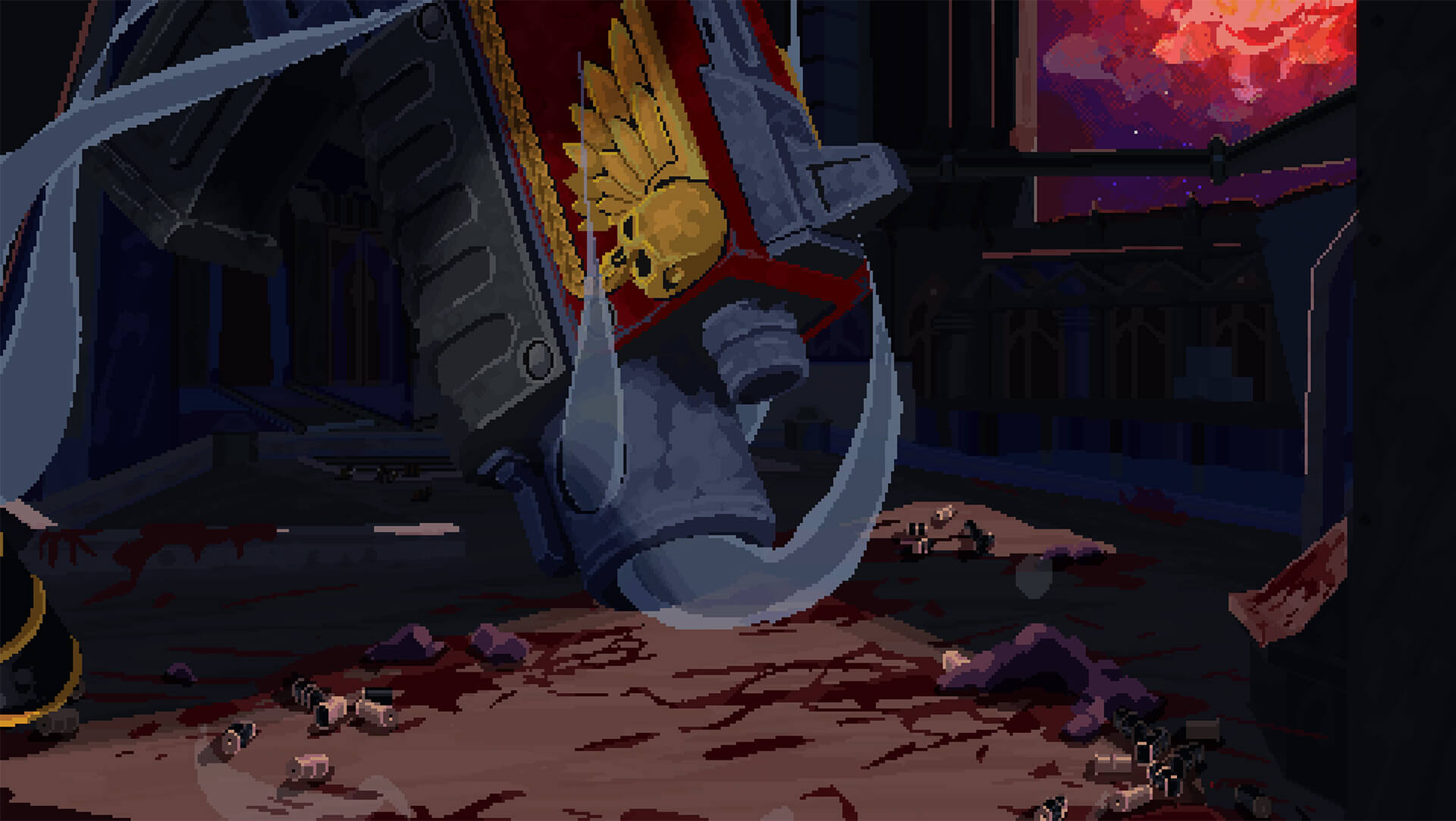 Load up your Boltgun and plunge into battle headfirst!
A visceral combat experience
complete with viciously satisfying gunplay and buckets of blood to reward your skills
Dominate the battlefield
with the awesome firepower and heavy metal of a Space Marine's devastating arsenal
Experience the ultimate homage
to retro shooters, blending stylish visuals with fluid, modern FPS gameplay
Never miss a good deal by subscribing to our newsletter!
I want to receive awesome news about all your games, merch and collector editions!