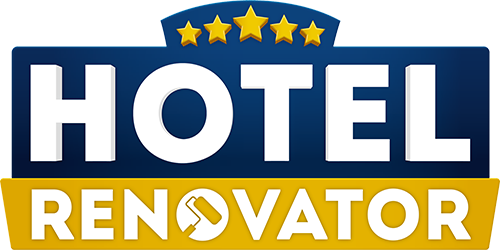 Dream it. Design it. Run it.
Embark on a makeover journey
You inherit an old, neglected hotel from your grandfather. Grab your tools to tear down that old wallpaper, rip up the panel flooring, and clean the place. Renew everything while uncovering the secrets of your grandfather's past.


Run your hotel and decorate it with thousands of items
Express yourself and customize away! Modern, retro, cozy or even funky, enjoy endless possibilities with more than 2000 unique pieces of furniture and accessories. Attend to your guests' needs, keep your hotel tidy and aim for the 5-star review!


Share your designs and create endlessly with mod support
Share your best creations and show off your renovation work, enjoy the no UI mode for clean screenshots and find inspiration from other renovators. Enhance your experience and embrace endless decoration possibilities with mod support from mod.io, coming later in a free update.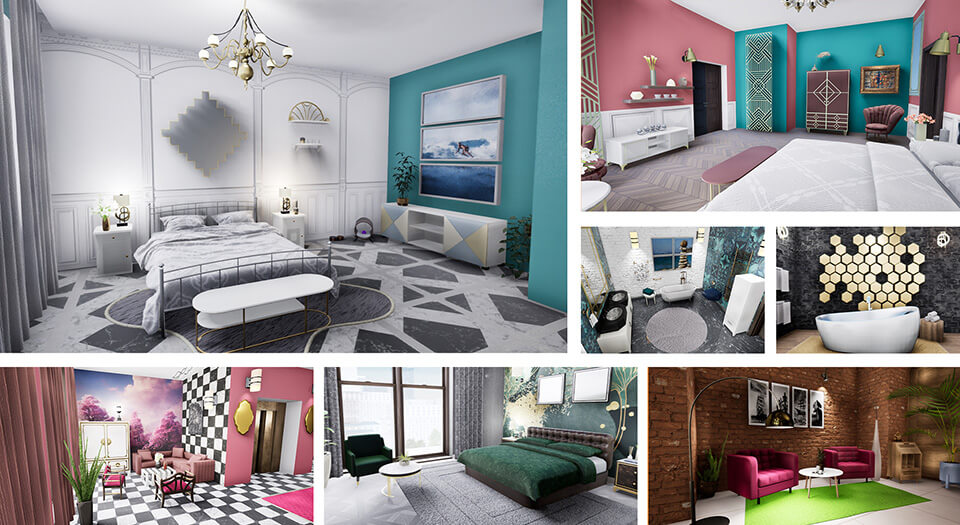 Never miss a good deal by subscribing to our newsletter!
I want to receive awesome news about all your games, merch and collector editions!