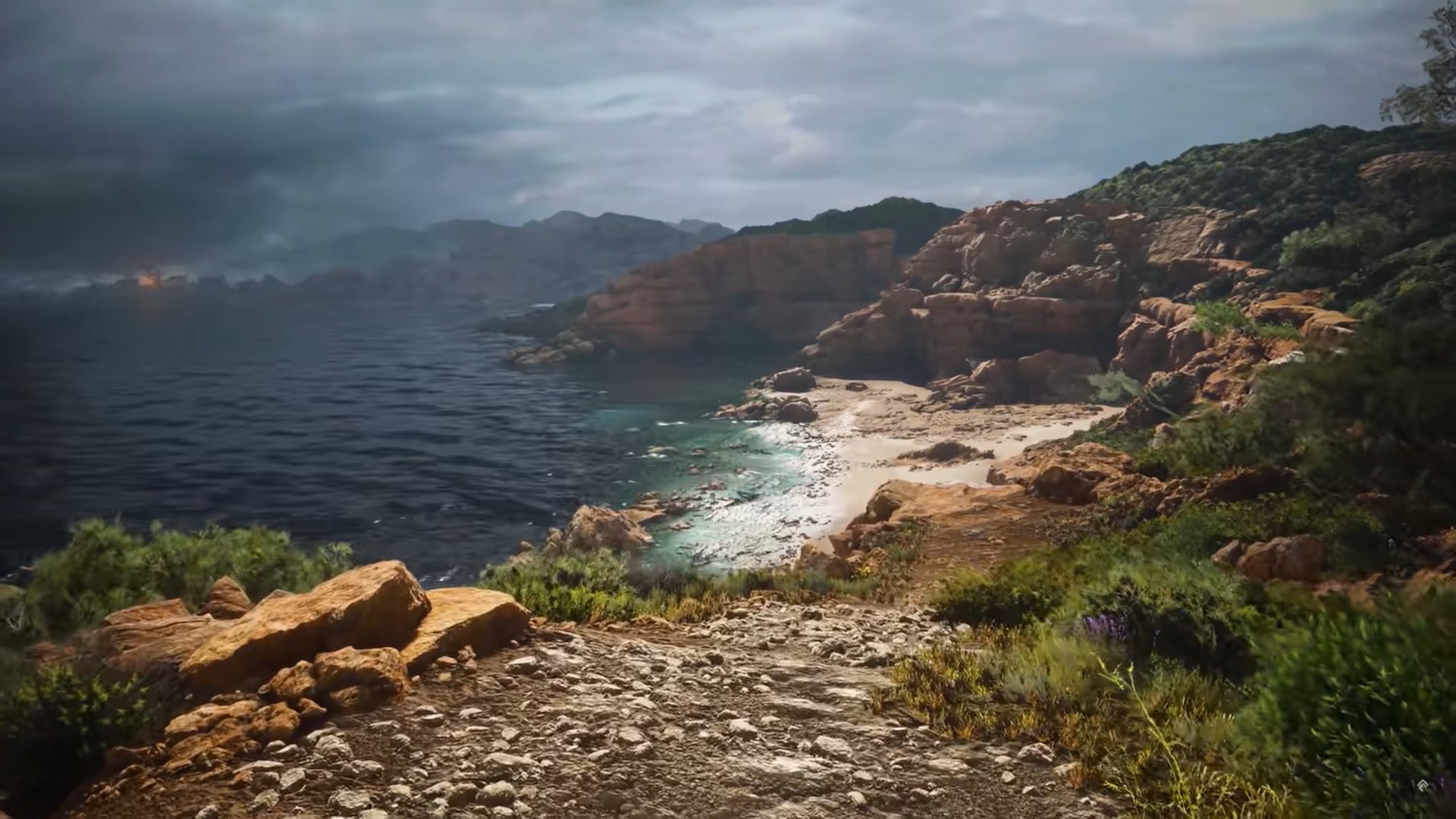 Far across the sea, an island calls…
Embark into a brutal, breathtaking world twisted by supernatural forces. Dive into the sequel of the award-winning A Plague Tale: Innocence, joining Amicia and Hugo on a heartrending new journey.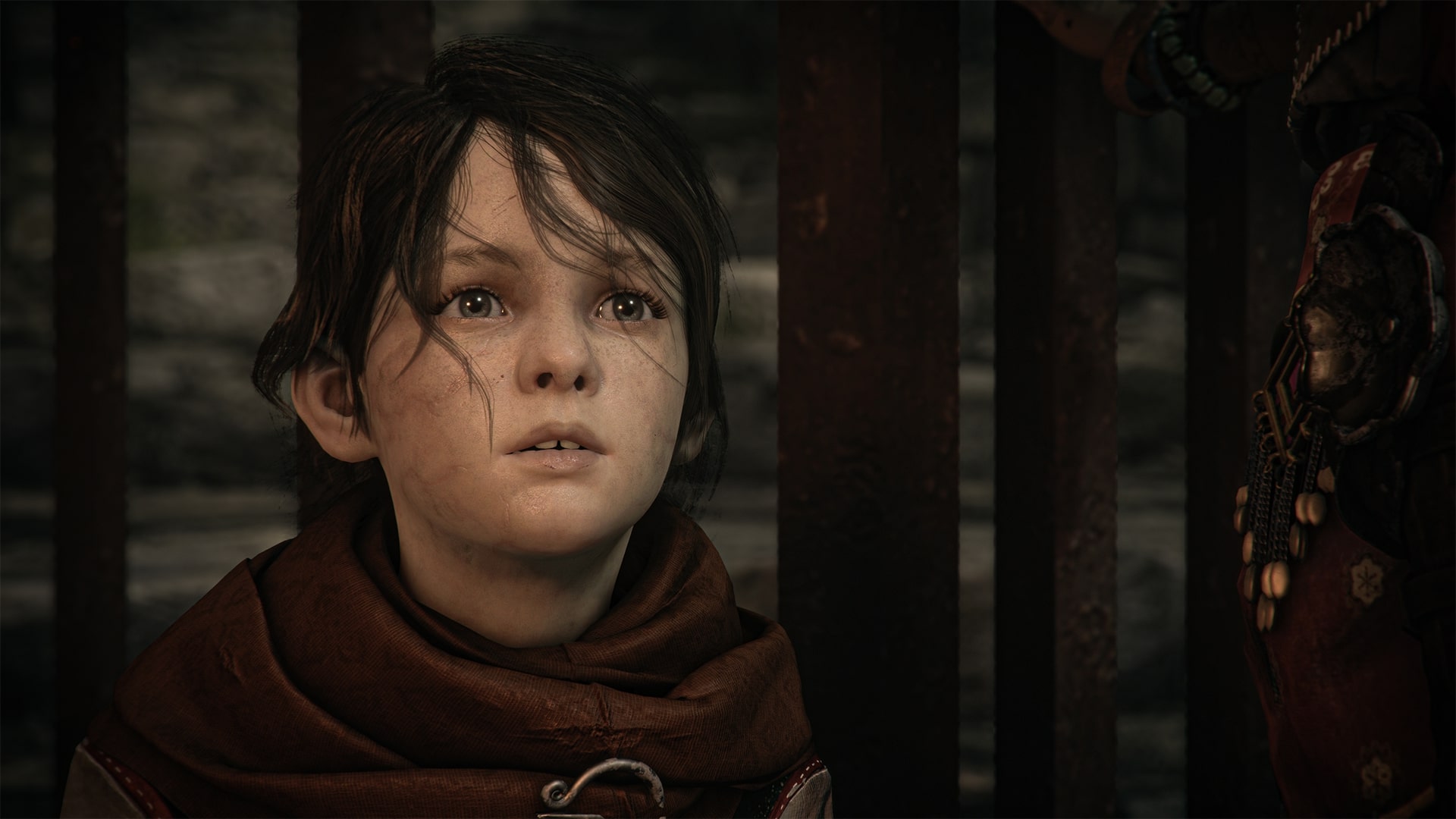 A journey like no other
Venture across an emotional journey, doing whatever it takes to save your brother from a supernatural curse.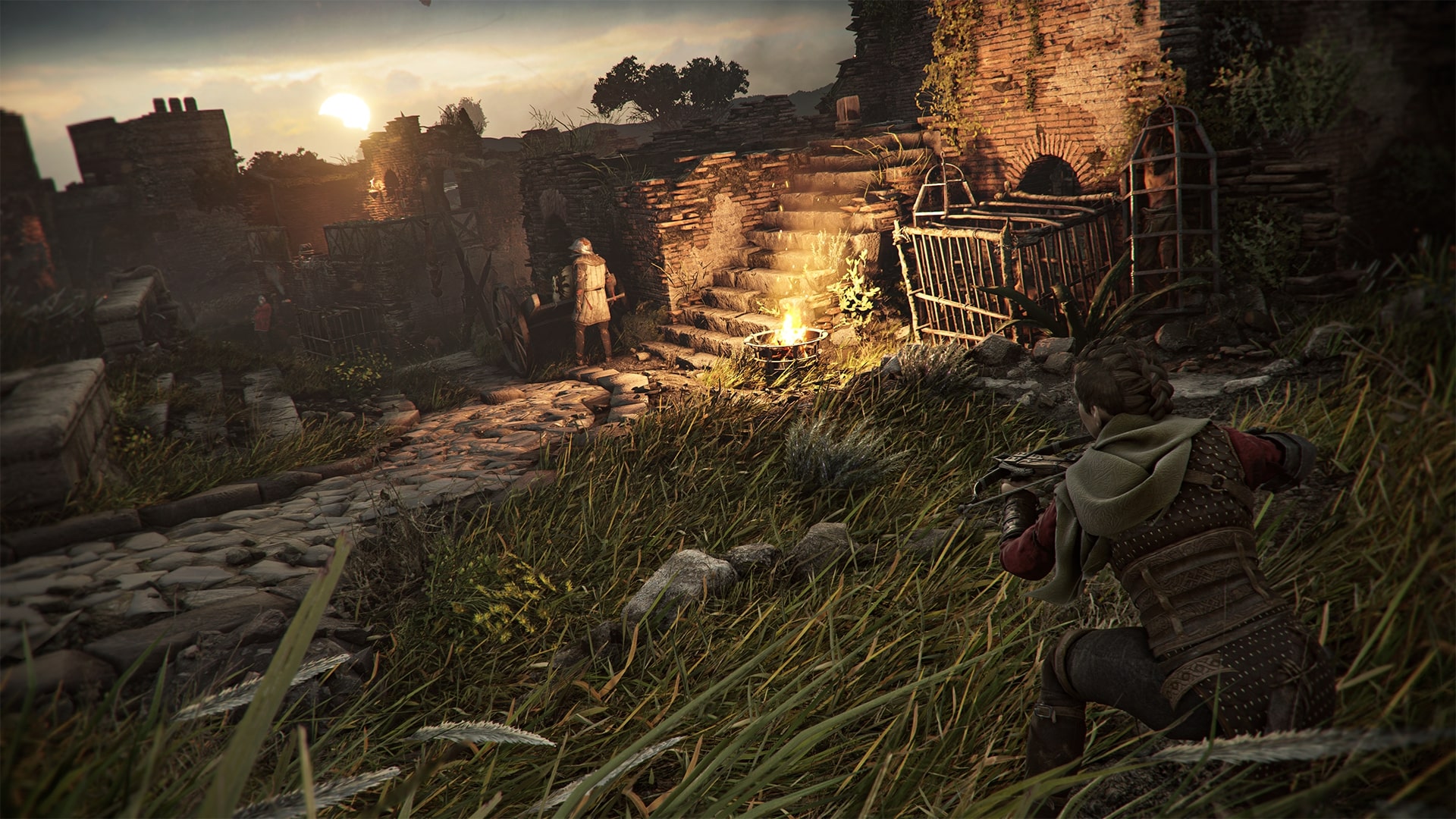 Strike from the shadows or unleash hell
Overcome foes and challenges your own way with a variety of weapons, tools and unearthly powers.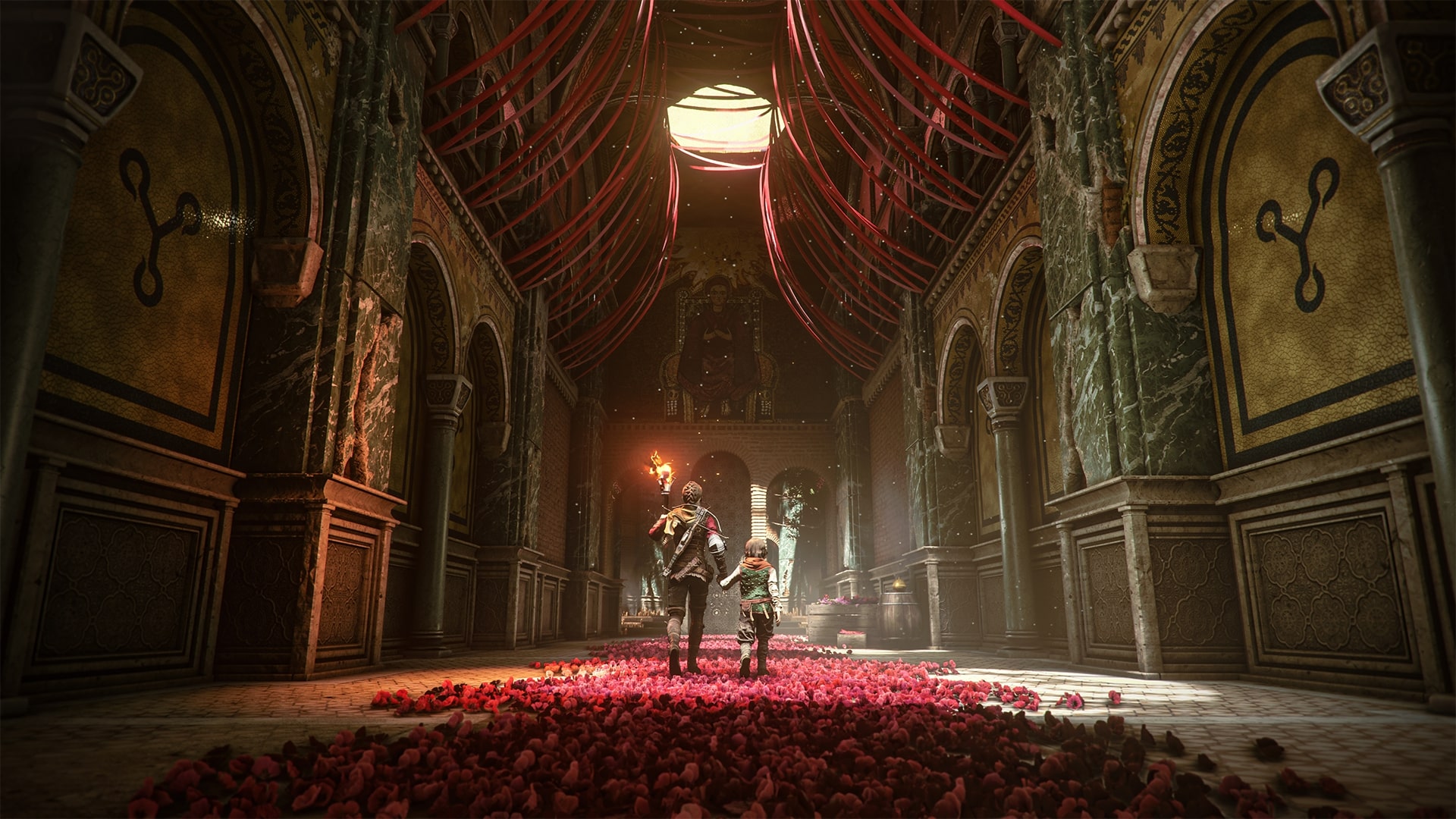 Experience a spectacular grounded fantasy
Discover the cost of saving those you love in a desperate struggle for survival within a violent world twisted by otherworldly forces.

Six months have passed since Amicia and Hugo defeated Grand Inquisitor Vitalis Bénévent and foiled the Inquisition's nefarious plans.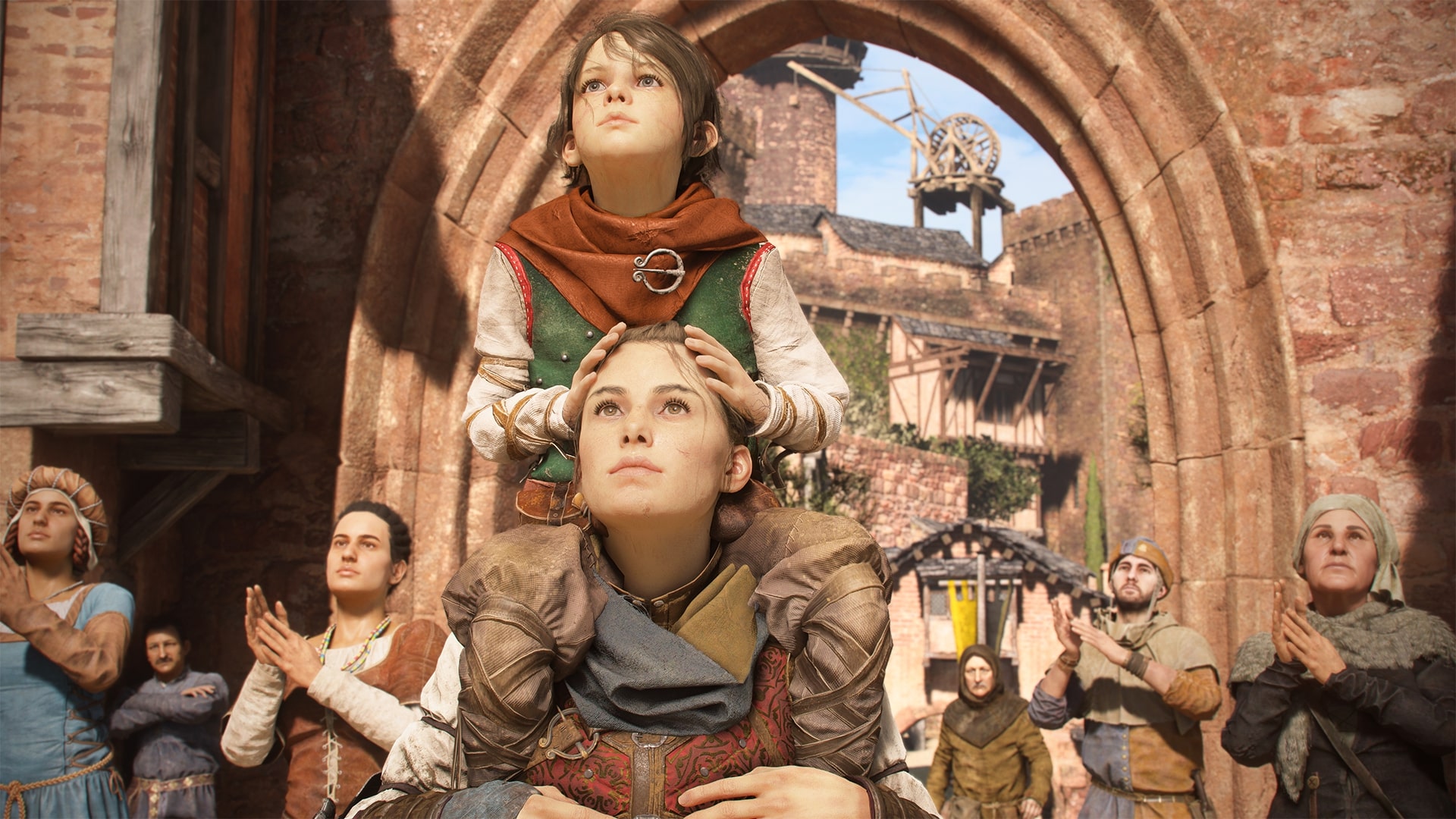 With Hugo's curse now seemingly under control, the siblings escape their devastated homeland and travel far south, to new regions and vibrant cities. There, they attempt to start a new life and find a definitive cure to Hugo's affliction.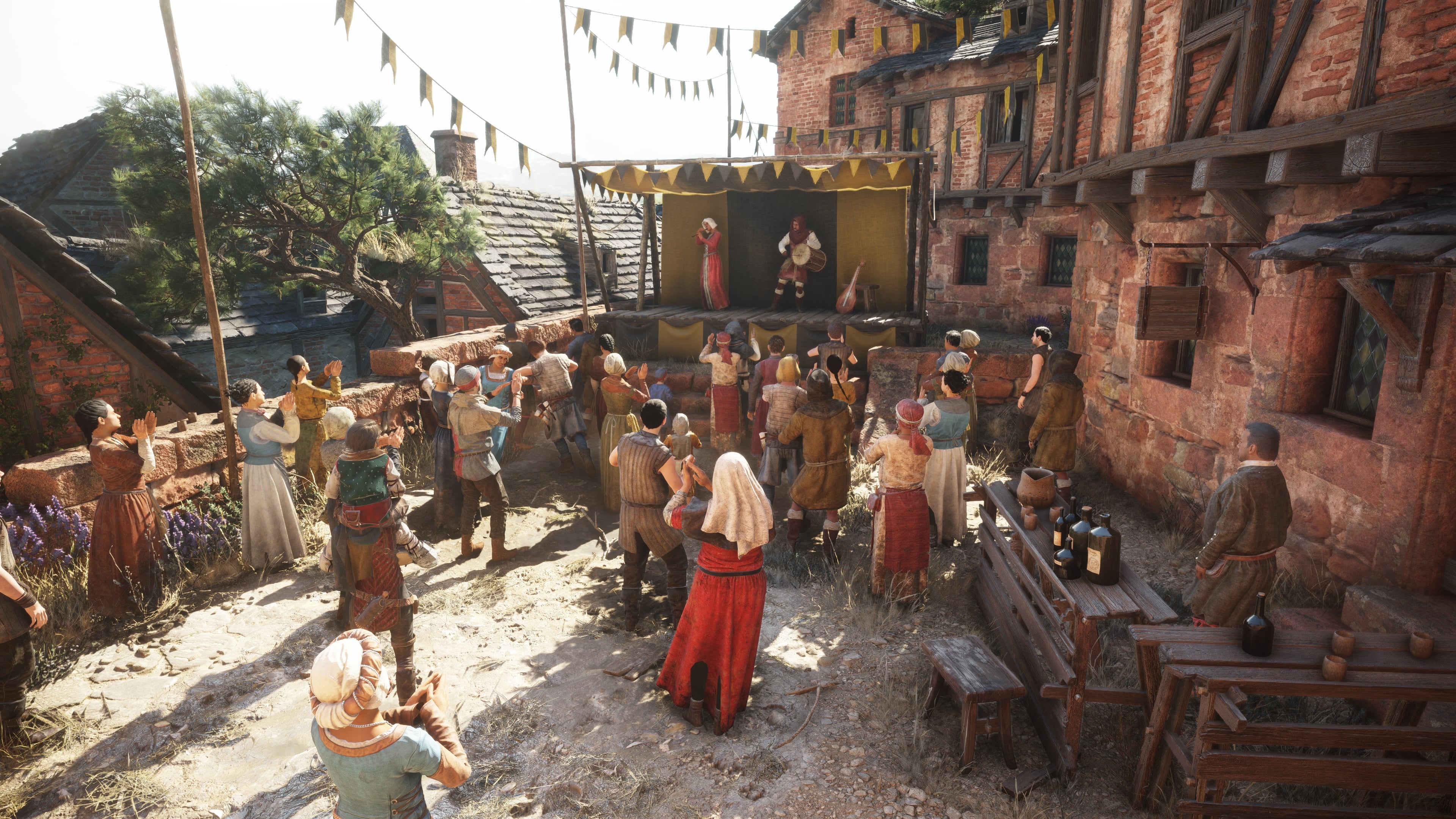 But, when Hugo's powers reawaken, death and destruction return in a flood of devouring rats.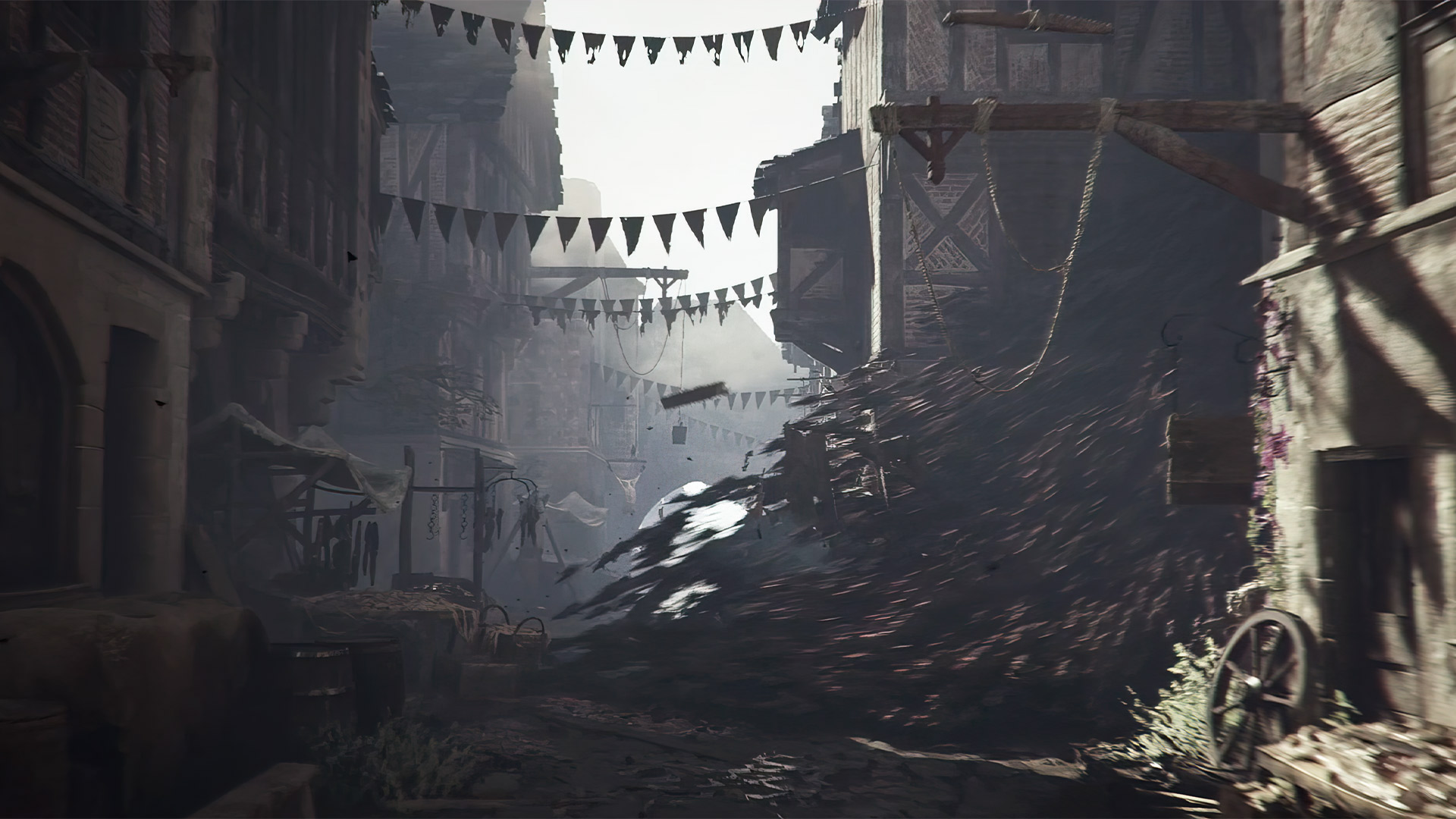 Forced to flee once more, the siblings must make unlikely new allies as they place their hopes in a prophesized island that may hold the key to saving Hugo.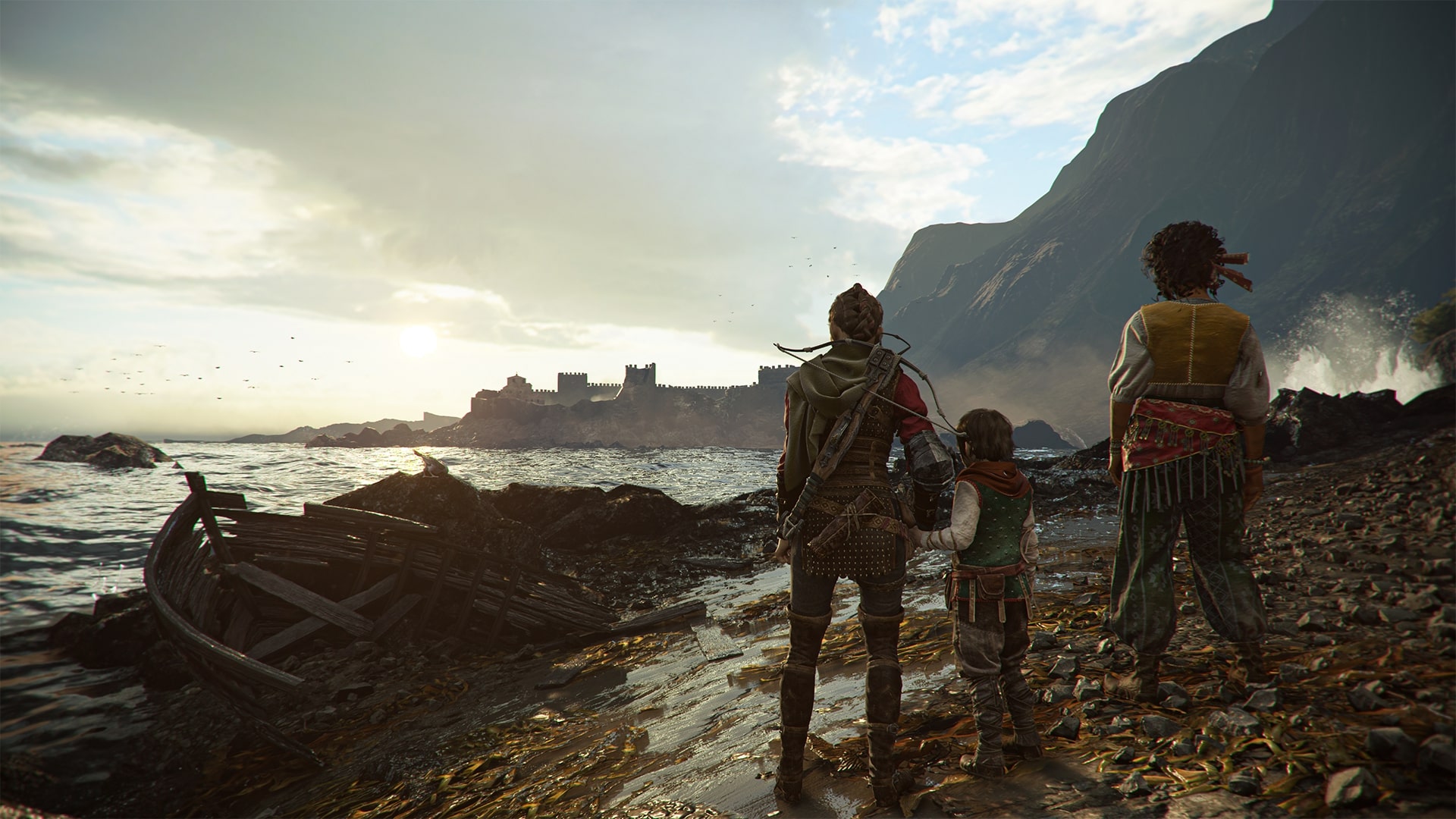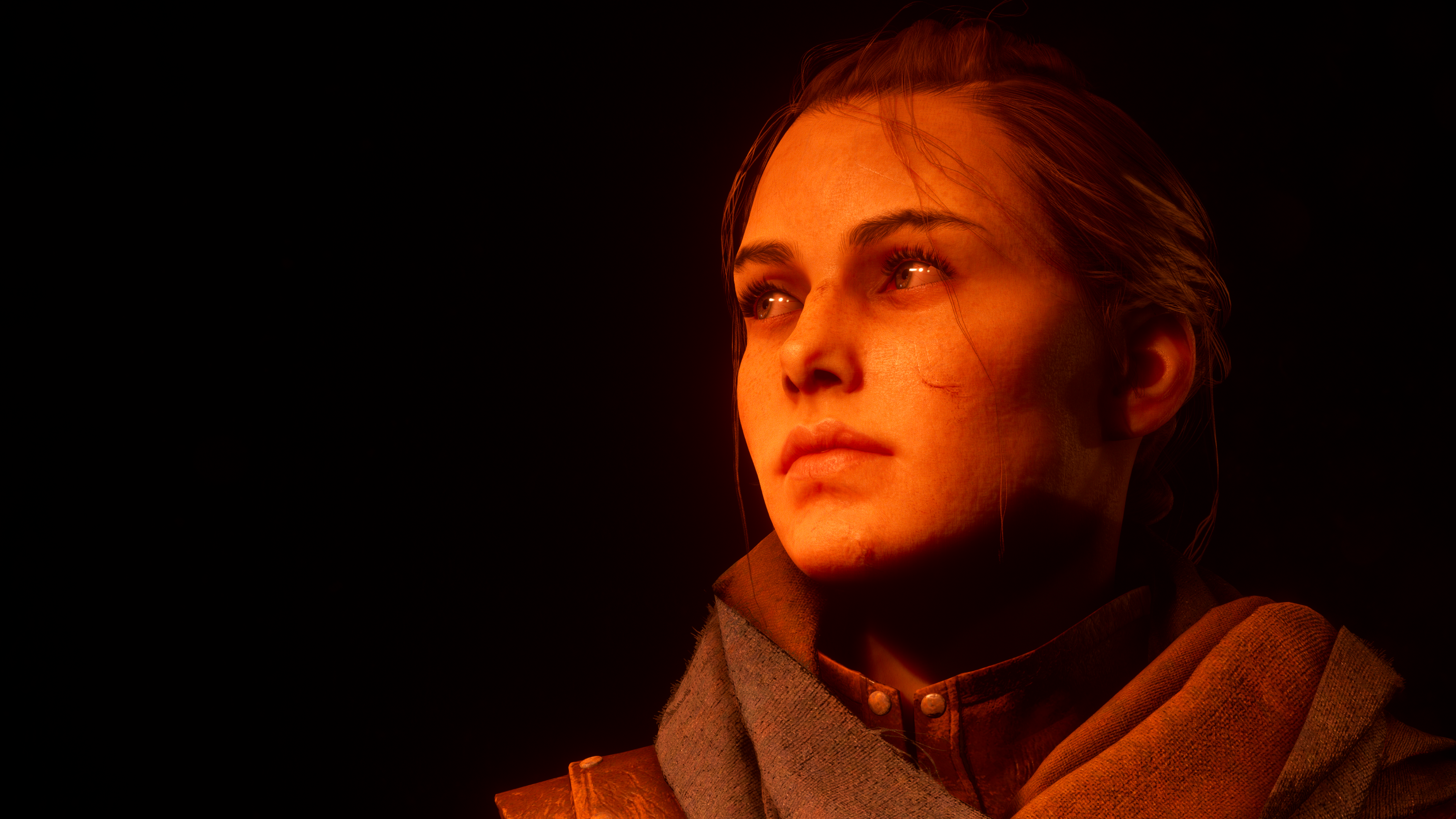 'In Focus'
Behind-the-scenes series
Discover more about the world, story, tech and gameplay of A Plague Tale: Requiem with the developers at Asobo Studio.
>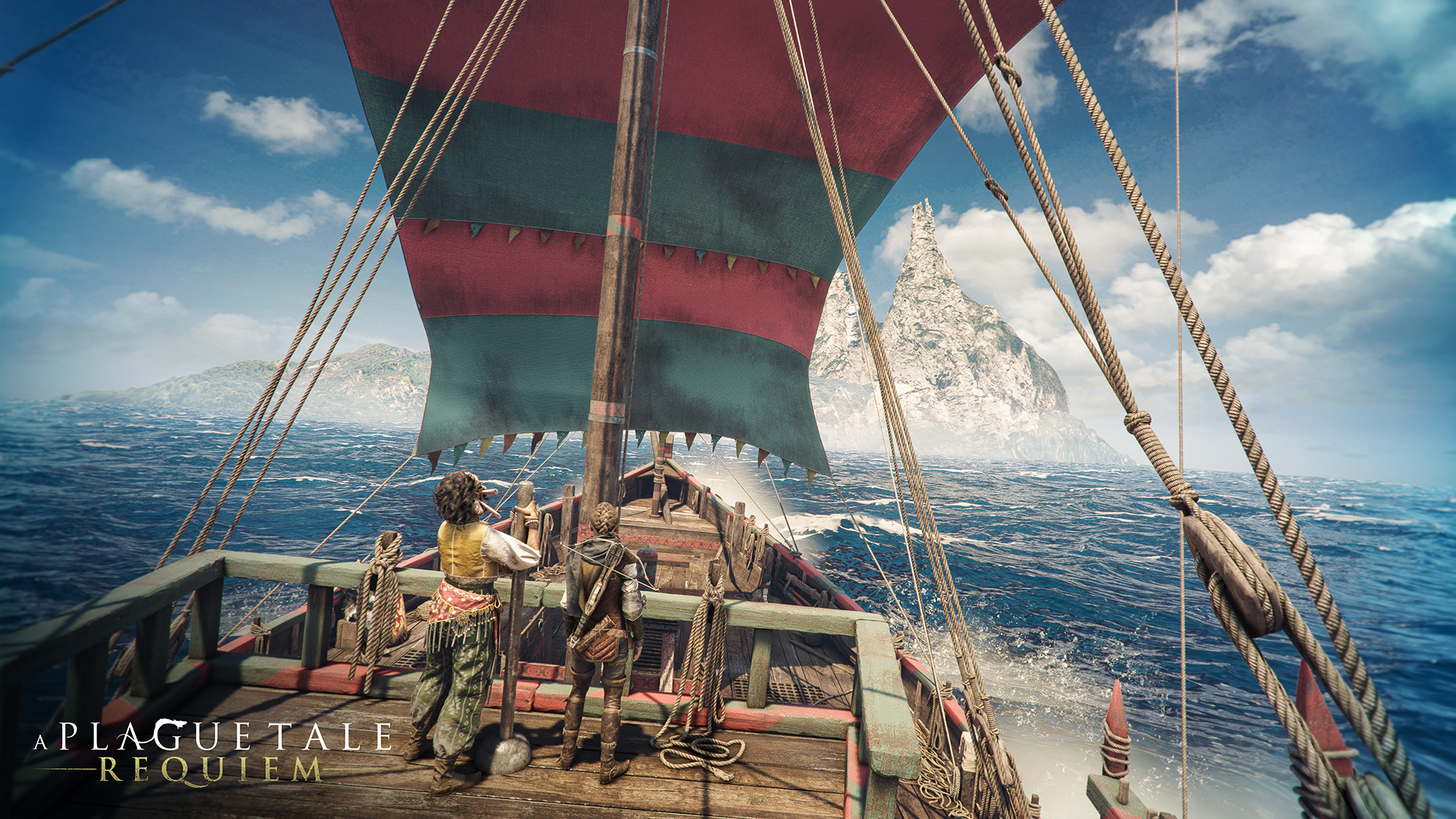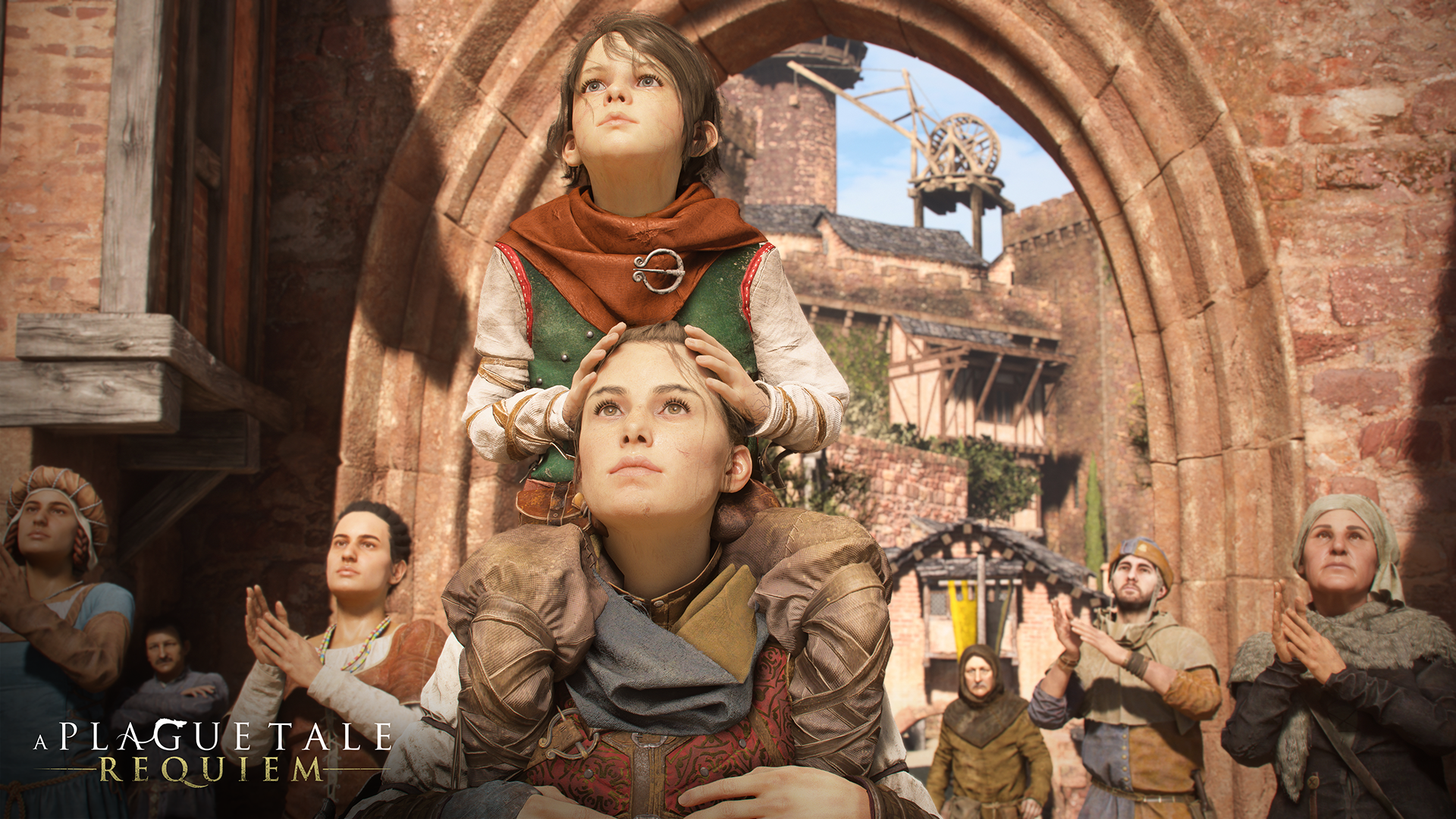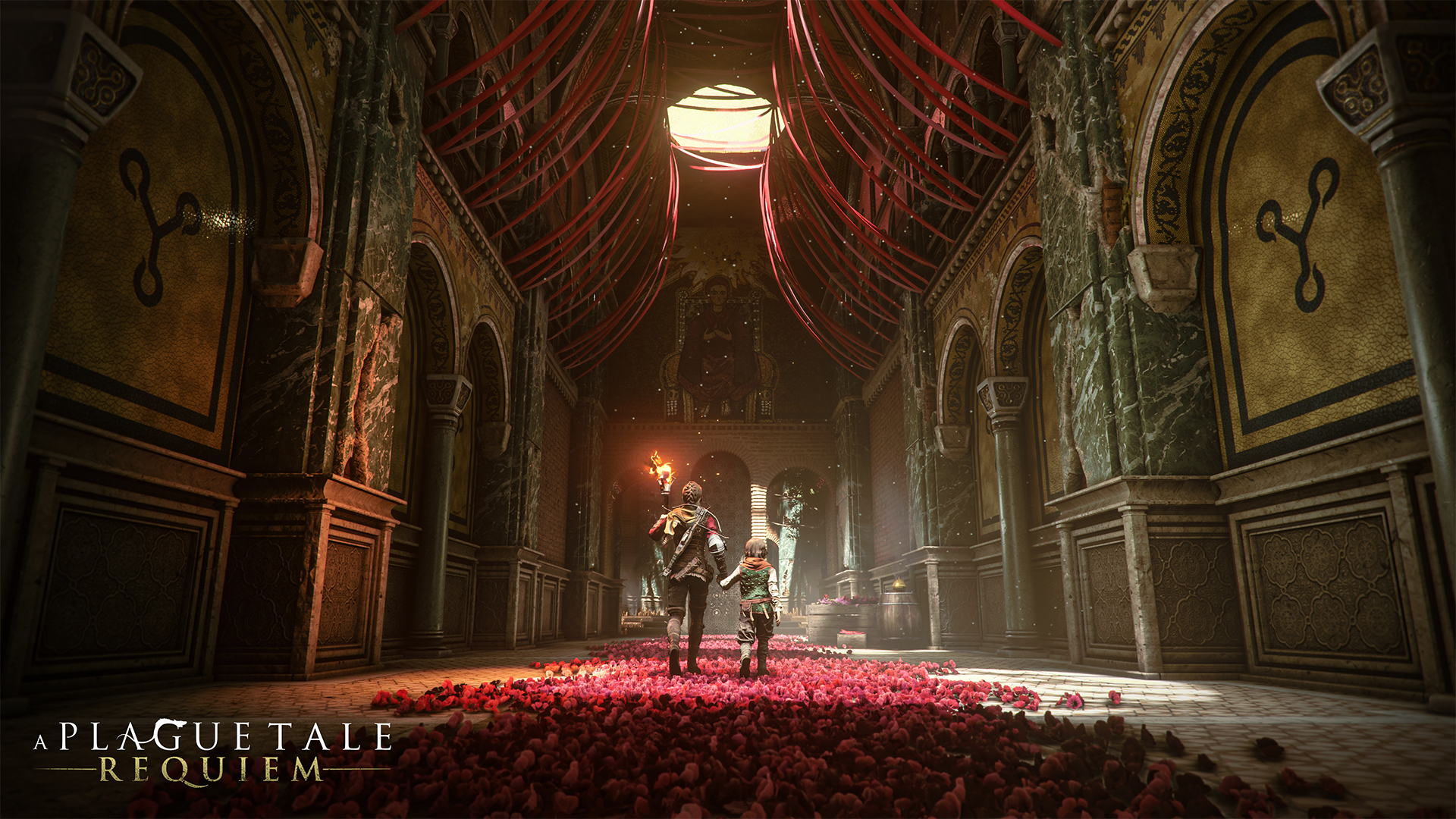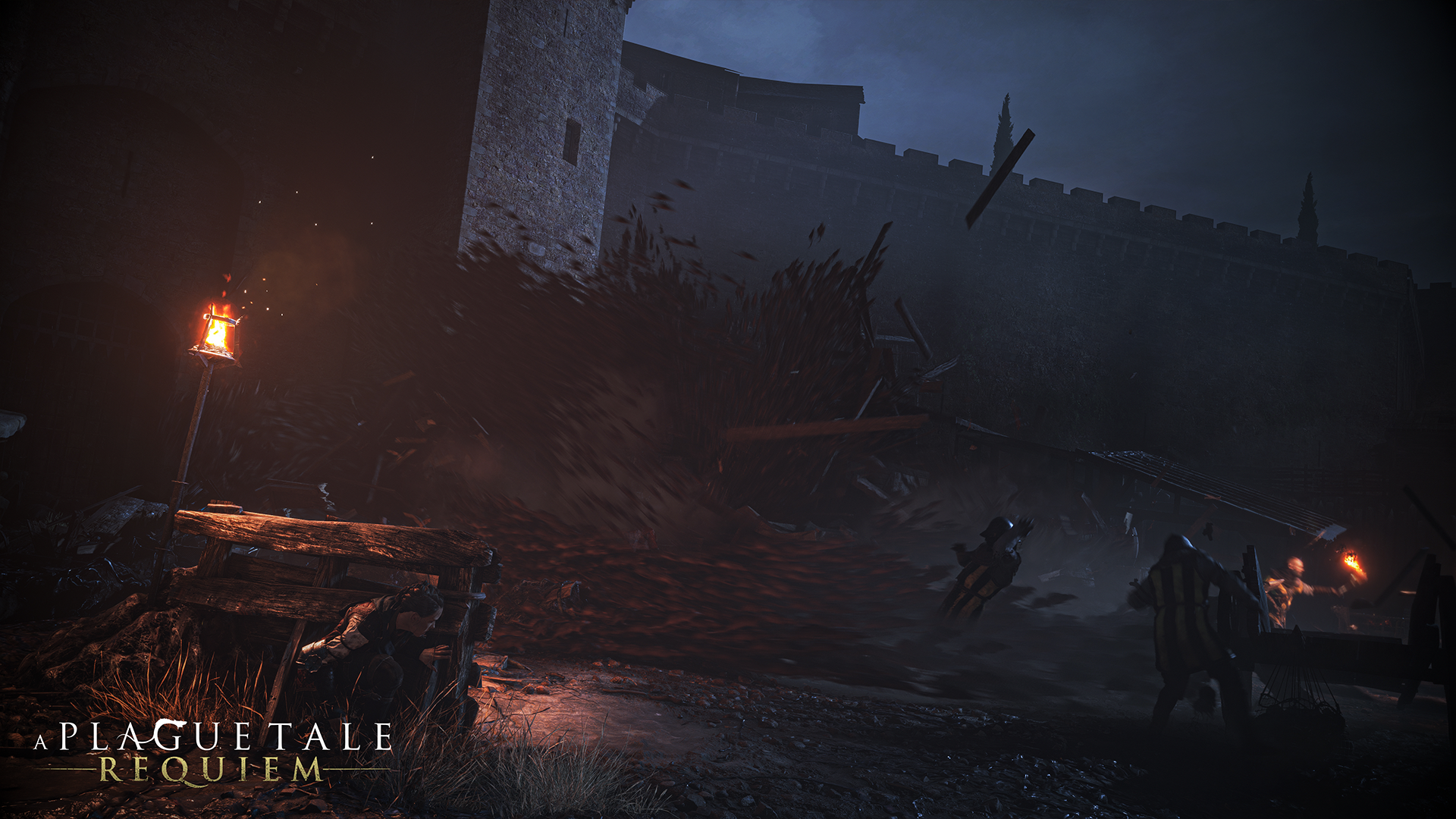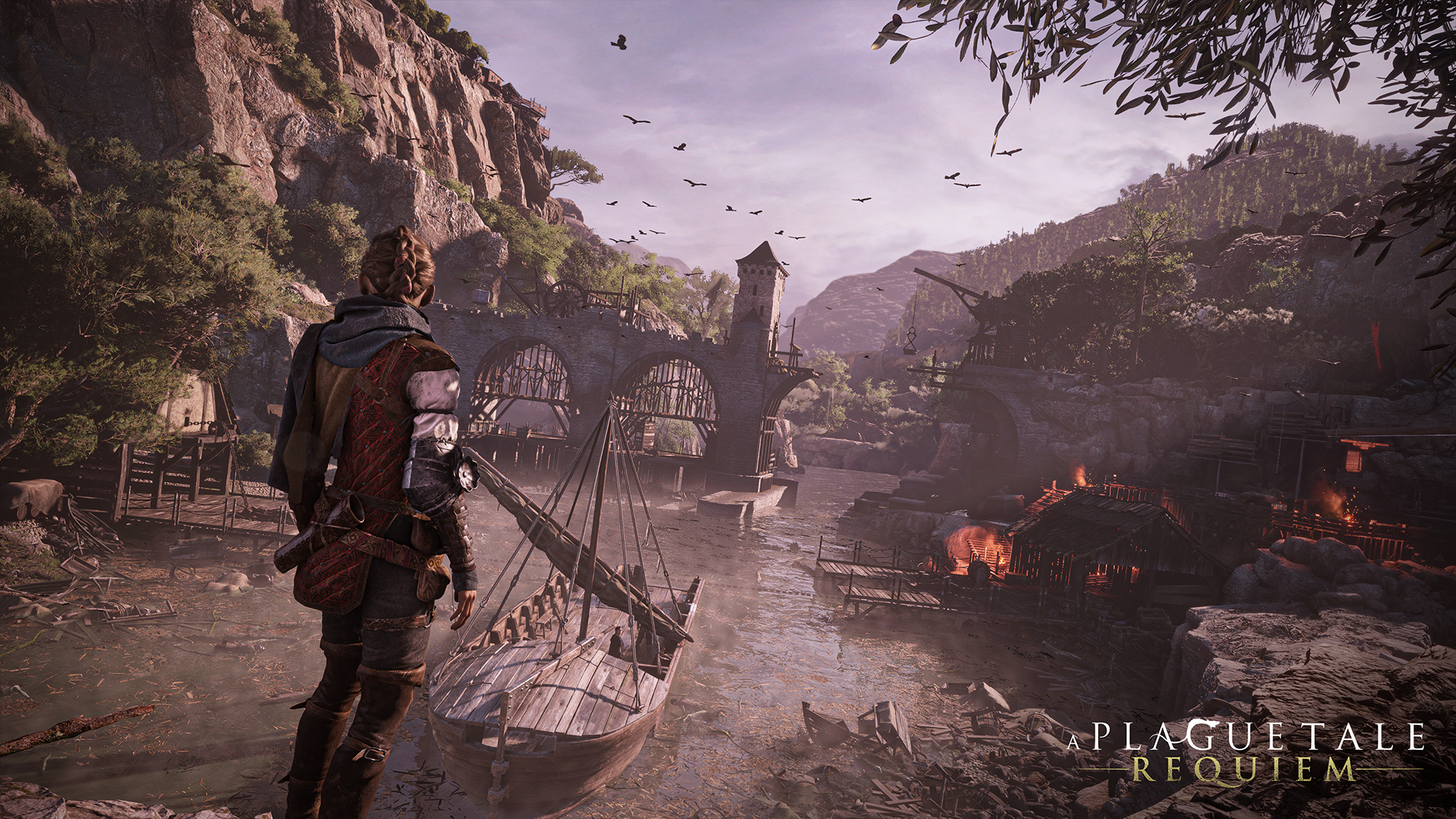 Never miss a good deal by subscribing to our newsletter!
I want to receive awesome news about all your games, merch and collector editions!