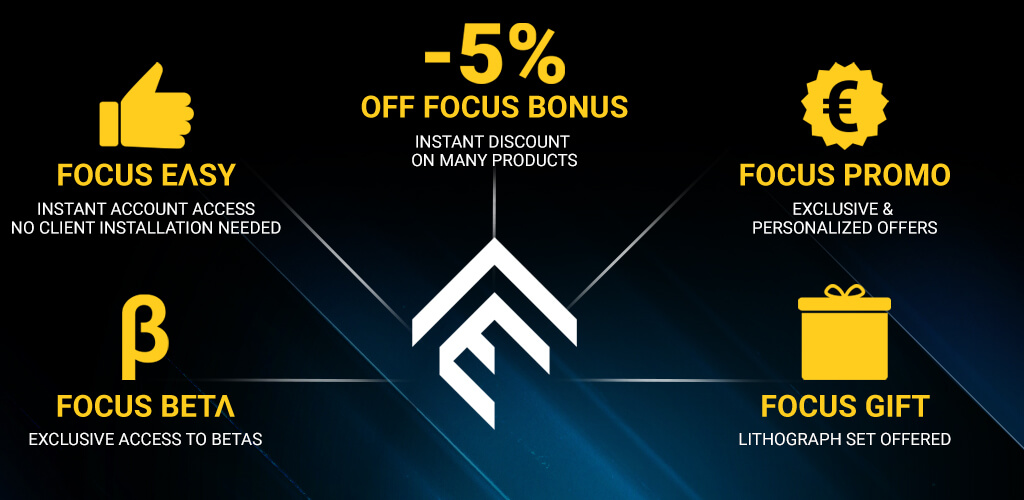 Become a Focus member now to get the latest info and upcoming exclusive offers for Space Marine 2, A Plague Tale: Requiem, Evil West, and the whole Focus Entertainment catalogue.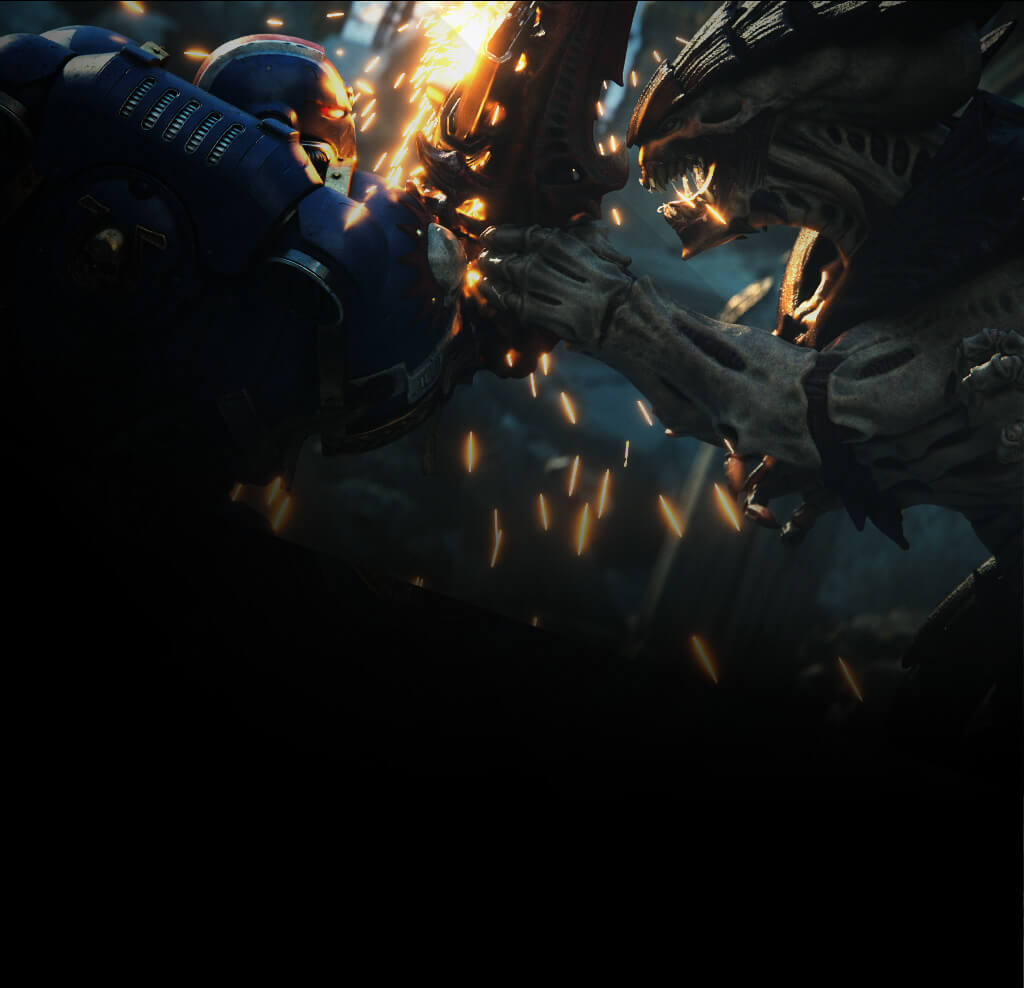 The galaxy is in peril and entire worlds are falling. Heed the call of battle. For there is only war.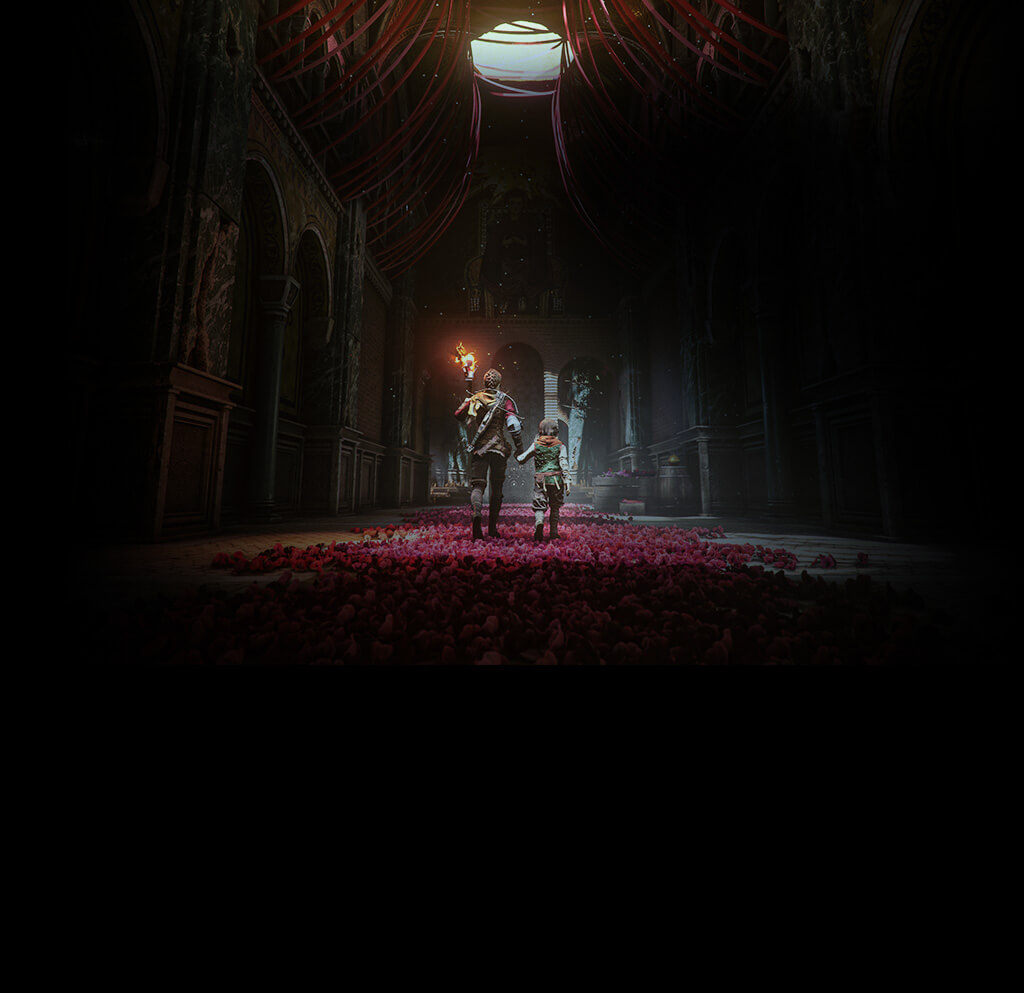 Far across the sea, an island calls… Embark on a heartrending journey into a brutal, breathtaking world twisted by supernatural forces.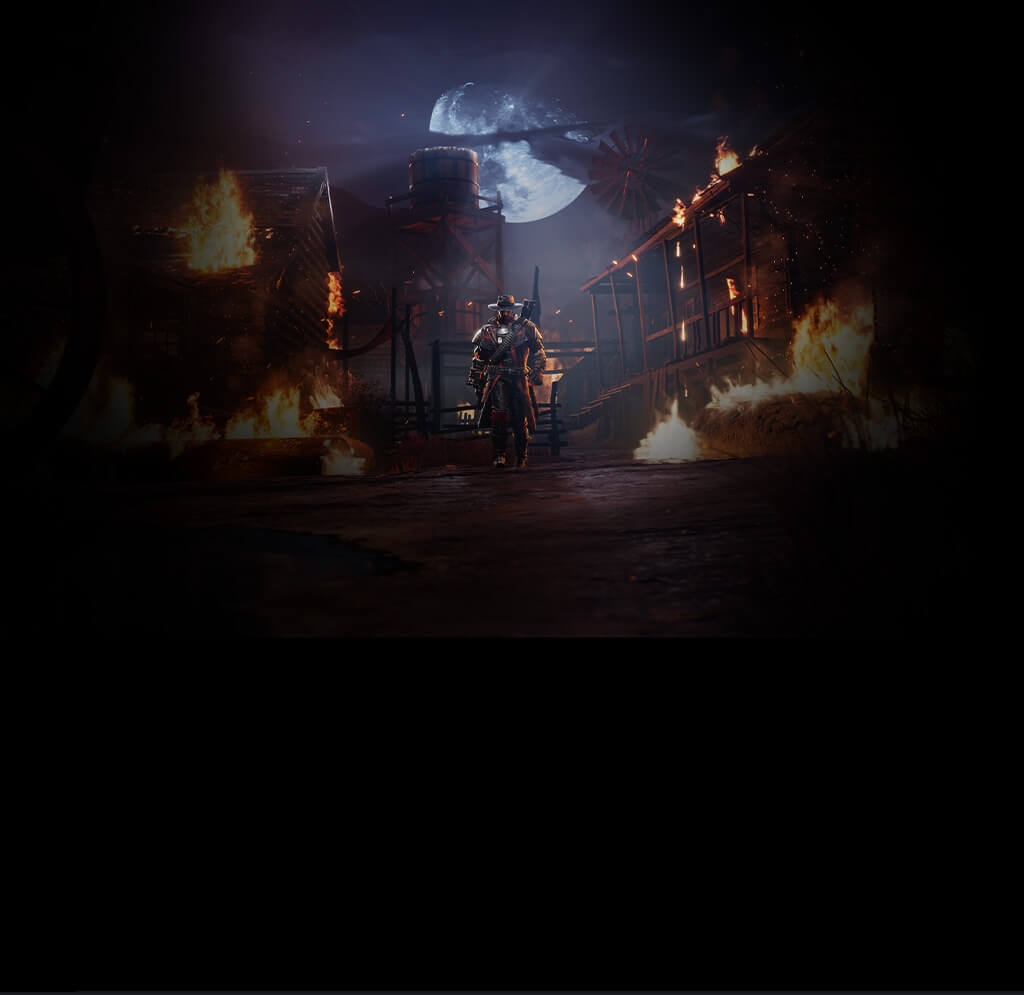 Evil never sleeps… but it bleeds. Rise up to become a Wild West Superhero, eradicate the vampire threat and save the United States!
Sign up for the newsletter
Receive all important information about Focus Entertainment games