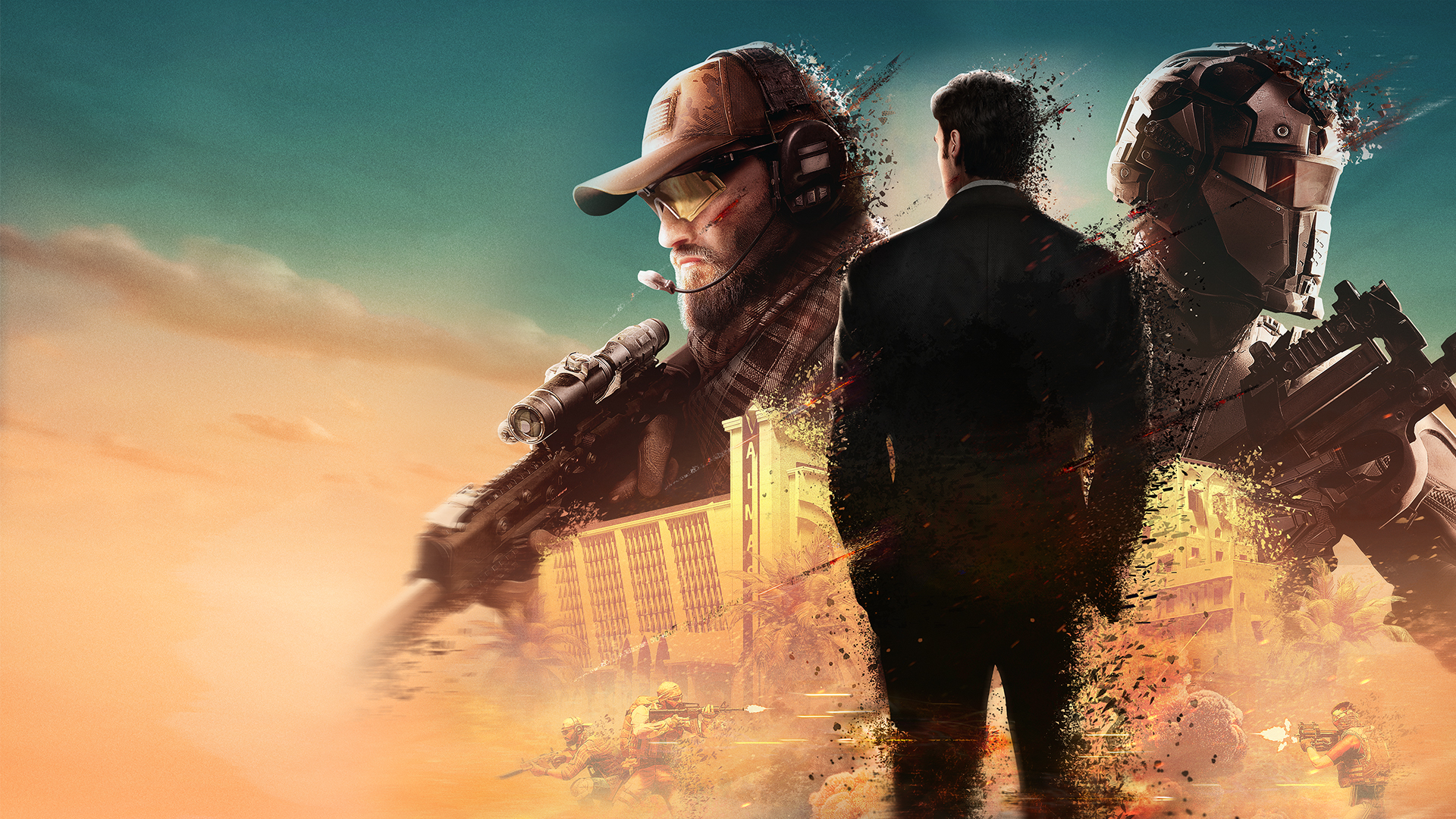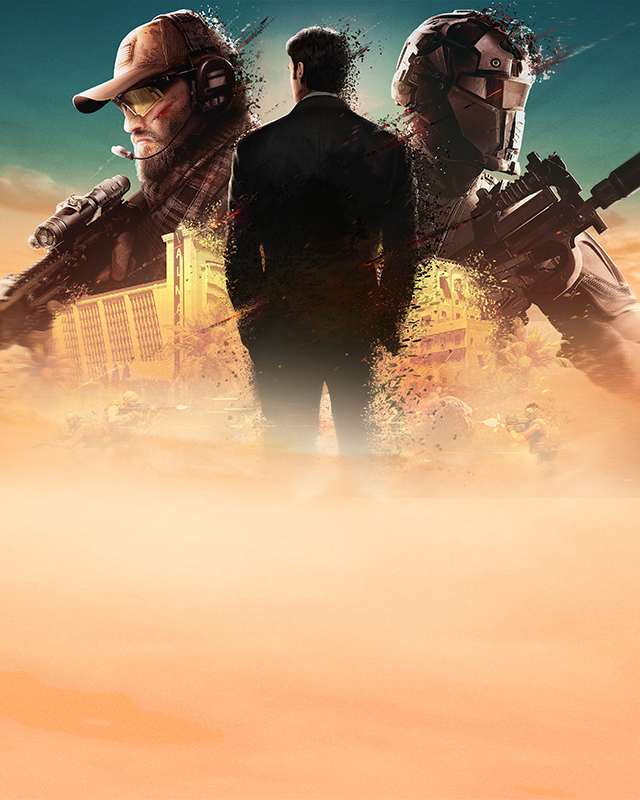 Insurgency: Sandstorm
Operation: Warlord is out now on Steam, bringing new map, new game mode, new guns, new customization and much more! Coming soon to consoles.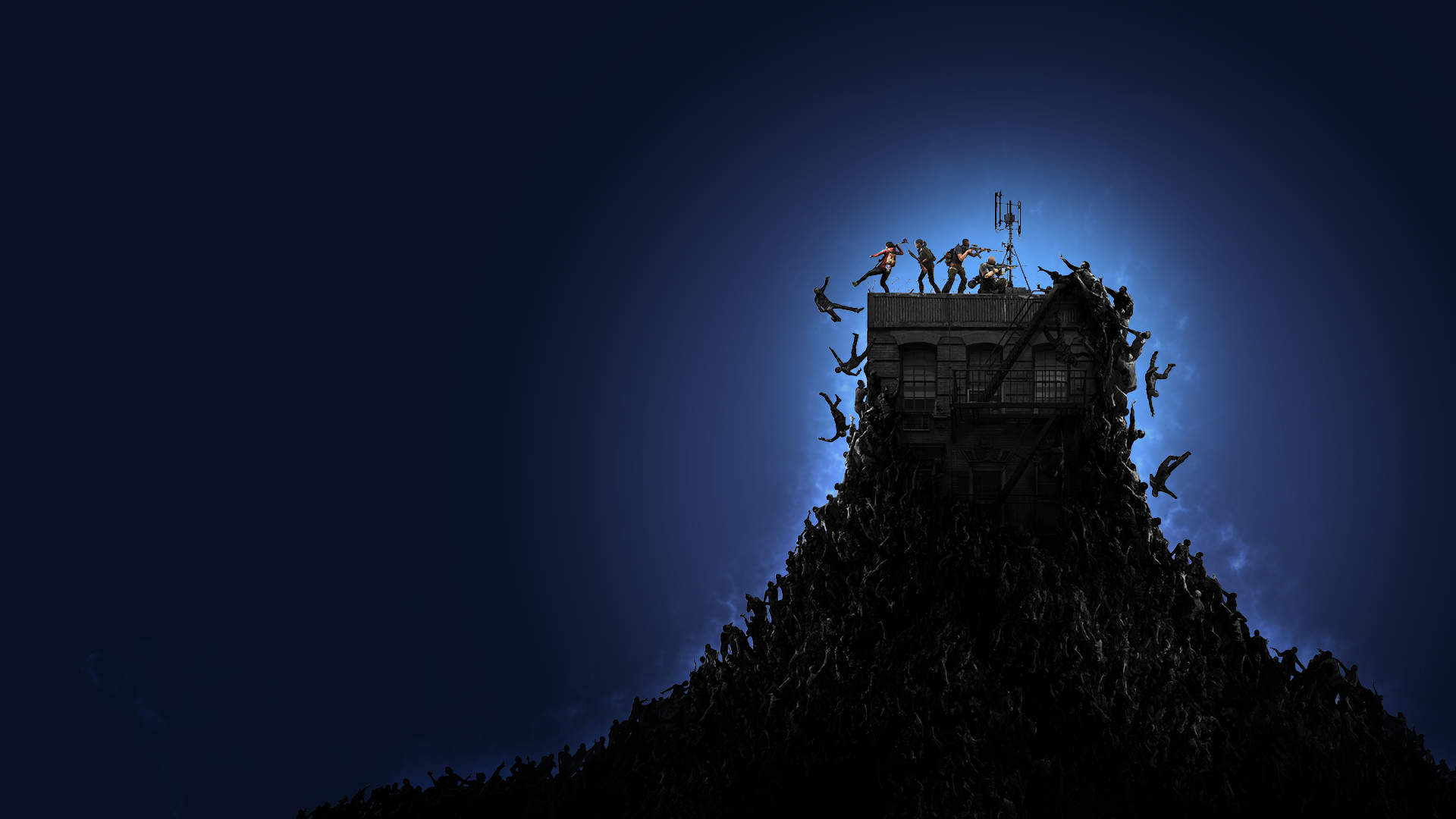 World War Z on Nintendo Switch
The undead swarm has arrived on Nintendo Switch!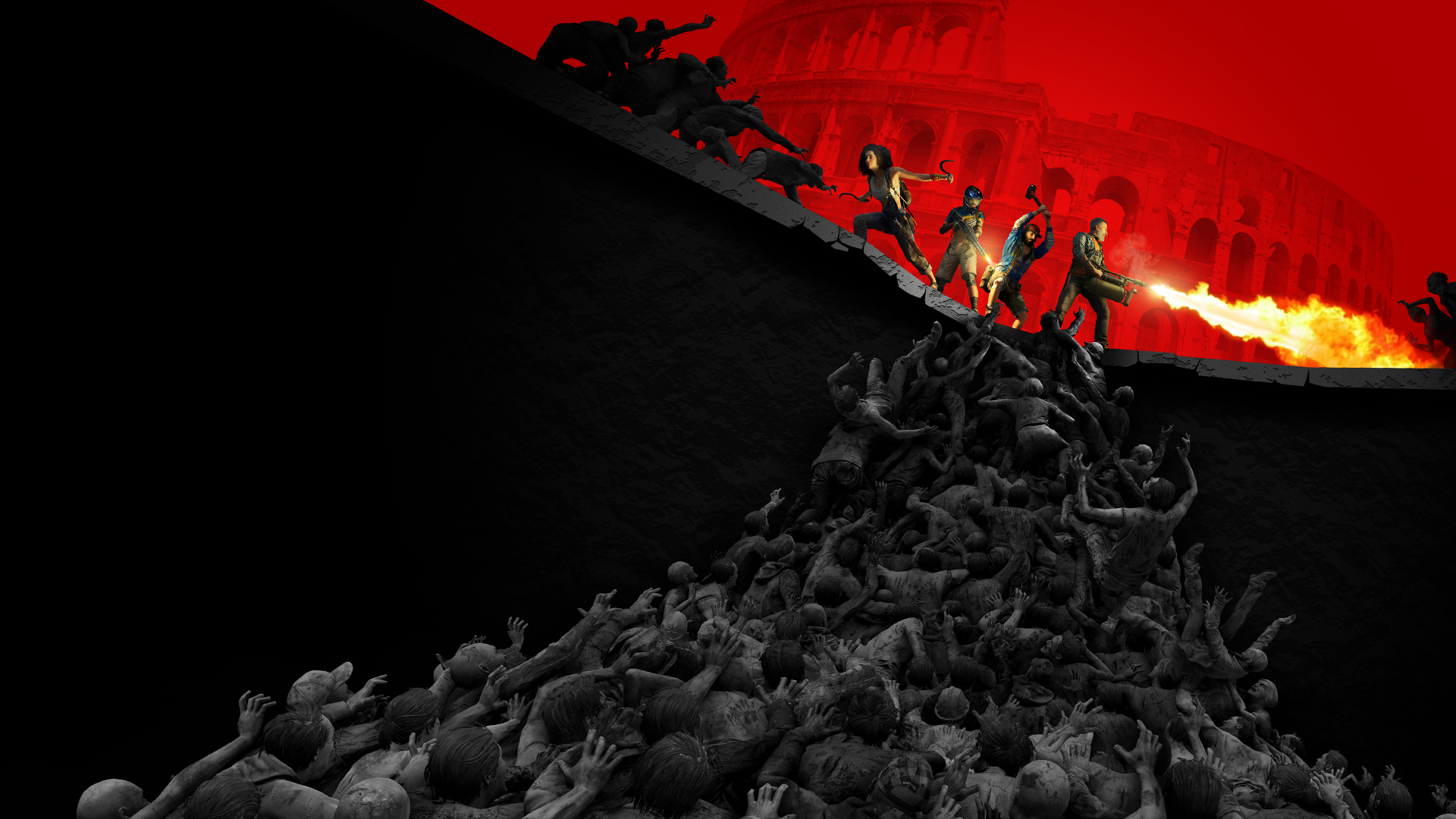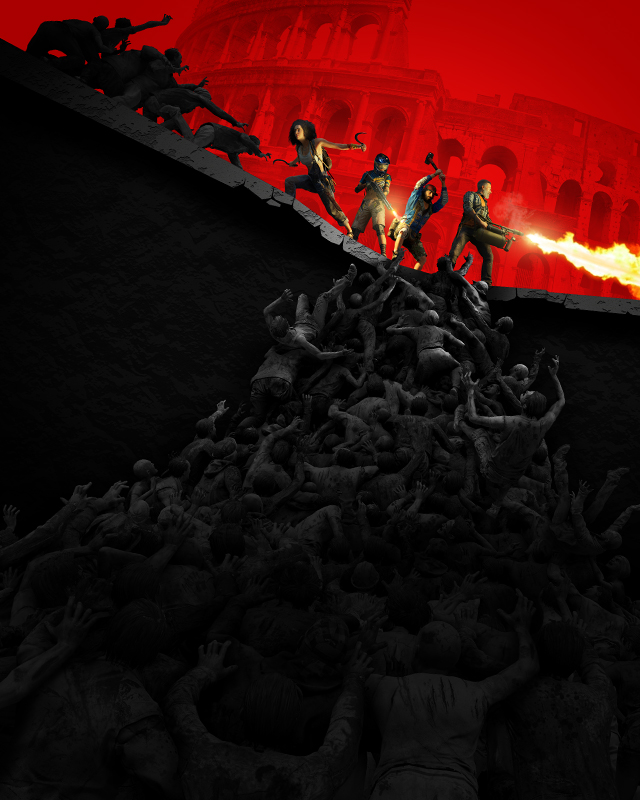 World War Z: Aftermath
World War Z: Aftermath is out now! The ultimate co-op zombie shooter comes back with a new edition including new battles, new ways to fight and a new class: the Vanguard!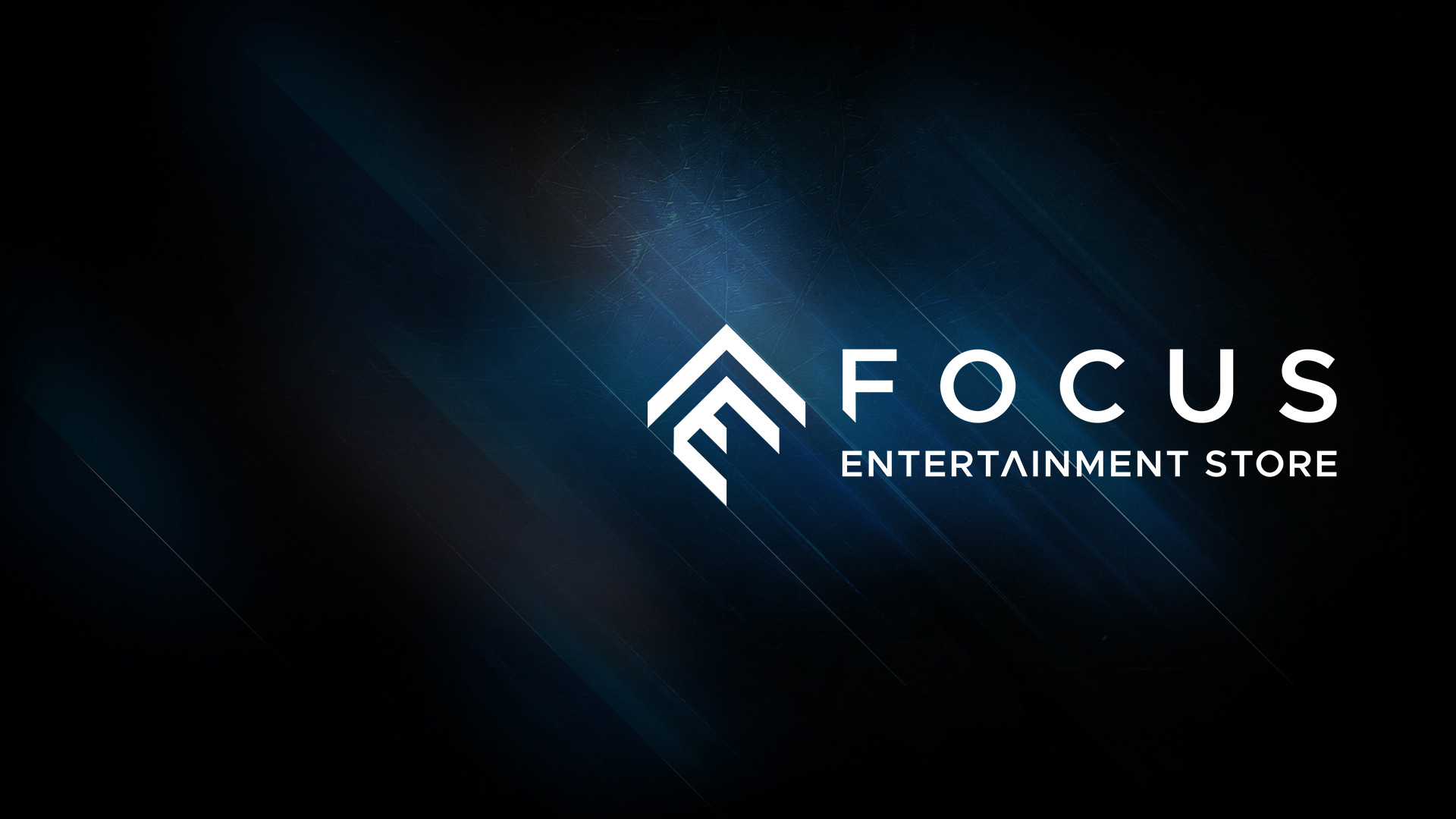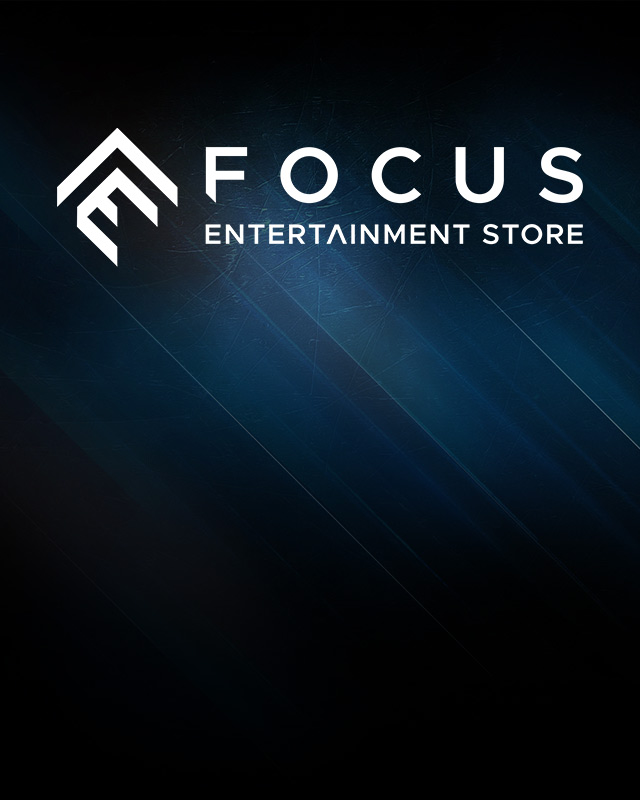 Focus Entertainment Store
Focus Entertainment launches its brand new Online Store and user accounts today!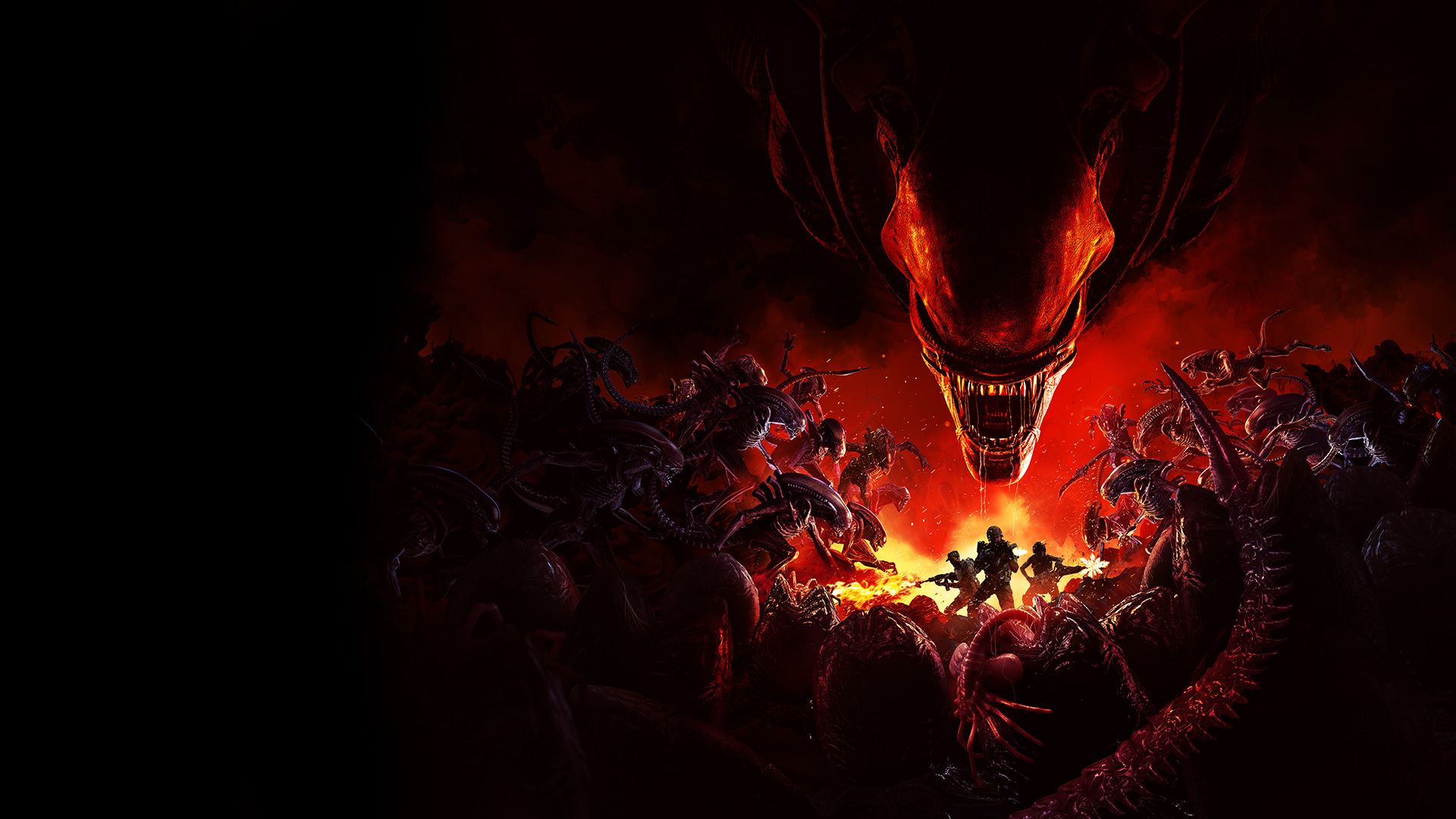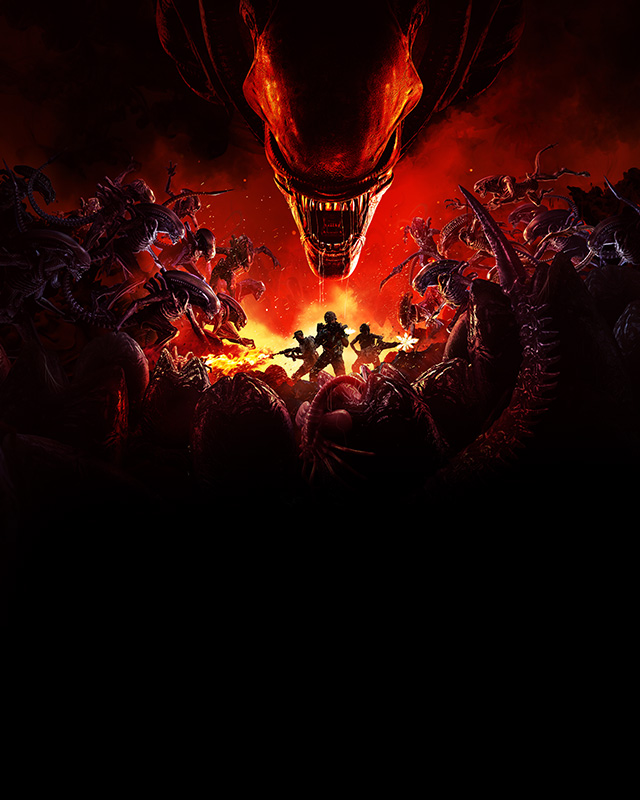 Aliens: Fireteam Elite

Cold Iron Studios' intense co-op TPS survival experience set in the iconic Alien universe is out now on PS5, PS4, Xbox Series X|S, Xbox One and PC.

;
Latest videos