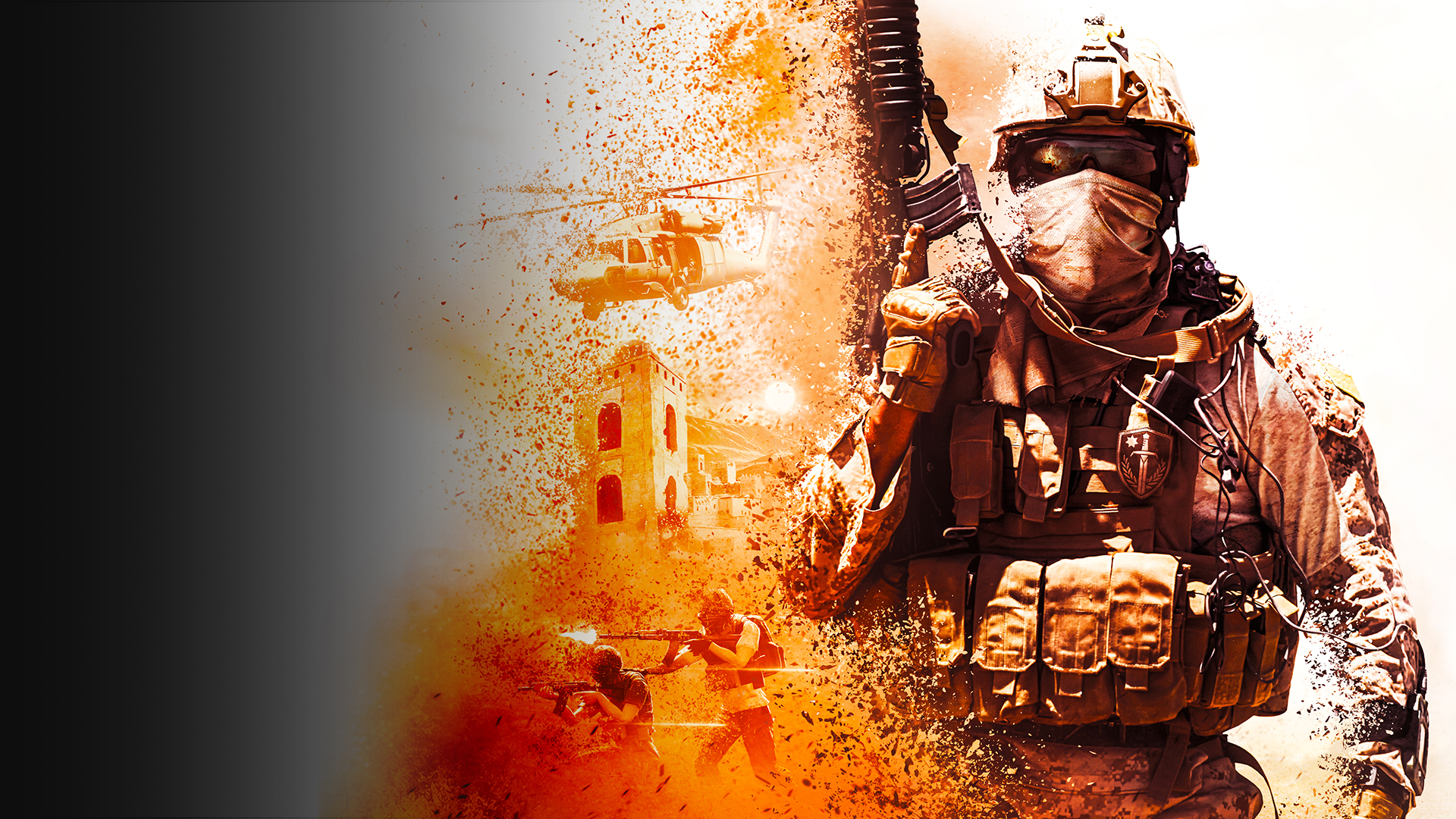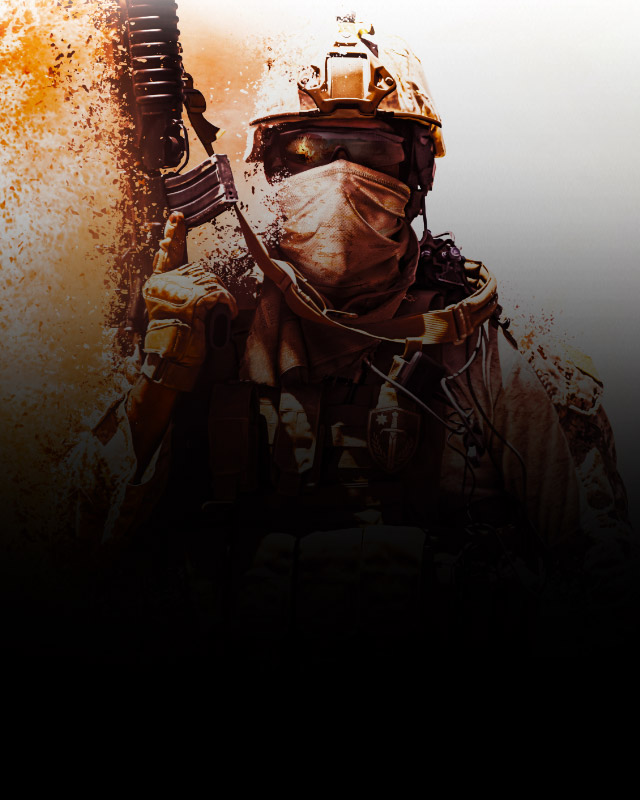 Insurgency: Sandstorm
The definitive tactical co-op FPS is out now on PS4 and Xbox One! Compete in PvP or in intense co-op matches.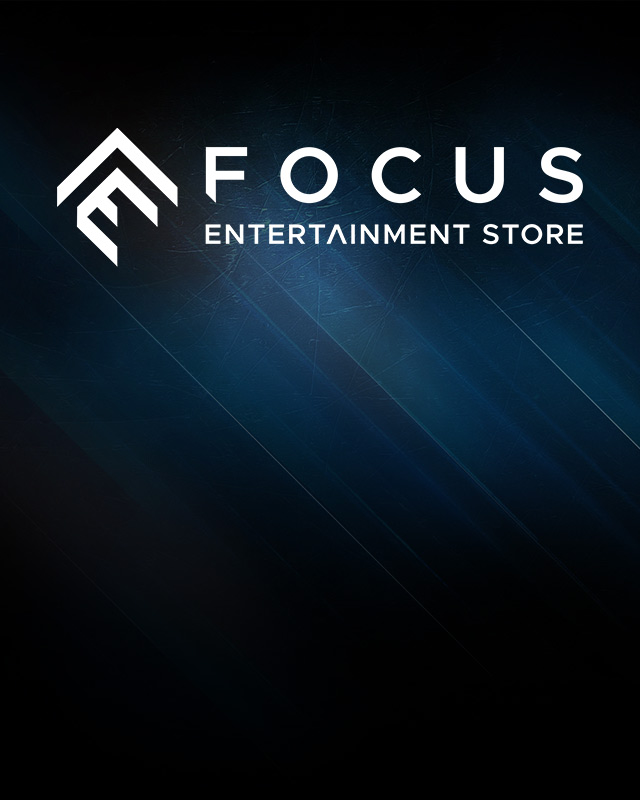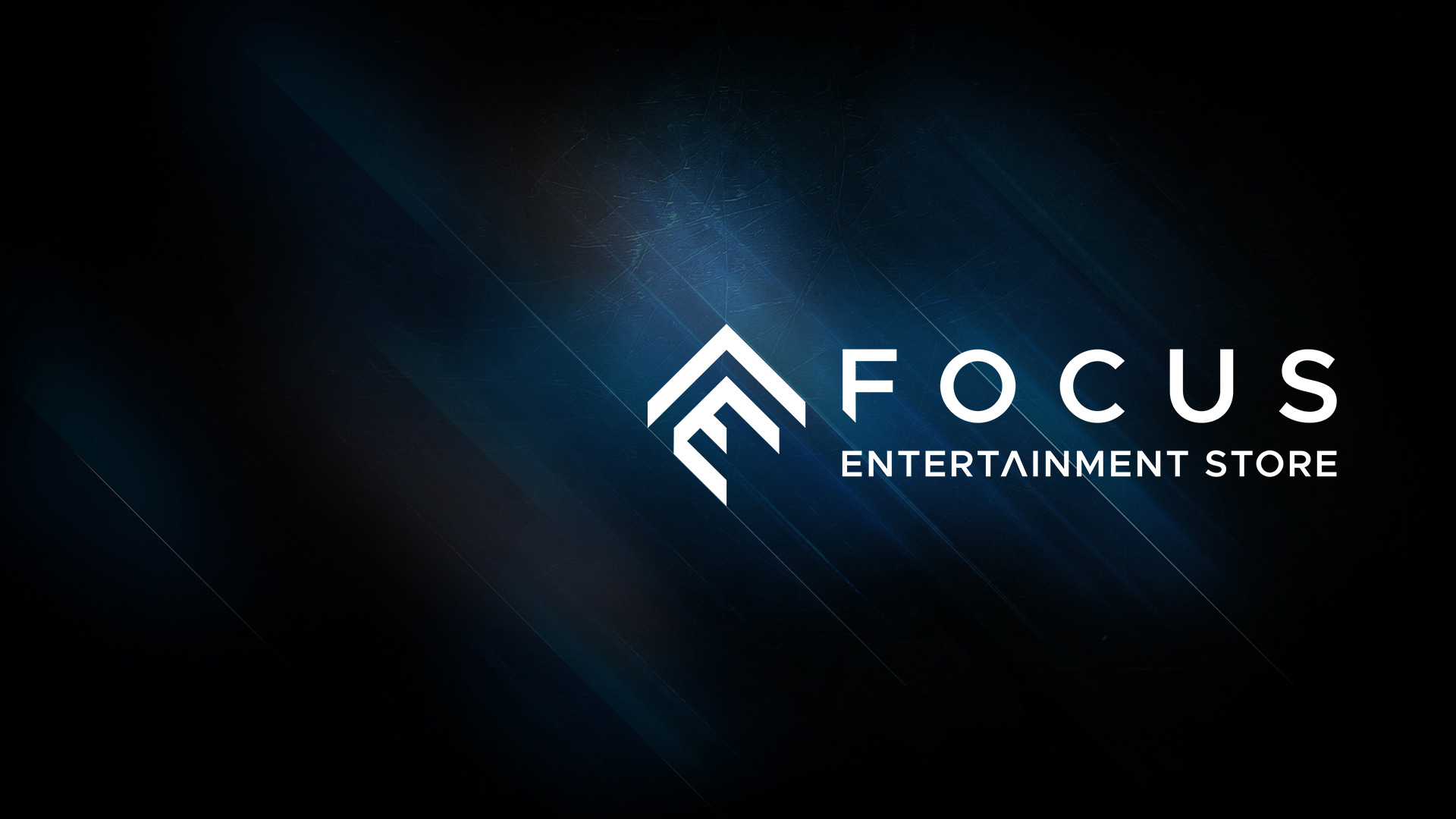 Focus Entertainment Store
Focus Entertainment launches its brand new Online Store and user accounts today!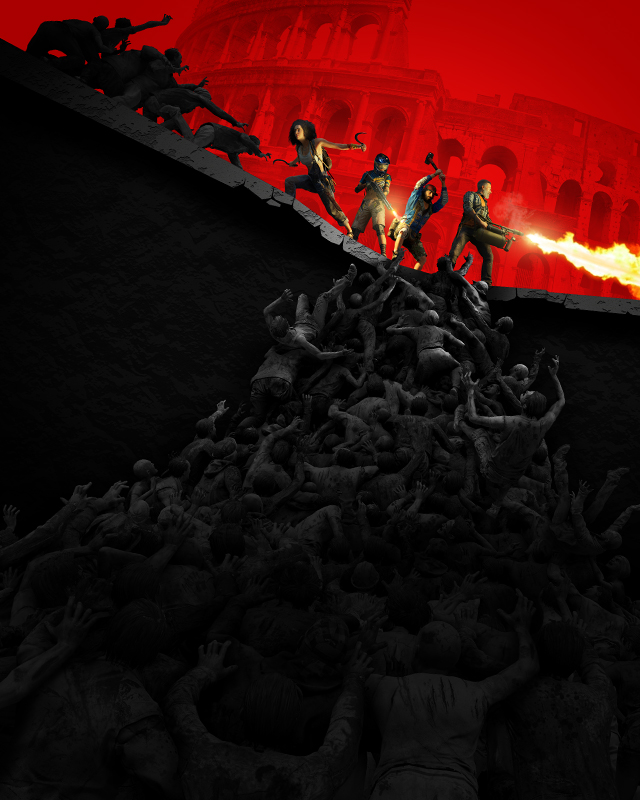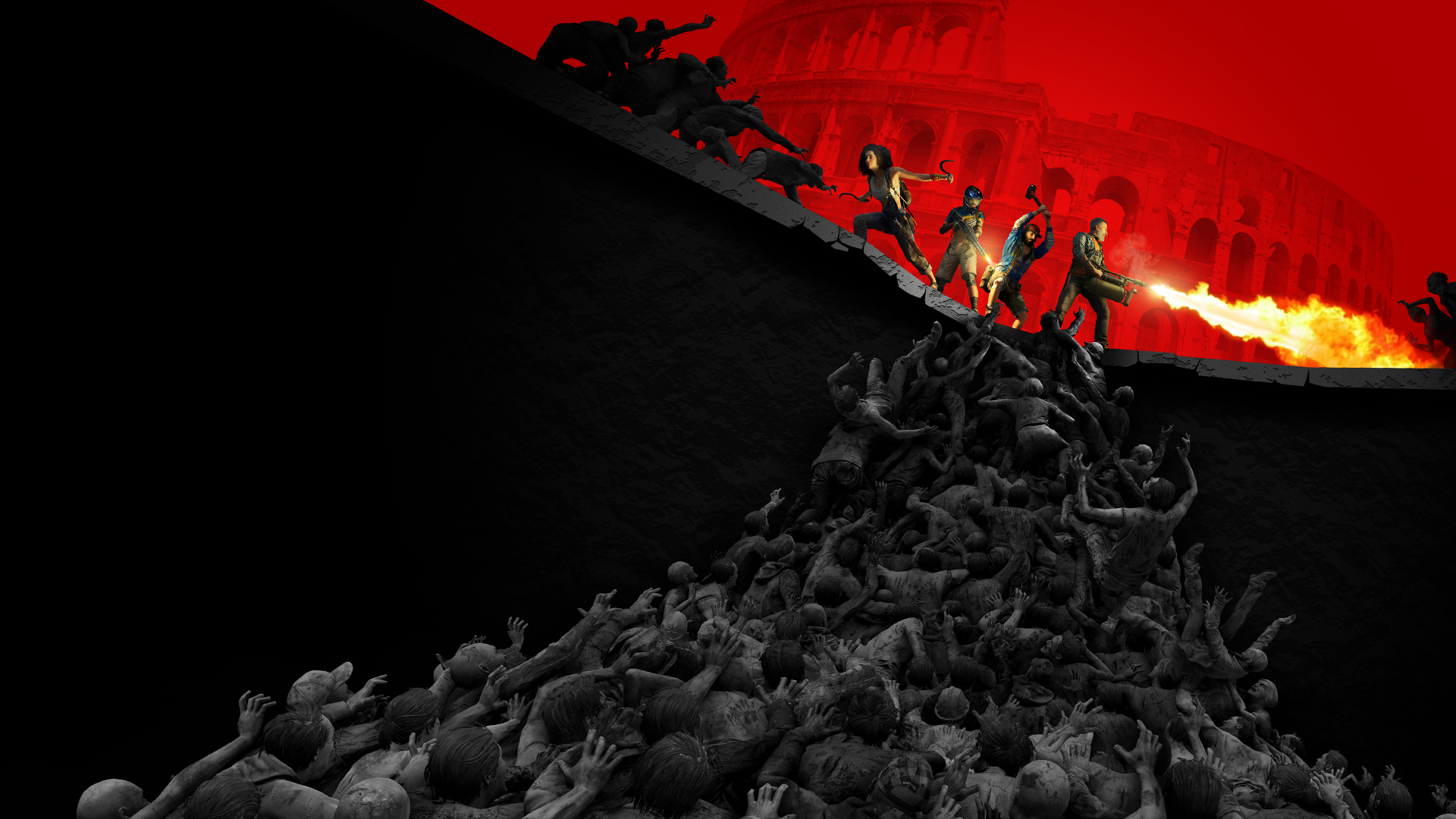 World War Z: Aftermath
World War Z: Aftermath is out now! The ultimate co-op zombie shooter comes back with a new edition including new battles, new ways to fight and a new class: the Vanguard!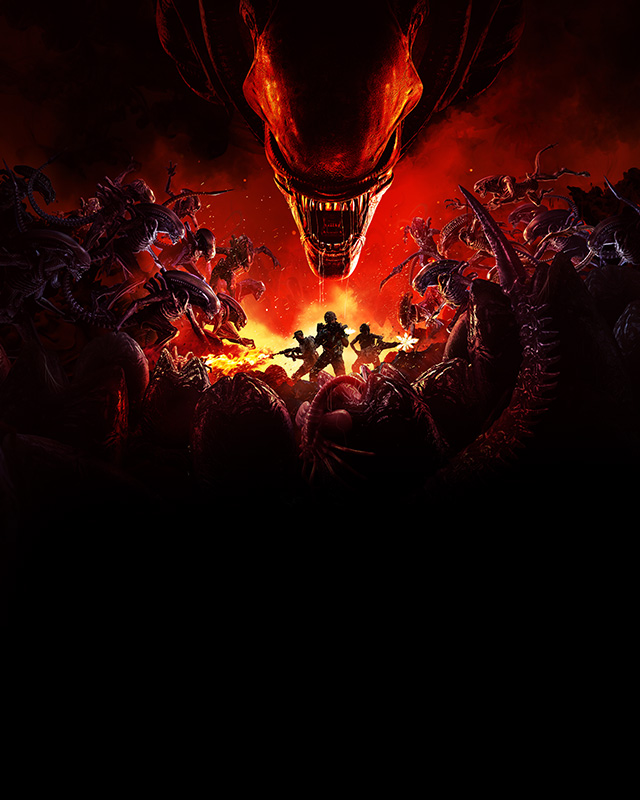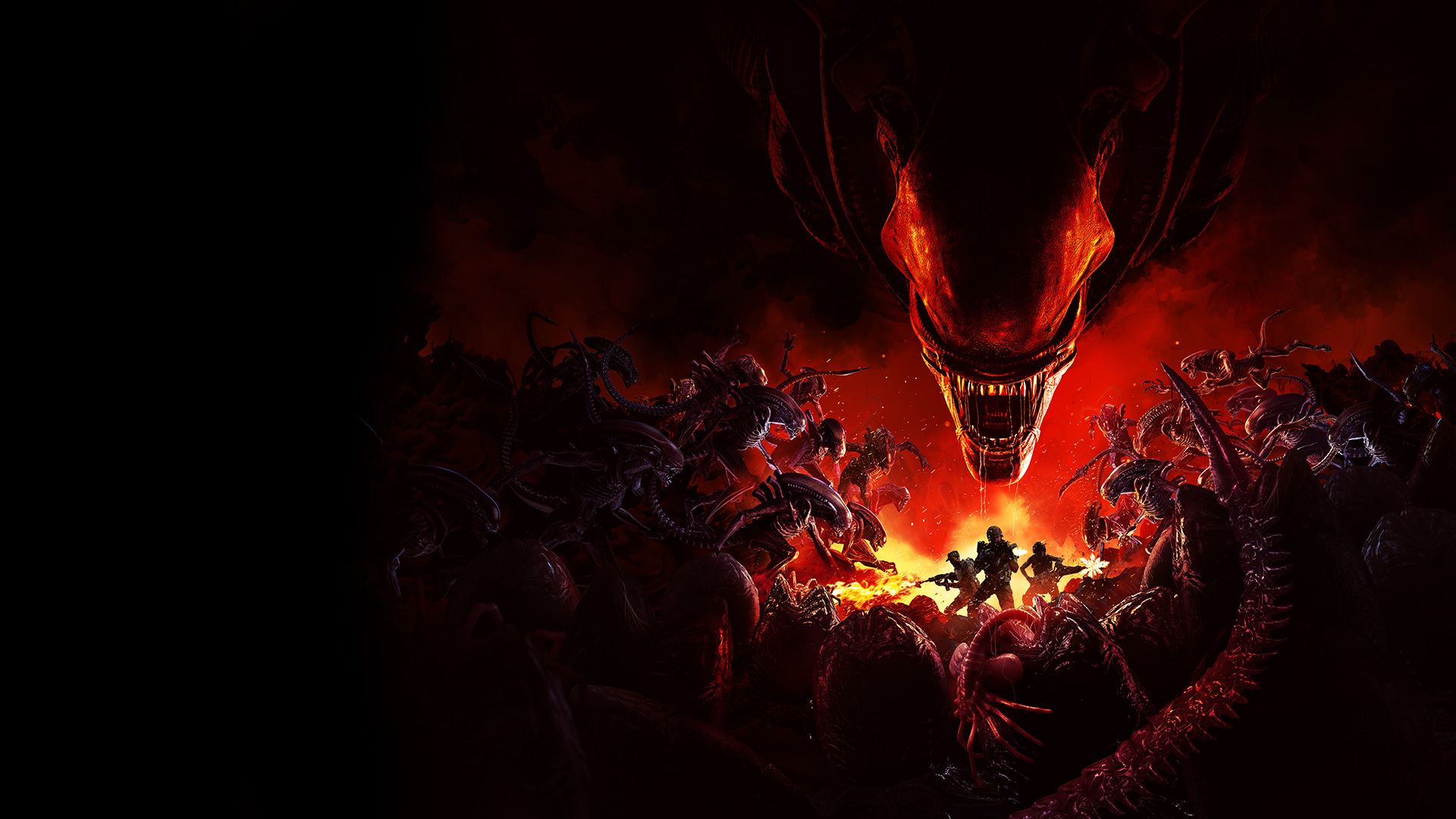 Aliens: Fireteam Elite
Cold Iron Studios' intense co-op TPS survival experience set in the iconic Alien universe is out now on PS5, PS4, Xbox Series X|S, Xbox One and PC.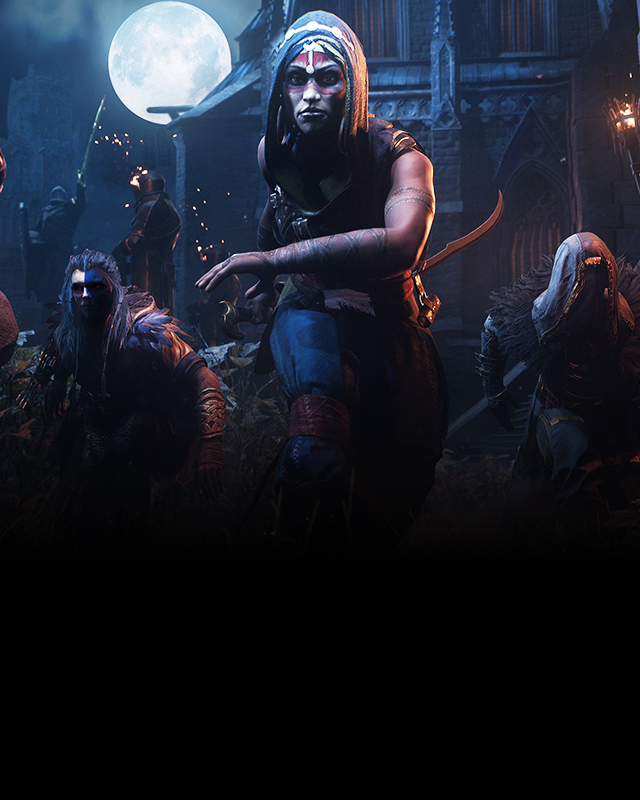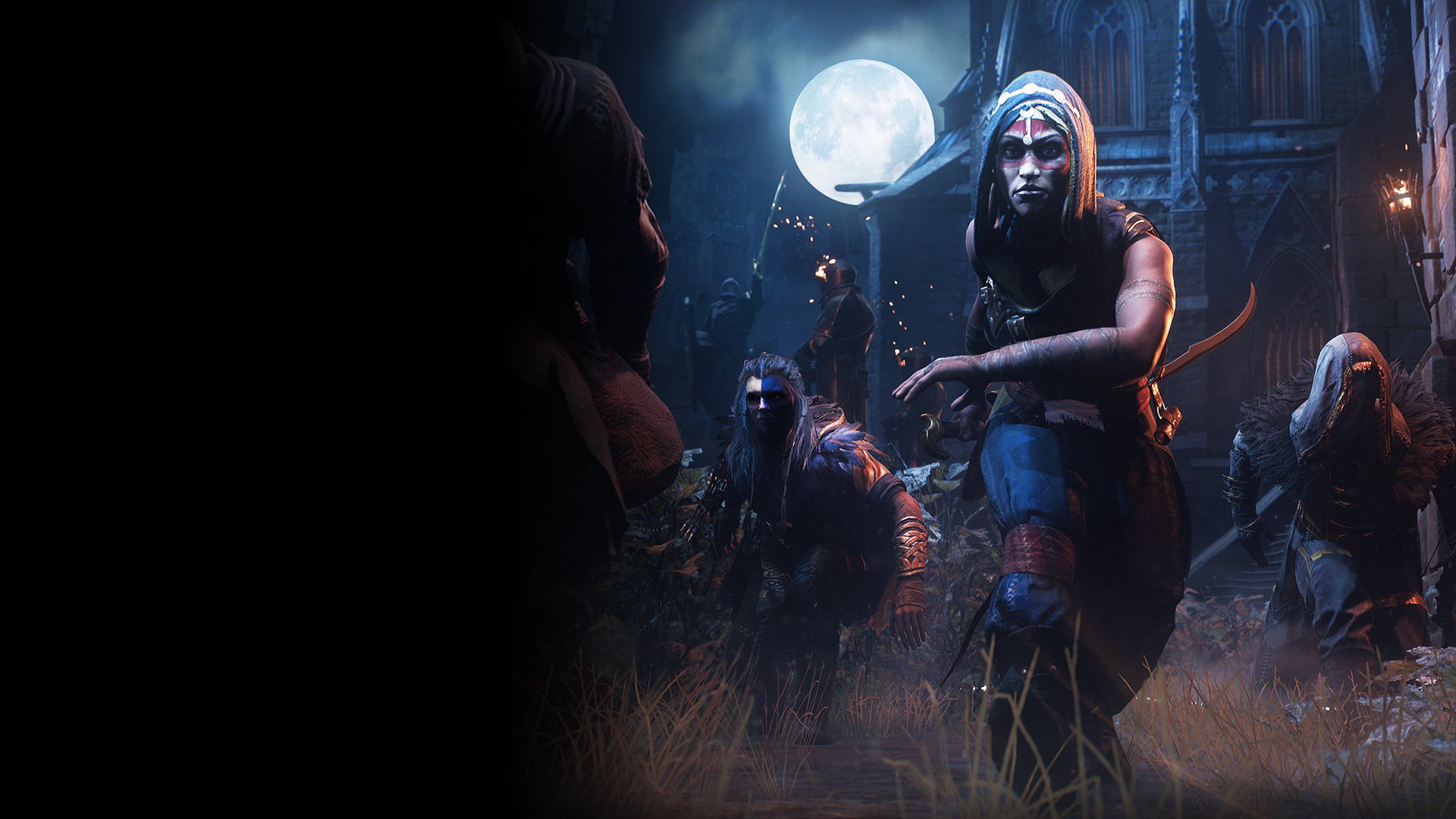 Hood: Outlaws & Legends
Season 1: Samhain is now available with a new playable character, gameplay reworks, and more!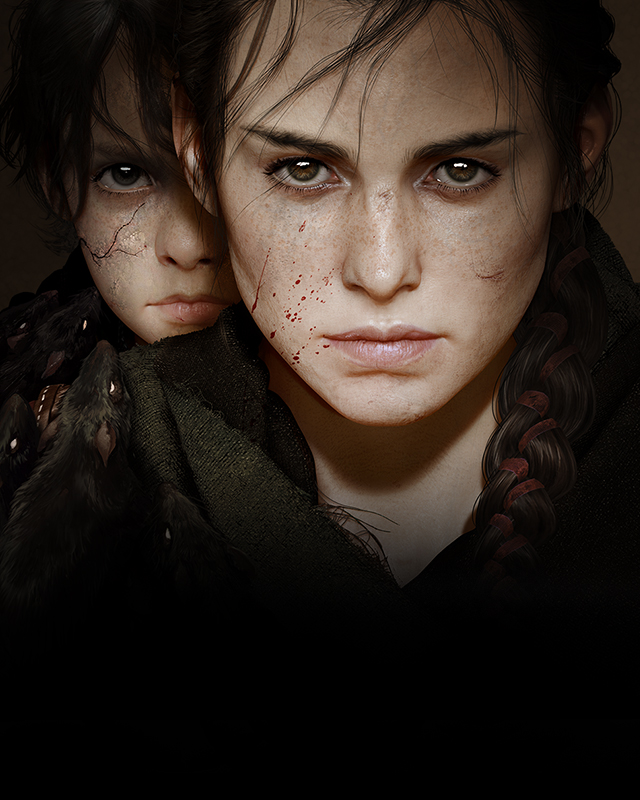 A Plague Tale: Requiem
The sequel to the award-winning A Plague Tale: Innocence will release on Xbox Series X|S, PS5, PC, and in Cloud Version on Nintendo Switch in 2022