Shiness: The Lightning Kingdom
Release date: 04/17/2017
Genre: RPG, Action
Developer: Enigami
Publisher: Focus Entertainment
Platforms: PS4, XONE, PC
Shiness is an action-RPG that takes you on a journey across a universe on the verge of collapse. Join Chado and his companions on their flying ship, as they travel between celestial islands in the wake of the devastated planet Mahera…
After crash-landing on a hostile island, you quickly find yourself in the middle of a conflict spanning multiple kingdoms. However, thanks to Chado's newfound ability to communicate with the Shiness, a mysterious spirit imbued with magic, this explosive situation might find a peaceful outcome.
Face off against dangerous enemies in hyper-dynamic fights, mixing magic with traditional fighting game mechanics. Gain experience to evolve your characters, learning exciting new skills and spells. Become the hero who will ultimately unify the civilizations of Mahera!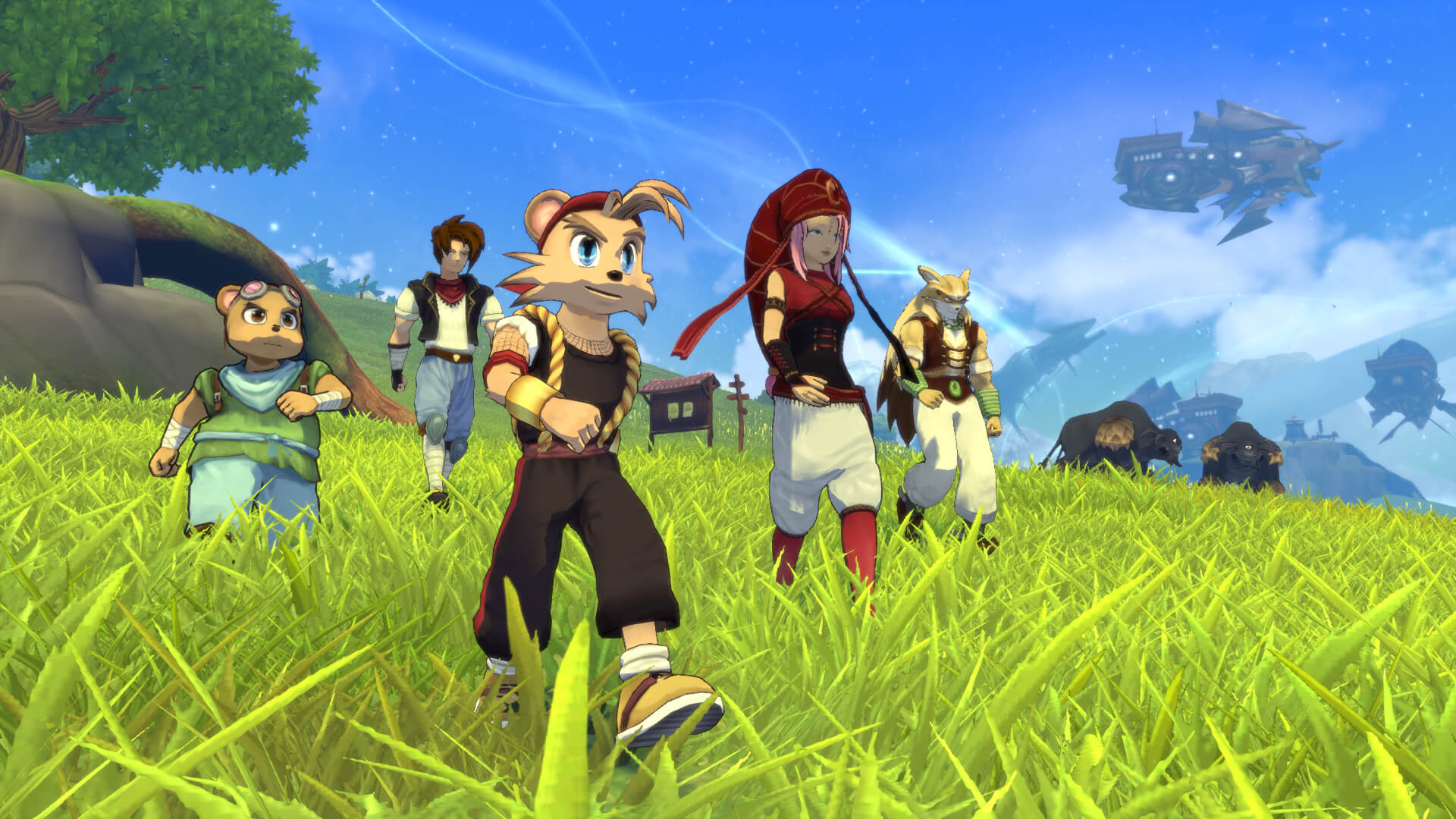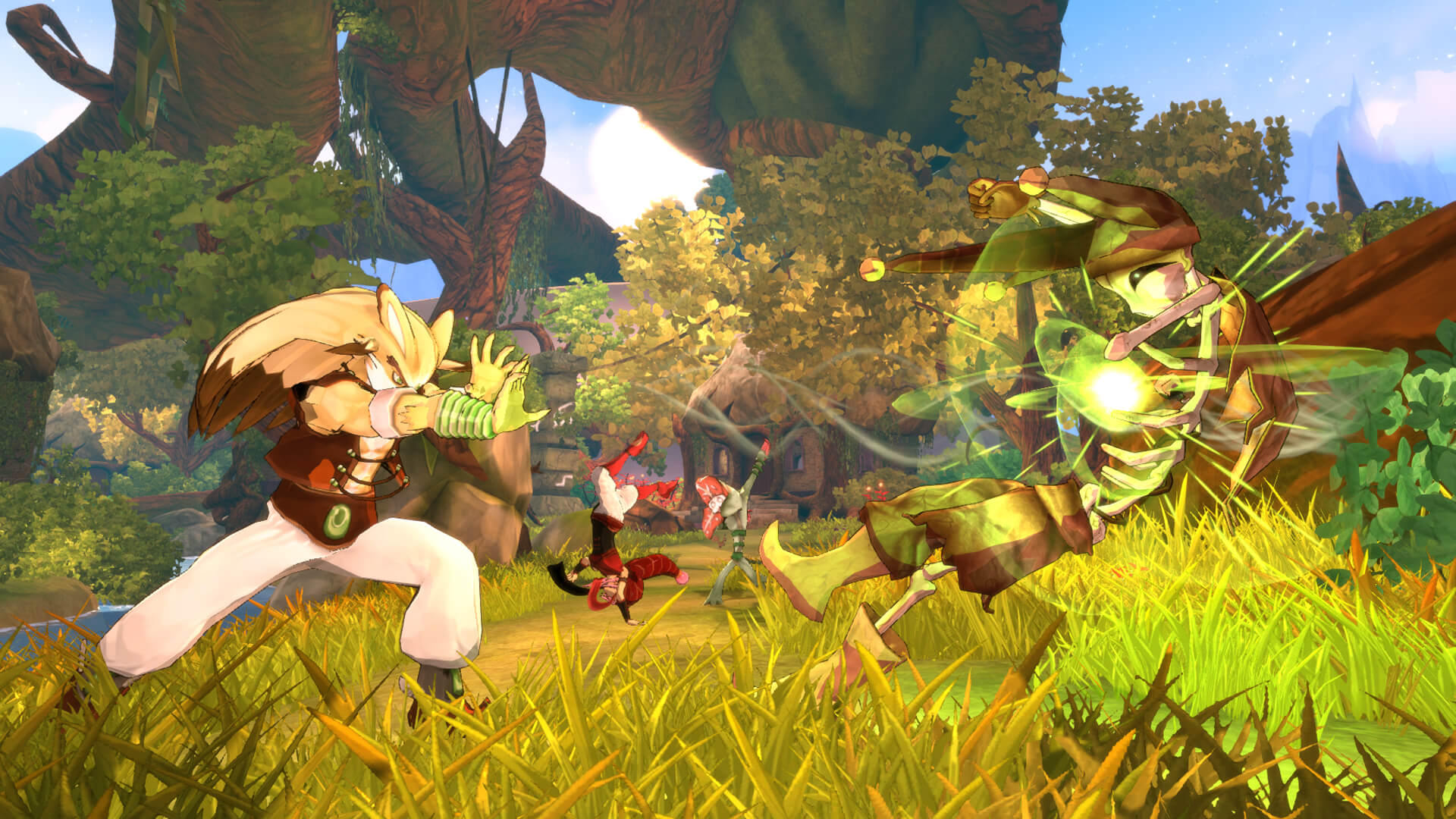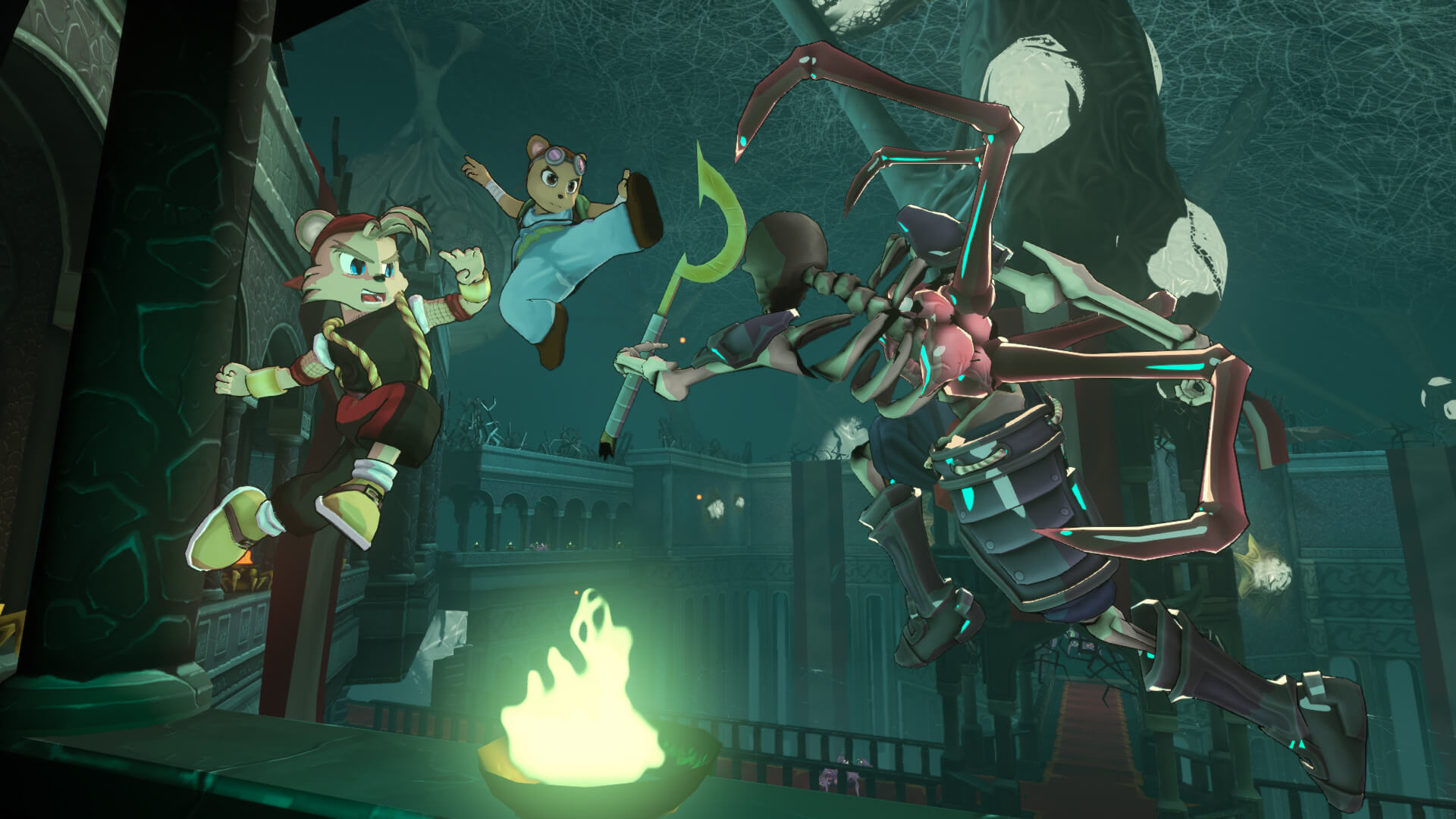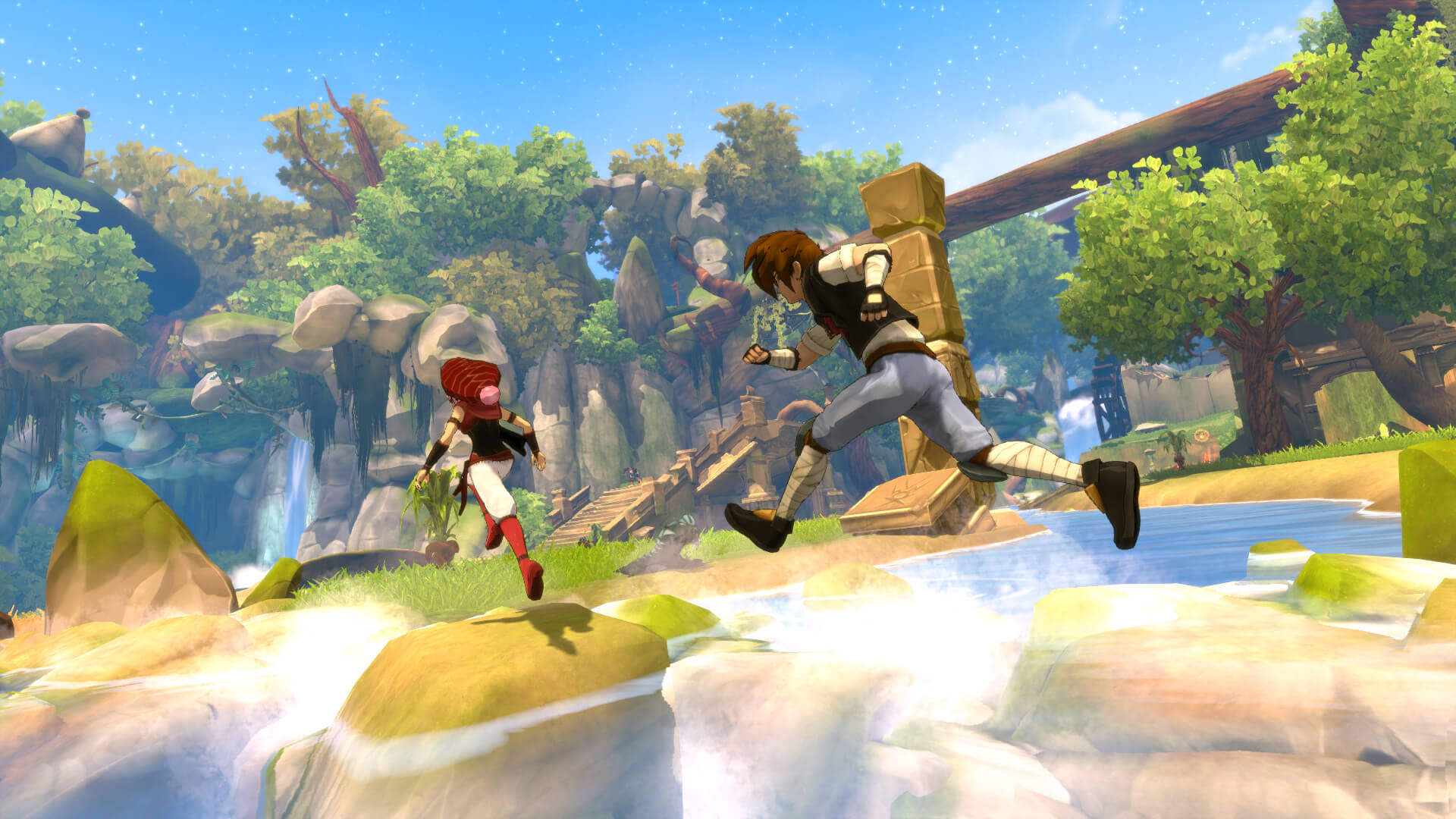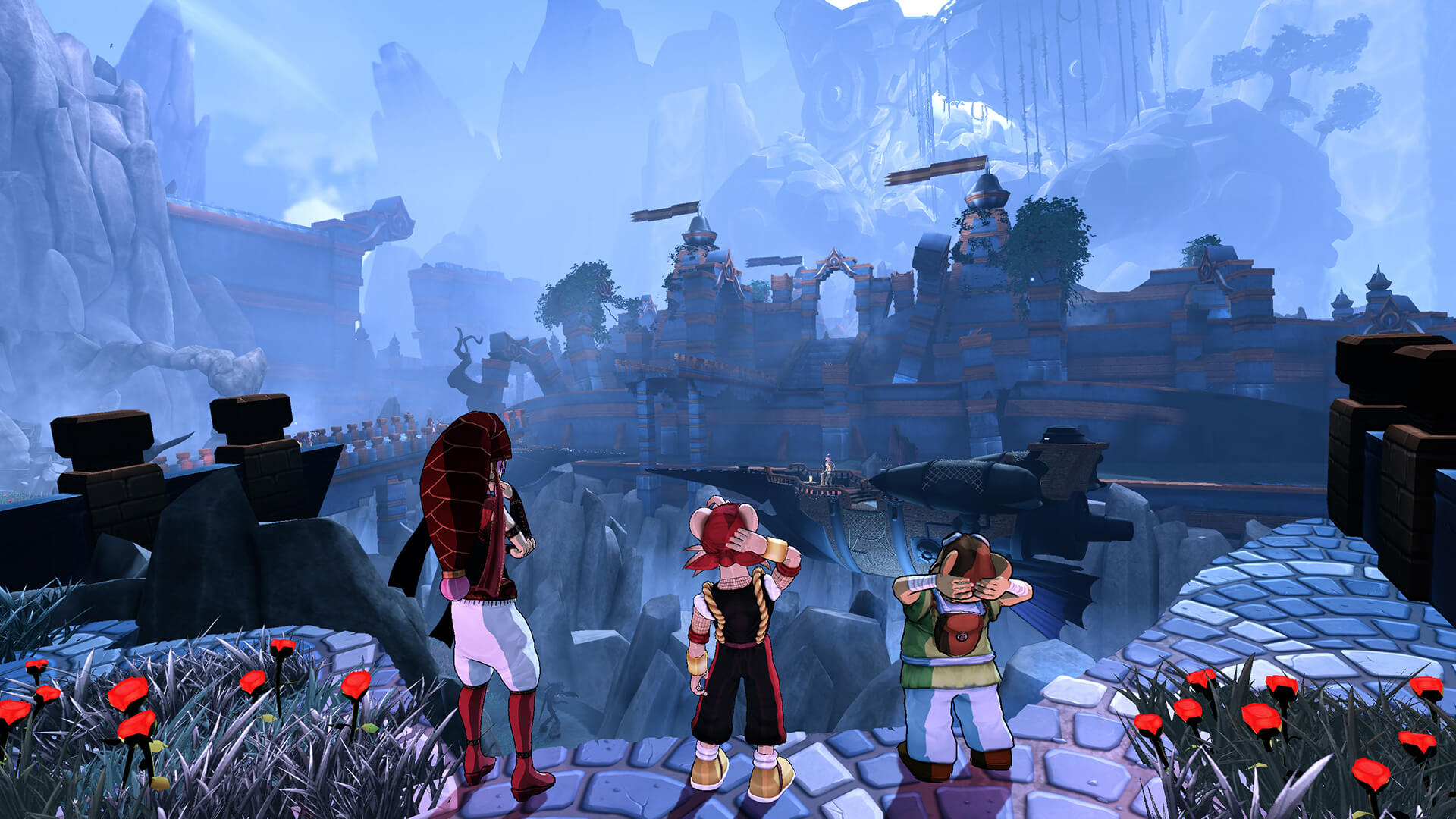 Sign up for the newsletter
Receive all important information about Shiness: The Lightning Kingdom (news, preorder, beta...).